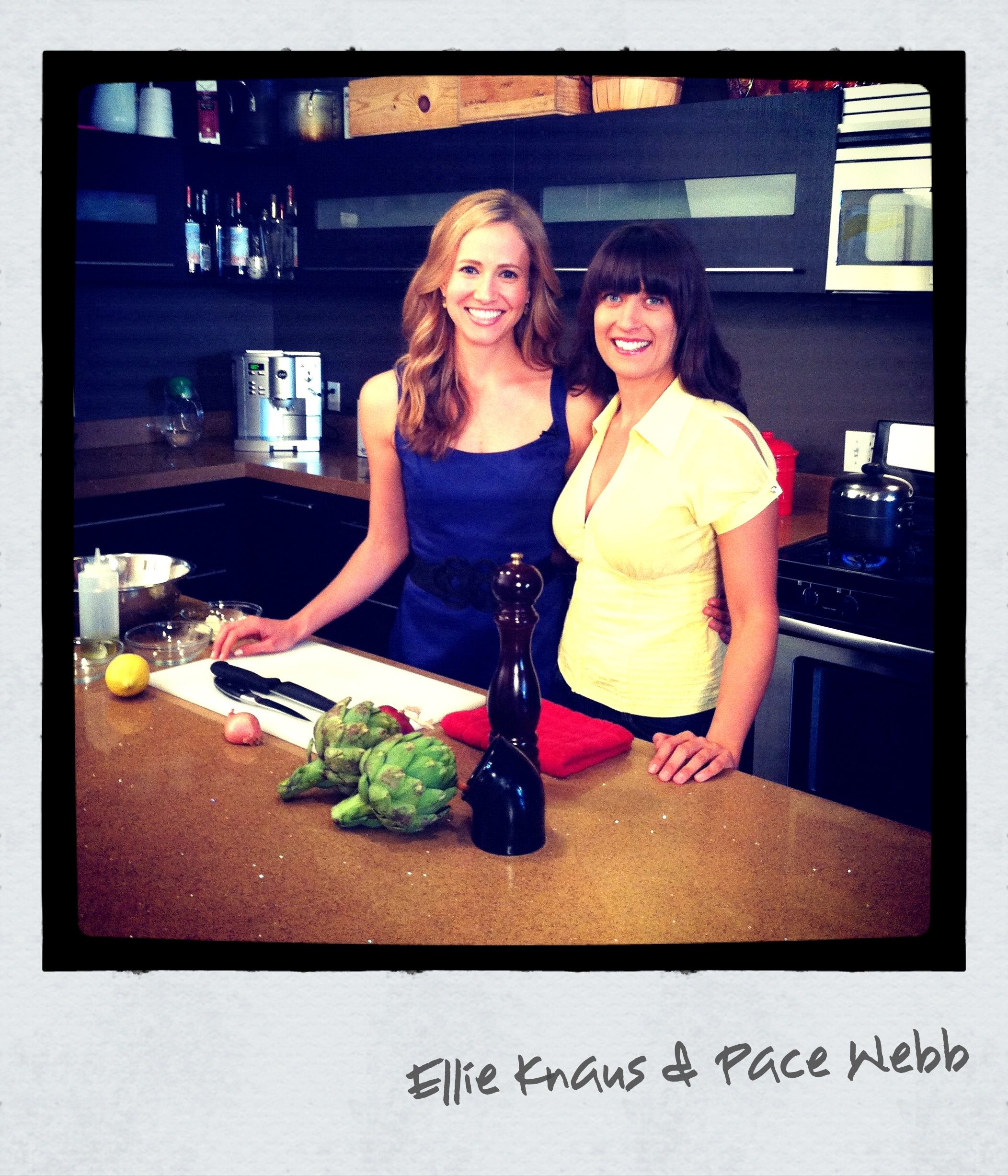 After a recent health scare, I'm taking better care of myself. And since 80 percent of the immune system is in our gut, I'm adopting a clean diet. Goodbye preservatives. Sayonara artificial flavoring. Hasta la vista fluorescent margarita mix. But there's one little problem. I don't know how to cook. At all. And there's only so many pounds of raw almonds a girl can eat.
Luckily, I have a new wellness mentor in my girlfriend: chef Pace Webb. She overcame colon cancer in high school, and she's been living healthy ever since. In this video, Pace welcomes me into her Taste of Pace kitchen and shares her delicious recipe for an antioxidant super-charged, cancer-fighting Artichoke Red Onion Date Spinach Salad with Lemon Citronette. I'm grateful for our delightful afternoon together and Pace's secrets to living a balanced life. Watch!
SUBSCRIBE AND FOLLOW
Get top stories and blog posts emailed to me each day. Newsletters may offer personalized content or advertisements.
Learn more