Before you get to where you are going, it is good to know where you have been.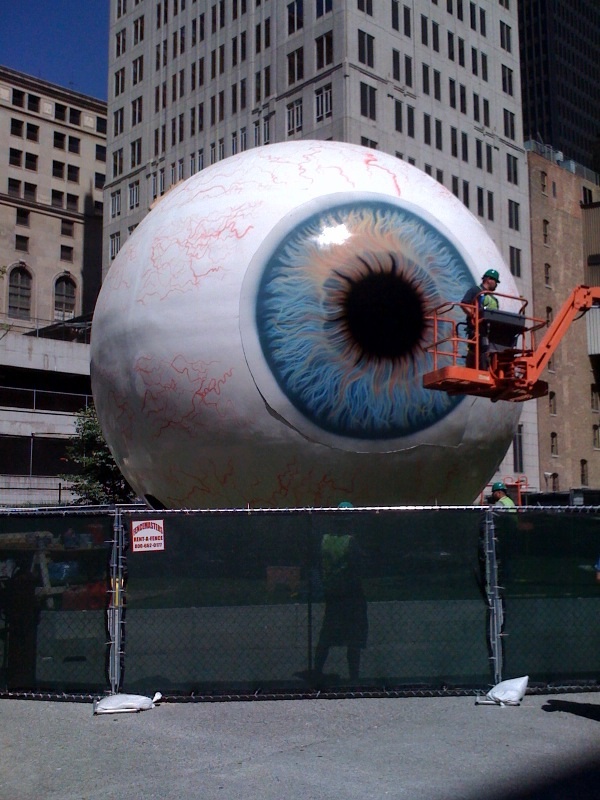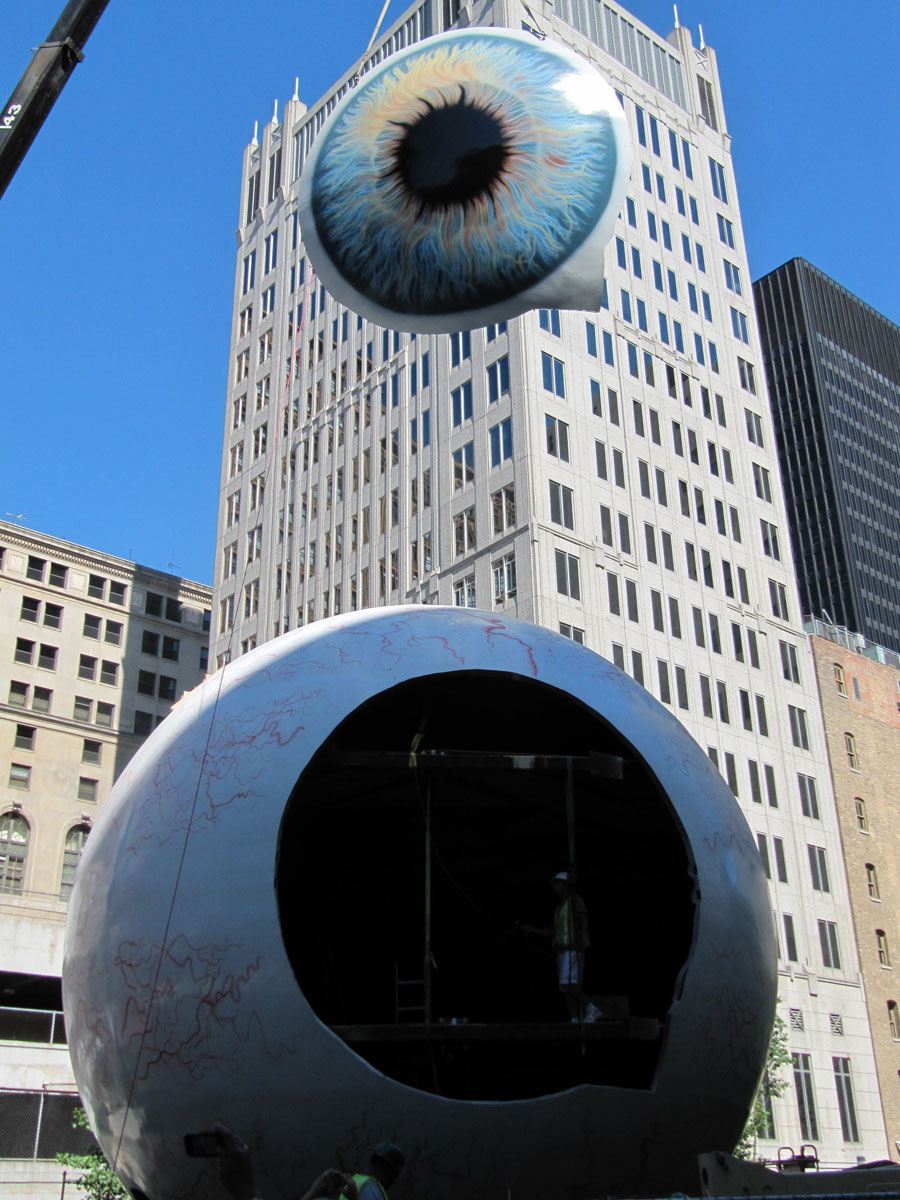 In the next few weeks, I will post some of the highlights from 2010, as well as our new artist webisodes for 2011. Great things ahead!
Below, international sculptor and gigantic Eye creator, Tony Tasset talks about his philosophy on public art.
FOLLOW HUFFPOST