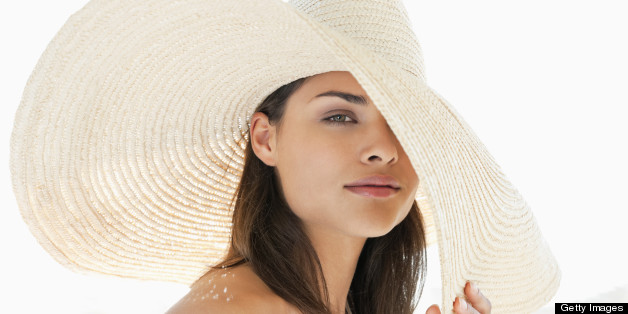 If you live anywhere other than Chicago, you can feel that spring is in the air. With the season of blossoms and color, flowers aren't the only things sprouting this time of year. Hats bloom like wildflowers in the spring and milliner Jenny Pfanenstiel, a master milliner of sculptural hats that make a statement, claims she has never been busier.
"You may not see many couture milliners like me in the United States; but, milliners are still very popular in places like Europe.  I think after seeing celebrities wear hats, like Princess Kate Middleton, Lady Gaga and Sarah Jessica Parker, people are starting to realize how great hats can be as an everyday accessory.  I teach hat making workshops and I have more students than ever.  Everyone wants to learn how to make hats like a true milliner once did.  This makes me very happy because my goal is to help keep the millinery craft alive for many years to come," Pfanenstiel says.
Hat season seems to officially kick off with the Kentucky Derby in early May, but Pfanenstiel caters to select clients all year long, making hats for specific occasions, such as performances by the Joffrey Ballet, actors in the play, Crowns, The Oprah Show and Michelle Obama. The intricate process of creating a one-of-a kind piece never grows old for her. "One of the things I love about creating hats is seeing the reaction on someone's face when they put one of my hats on for the first time.  It is as if my hats transform them.  They stand up taller, their smile is a little bigger and they have a confidence that can conquer the world.  This is why I make hats.  I love bringing joy to a person through something that I made."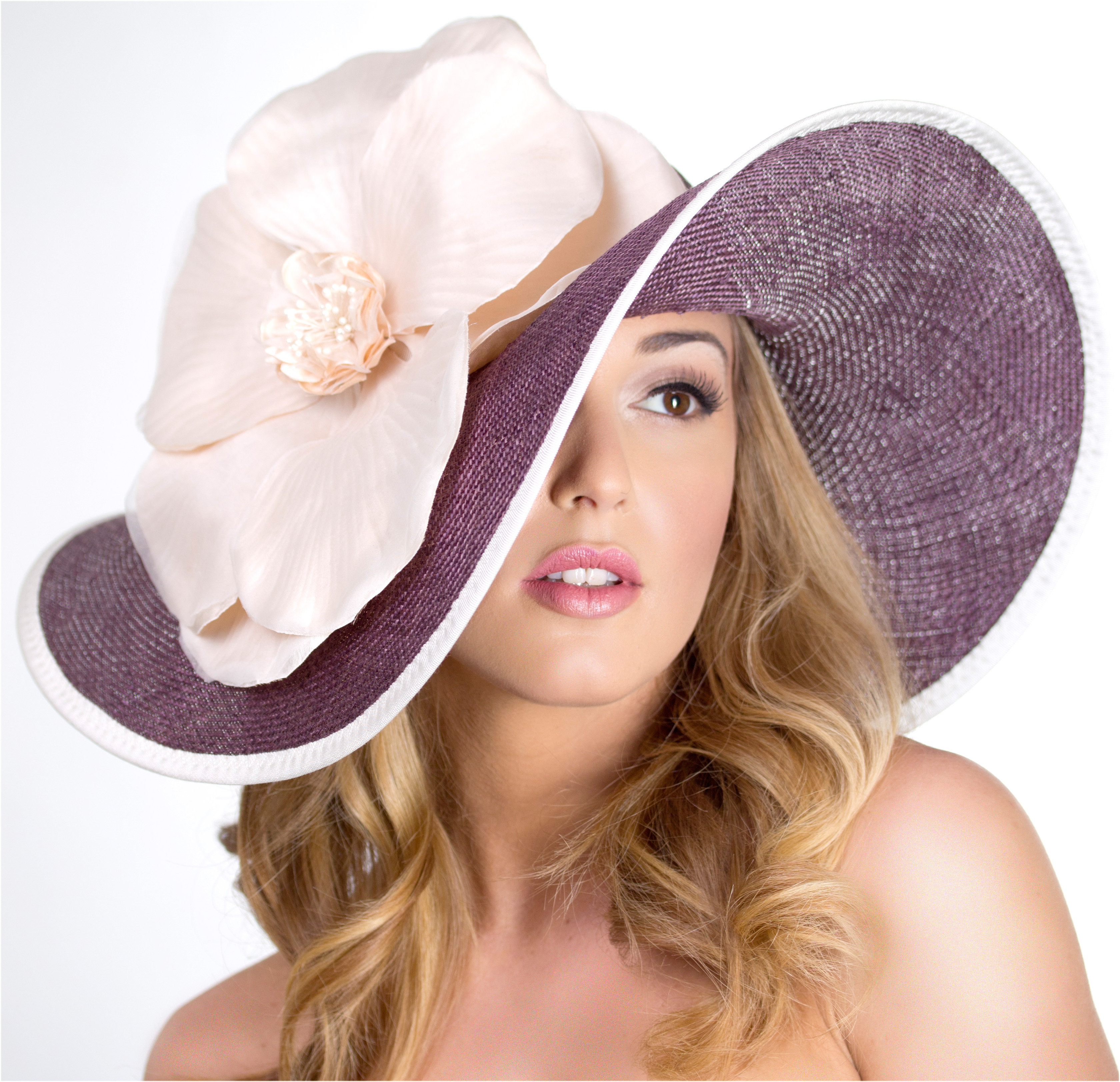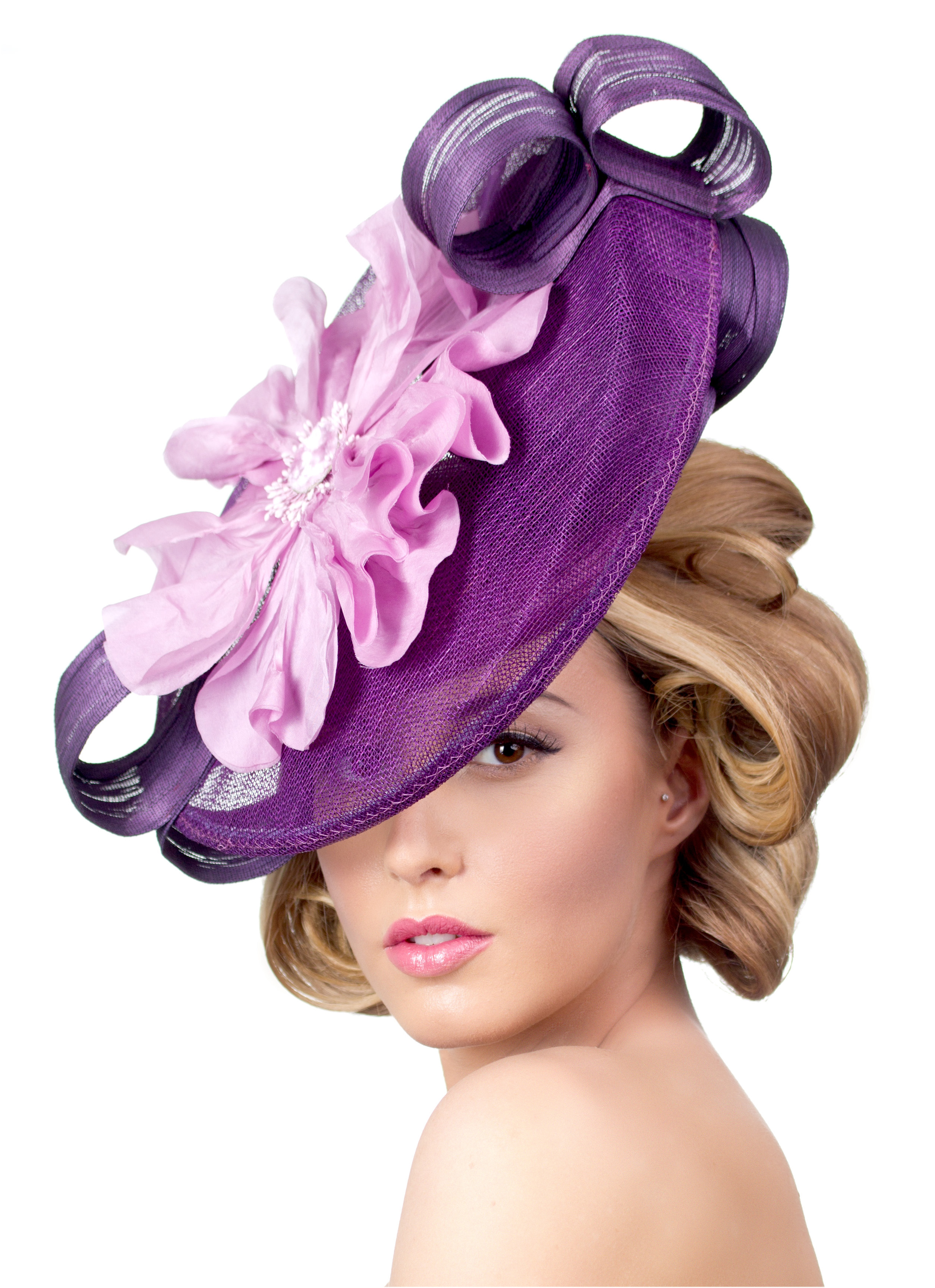 Serious hat designing isn't for the non-committed. The designing process can be arduous and can take three to four days. Pfanenstiel draws her inspirations from all eras, including the '20s and '40s, and from sources like old music, old architecture, cobble stone roads, plants, coral, vintage lace and trims, buttons and old photographs. "Believe it or not, I do not sketch my ideas.  I am a horrible drawer and didn't even draw when I made costumes prior to hat making.  I do have a sketch pad by my bed, because I do dream up a lot of hat designs, but in the morning when I wake up, half the time I wonder what I was thinking because I cannot understand my own sketching.  I love creating by working with the materials.  So much inspiration comes through me just by working and moving the material around a hat form. I like using unconventional materials and manipulating it by free forming the material with my hands. For the most part, the material tells me what it wants to become.  I form it, sew it and then you have a completed hat."
Jenny says that she is constantly thinking about what is the right hat for someone's head and ensemble. "When I see someone wearing an elegant outfit, I do often think that a hat would have been a great addition if they are not wearing one.  On the flip side, I sometimes see someone wearing a hat that needs adjusting and I make a suggestion on how to make it more comfortable or stylish by tilting it just a bit."
Always in demand for her original creations, incredible detail and savvy sense for someone's inner character and bringing it to life in a hat, Ms. Pfanenstiel has recently opened two new locations in Chicago and Kentucky that carry her hats.   So, if you are feeling like you would like to make your own statement this Spring, now might be the time to show your true colors and don a Pfanenstiel original. The Spring flowers will be jealous.