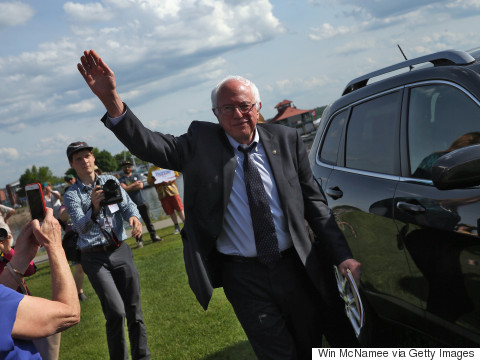 Bernie Sanders waves at the kickoff event for his 2016 presidential campaign, held in Burlington, Vermont.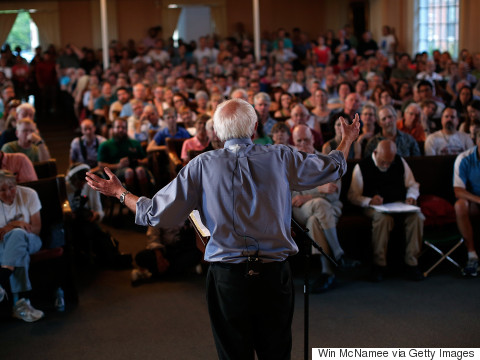 Sanders at a packed town hall meeting in Portsmouth, New Hampshire.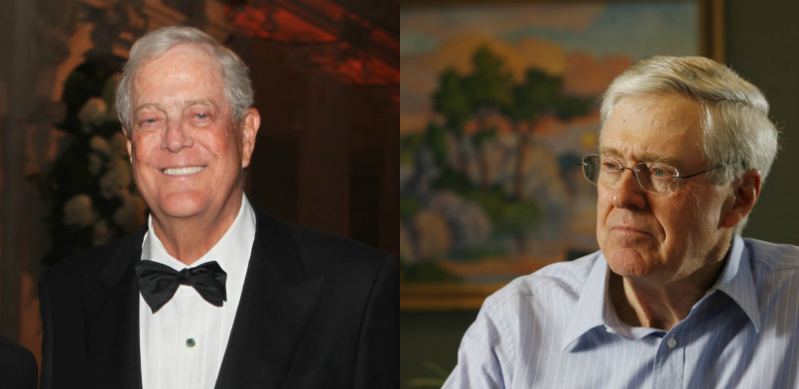 Not pictured, contrary to popular belief: the entire American electorate.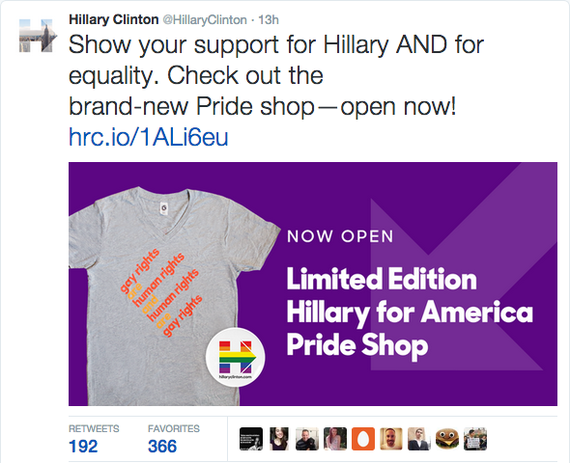 Pictured: what a grassroots campaign apparently looks like in 2015.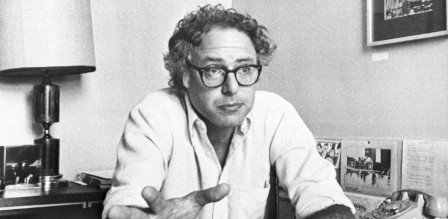 Also on HuffPost:
SUBSCRIBE AND FOLLOW
Get top stories and blog posts emailed to me each day. Newsletters may offer personalized content or advertisements.
Learn more