Let's be honest, traveling without the right accessories can be dreadful. Always searching for your passport, not prepared for the airline losing your luggage, being afraid the zipper on your suitcase might burst, the list goes on and on. Traveling gives you insight not just on global culture but how to win at packing and finding those lifetime favorites that can get you through any trip like a pro. Careful consideration has gone into each of these items, quality, style, and utility and of course the test of traveling.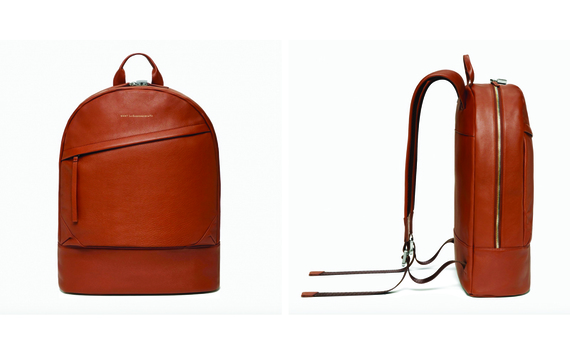 If you like to travel light and need a piece to get you through an overnight or weekend trip this backpack is it. Canadian brand WANT Les Essentiels De La Vie checks off everything on the list: items, quality, style, and utility. Tried and tested, this dreamy piece will fulfill of all of your travel needs then take you right into your daily routine.
WANT Les Essentiels De La Vie, Kastrup Backpack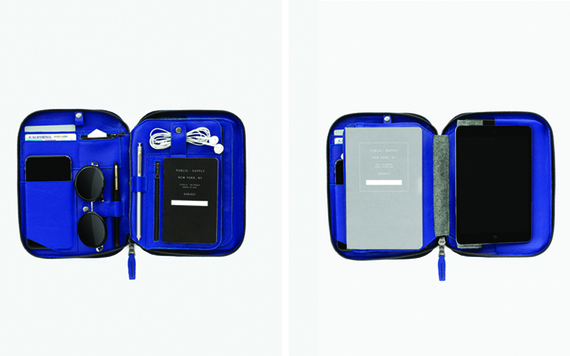 This LA based brand is built for the traveler with a serious case of wanderlust. The unlimited amount of interchangeable pockets, inserts and custom compartments make this perfect for keeping everything you need perfectly organized and in one place.
This is Ground, Mod Tablet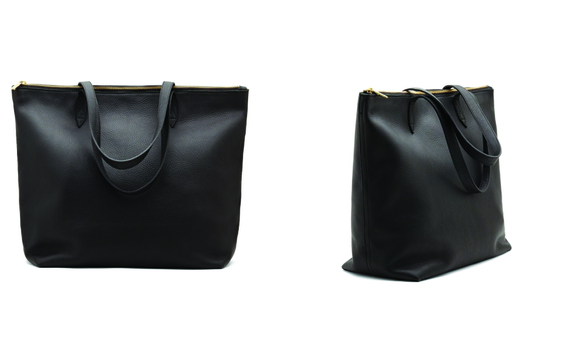 This simple leather tote by Cuyana is the perfect insurance that your stuff won't spill over on the floor when it falls off your carry-on or while it's stuffed under the seat in front of you. This bag not only looks sharp but you can forget about lost or stolen items because this baby's got a zipper. Safe and stunning, the perfect combo.
Cuyana, Leather Zipper Tote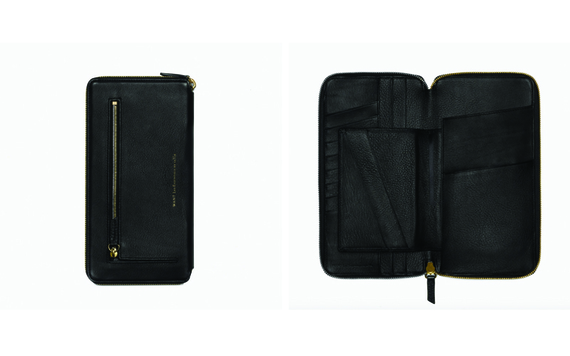 WANT Les Essentiels De La Vie really wins at travel accessories. This passport wallet will hardly be just to hold your passport. A little larger than a boarding pass, this wallet has the perfect amount of compartments to hold receipts, all our cards, different currencies and any travel papers or info you might need for your trip or day-to-day use.
WANT Les Essentiels De La Vie, Liberty Set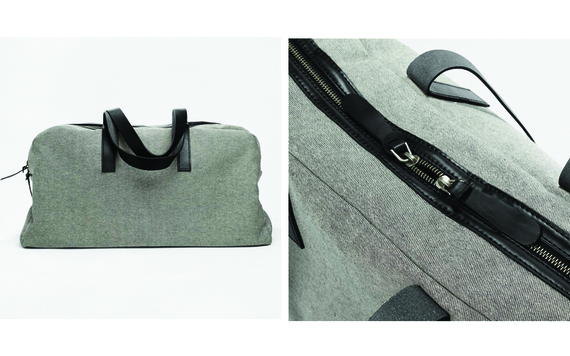 The twill weekender by Everlane will get you through any vacation looking great and with money to spare for your actual trip. This bag is the perfect way to show the world quality and style can come at all prices.
Everlane, Twill Weekender
SUBSCRIBE AND FOLLOW
Get top stories and blog posts emailed to me each day. Newsletters may offer personalized content or advertisements.
Learn more