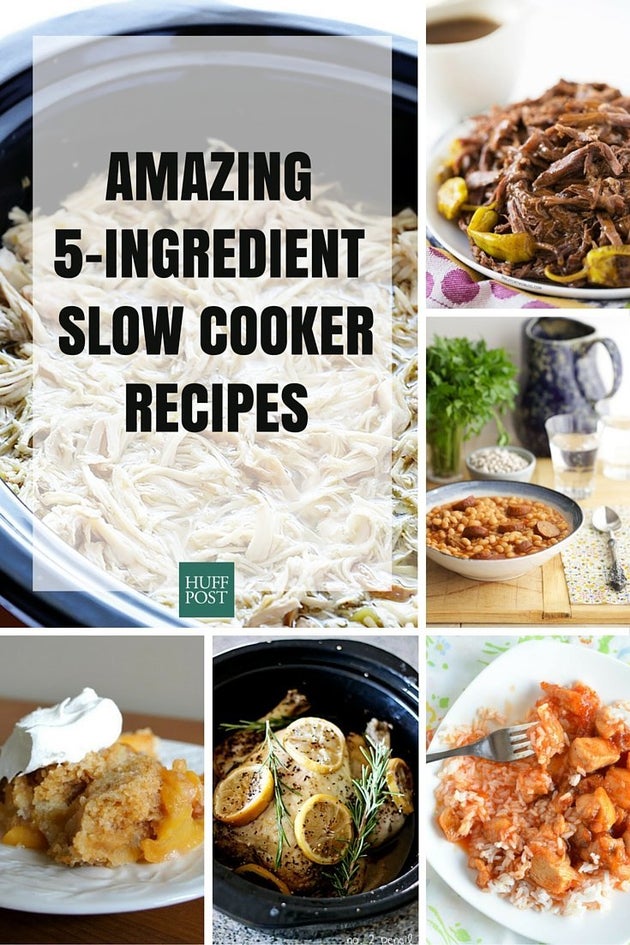 We love the slow cooker for how much easier it makes our lives. Not only does it cook us dinner and dessert, but we can hack it into a steamer when needed. Plus, it turns out, it's pretty easy to clean, too.
In the name of ease and simplicity, we set out to find the easiest, simplest slow cooker recipes on the planet. These recipes call for no more than 5 ingredients. These recipes take less than 10 minutes to prep. These recipes are what you're busy weeknights have been missing.
SUBSCRIBE AND FOLLOW
Get top stories and blog posts emailed to me each day. Newsletters may offer personalized content or advertisements.
Learn more