This post is hosted on the Huffington Post's Contributor platform. Contributors control their own work and post freely to our site. If you need to flag this entry as abusive,
send us an email
.
Starting a company is exciting as much as it is challenging. Coming up with a winning idea, sourcing capital, hiring staff, developing a marketing plan and acquiring client are all tough heights to scale. But for those who make it, the gains of entrepreneurship are enormous.
I caught up with is Eetu Raudas, CEO of Broochy and we had an interesting conversation about how Broochy was started, the challenges they had to overcome and what other entrepreneurs can learn.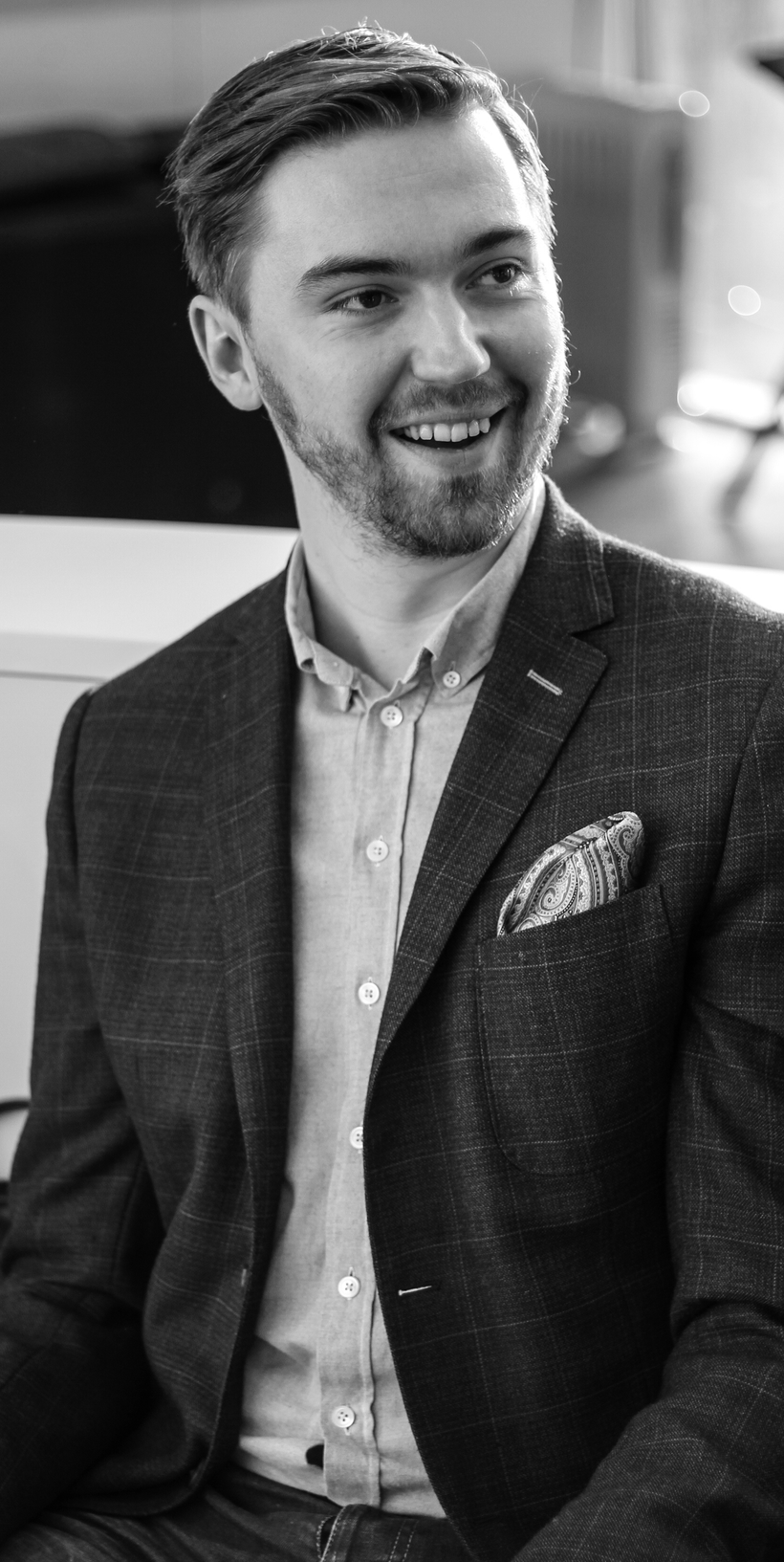 What problem does Broochy solve and why is it important?
There are a lot of very unique fashion brands around the world, but it's extremely hard to discover them, as mostly established brands are getting exposure in the media.
How did you come across this idea and what motivated to start? (as you know most people don't take action on their ideas)
We've got rather unique personal styles and so we've often ended up ordering fashion from small boutiques and labels from across the world, but have found the process of discovery and purchasing rather inconvenient. Being serial entrepreneurs - we thought that there must be a way to make the process more convenient for both ourselves and all the great fashion entrepreneurs out there.
Who's your target audience?
Broochy is primarily made for customers like ourselves - 25-35 years old creative urban people who like to dress up independently with style. What's important is that our customers are a bit against the tide in what comes to mainstream fashion. Independent individuals.
How did you acquire your first customer and how long did that take?
After realizing that many other people had this same problem of finding smaller emerging fashion labels, we opened shop at broochy.com while featuring the coolest unique brands we could find across the world. Our first customers were found by asking all friends and family members to use the site. Shortly after that we figured that social media channels could be used to reach even larger audience and we started finding even more people interested in these cool brands that we ourselves so much like.
How many hours a week do you work and could you tell us your schedule from start to finish?
Working at something that we're passionate about hardly makes it feel like work.
We tend to start the day at the office with a team breakfast but after that every day is different.
Between working with the tech team, our merchandise managers, marketing and being in contact with investors, we try to find time for personal development and connecting with fellow entrepreneurs.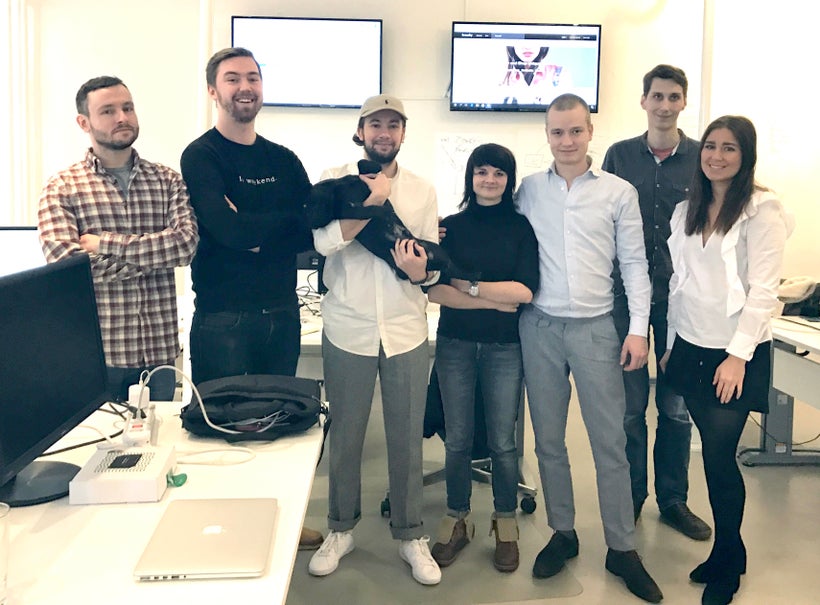 What are some hardships you had to overcome in the beginning and how did you overcome them?
A month after we had founded the company, our only developer (whom we had pre-paid a 4 month salary to) suddenly quit and left us with a huge gap in our budget. In order to make up for it we had to end the leases on our apartments and move in together into a tiny apartment in the suburbs.
Having no experience in fashion we faced a lot of naysayers who tried to convince us that we were nuts to dive into one of the most competitive markets in the world and would never be funded.
With all the outside pressure we decided to cut most ties to the outside world and worked day and night from our tiny refuge to prove the naysayers wrong.
With regards to funding, how did you fund your business? How hard was it and how much time did it take to acquire those funds?
Initially we pooled all our savings together. Shortly after that, we realized that we had to pile up loads of credit card debt to make this venture possible and to solve this huge problem for our customers. After overcoming the worst startup-phase hardships, we were lucky enough to receive funding from the best venture capitalists in town who believe in our vision as strongly as we do.
Did you quit your job? If yes, how long after you started your business did you quit and what made you decide it was time to quit?
All three founders believed in the idea so much that we immediately quit our other projects to focus on this. We've experienced that to be really successful on something you have to focus on that 110%. We couldn't pay any salary to ourselves for 6 months but managed to somehow live with our savings and that mountain of credit card debt.
List a few of your favorite books and blogs that you recommend others in your industry to read
The Hard Thing About Hard Things: Building A Business When There Are No Easy Answers
Zero to One: Notes on Startups, or How to Build the Future
What are some mistakes you made and how did you fix them?
The biggest mistake was that at first we tried to solve two fundamental problems at once. We tried to create a hybrid of a social media and a new kind of marketplace with unique inventory. As soon as we realized that people did not understand what the site was all about, we figured that we should only focus on getting people to notice how great our inventory was, instead of reinventing the entire process of online shopping.
What's one piece of advice you'd like to give our aspiring entrepreneur readers?
Trust your gut and do something you're passionate about.
We are open daily at broochy.com.
SUBSCRIBE TO & FOLLOW THE MORNING EMAIL
The Morning Email helps you start your workday with everything you need to know: breaking news, entertainment and a dash of fun. Learn more