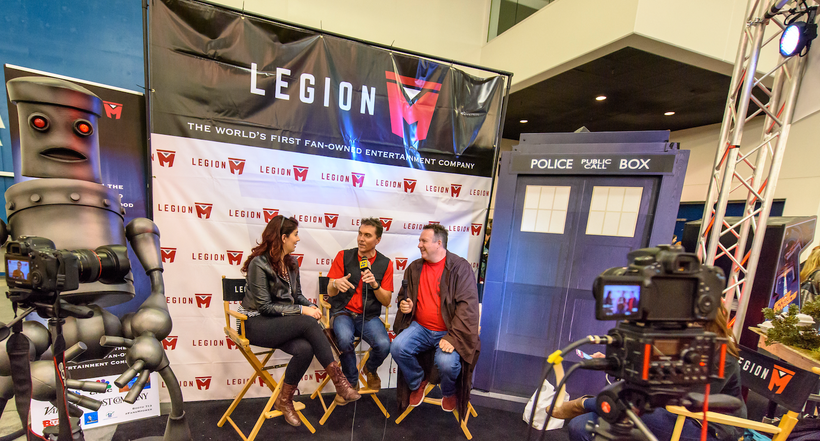 In today's world, almost all of us are fans. That word used to apply only to the hardcore group of movie lovers who poured over details and argued about the authenticity of things like costumes. But thanks to social media, anyone who loved (or hated) a movie or TV show can shout it from the rooftops and know they'll be heard.
Fans are increasingly the engine that makes Hollywood go. Marvel wouldn't have grossed nearly $22 billion at the global box office without passionate fans showing up each time a new movie hits the screens.
This newly empowered fan base is changing how the studios market their movies. Instead of the relentless carpet-bombing of billboards and TV spots, clever studios are learning how to engage directly with the people.
Some companies have mastered this art. Take, for example, how independent entertainment company A24 has used social media to strategically reach out to fans in niche markets to build enthusiasm for indie movies like Swiss Army Man, Green Room and The Bling Ring.
The company's feed has a unique voice that keeps fans engaged with tongue-in-cheek posts that are not only about A24 projects but also commentary about other entertainment in order to put the company into different conversations. They've tweeted appreciation for actor Sterling K. Brown's portrayal of Chris Darden in FX's The People v. OJ Simpson and retweeted things like an Onion story titled, "Hollywood Refusing To Give Public Any New Movies Until It Can Appreciate Ones It Already Has." A24's constant social presence helps them engender a loyal group of fans to engage with every time the company promotes a new movie.
Then there are crowdfunding campaigns on sites like Kickstarter.com and Indiegogo.com. These sites raise fan excitement as much as they do cold hard cash. The Veronica Mars movie campaign brought in the $5.7MM the producers needed to make the film, and it coalesced a group of enthusiastic fans to be a part of it. The downside of these Kickstarter campaigns is the donors are literally donating not investing and typically getting the DVD or access to the content, which dilutes the commercial value of the project once it is ready for the market. It's a step in the right direction, but a small one.
The big leap came this year, thanks to the recently passed JOBS Act, fans can compound their emotional investments with financial investments in the stories they love as well. At our new company, Legion M, we're using these new laws to unite fans/investors into a community and get them involved in the process. These investors not only help support our projects but also share financially in our success. More importantly, they are co-owners and members of a first-of-its-kind community with a voice in the entertainment industry.
This fan-led movement will open the gates to an industry criticized for being cliquish and exclusive while reducing the risks related to bringing content to market. We've already seen the power of our extremely engaged community, particularly in our private Facebook group and discussion forums that we participate in daily. We are uniting a Legion of fans together to have a voice, get involved and participate in the magic of bringing great content to the market. And when our projects reach the market, we will have a Legion of people emotionally and financially invested in helping make those projects successful. This is powerful stuff.
Insiders have already taken note of Legion M with companies like Alamo Drafthouse (Drafthouse Films), Seth Green's Stoopid Buddy Stoodios (Robot Chicken), Meltdown Entertainment and 42 Entertainment joining our Creative Alliance. Even Stan Lee, the Marvel Comics Legend has signed on, giving the following high praise: "The idea of setting up a company that can do movies and will be financed and owned by the fans — I think that is a wonderful idea."
We believe that by partnering with the fans to create a vibrant, engaged community bonded by our slate of projects, we will be pioneering the next great era in Hollywood — an era where the power shifts from the few to the many.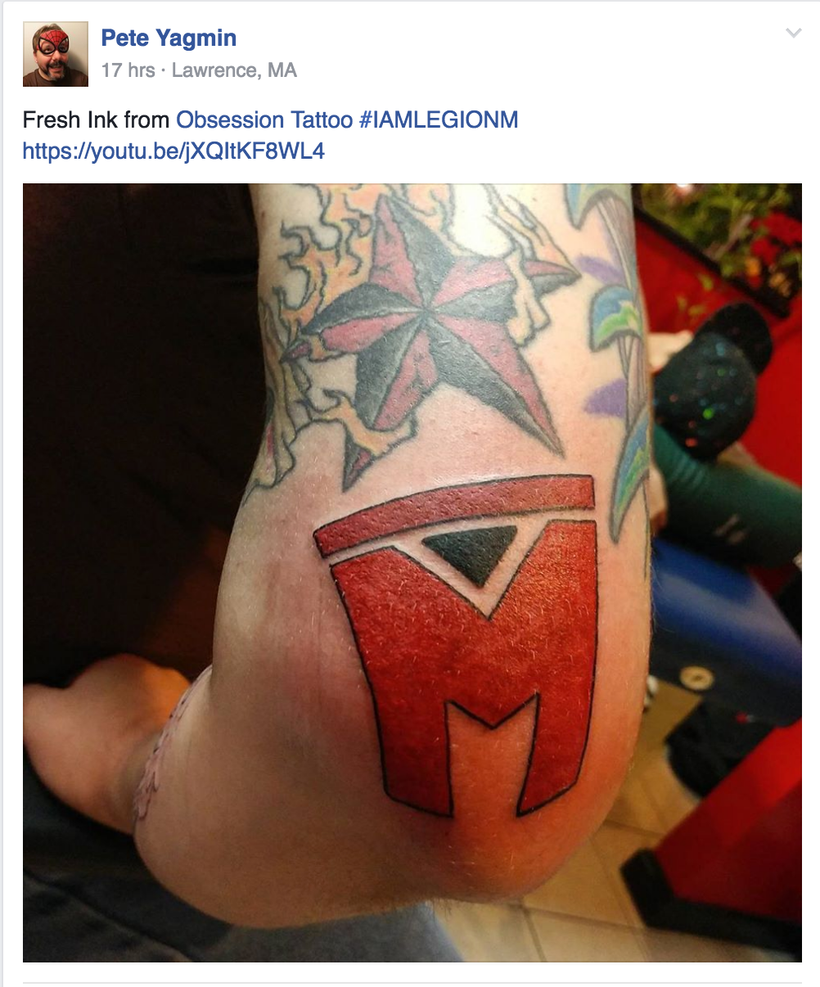 This post is hosted on the Huffington Post's Contributor platform. Contributors control their own work and post freely to our site. If you need to flag this entry as abusive,
send us an email
.
SUBSCRIBE TO & FOLLOW THE MORNING EMAIL
The Morning Email helps you start your workday with everything you need to know: breaking news, entertainment and a dash of fun. Learn more