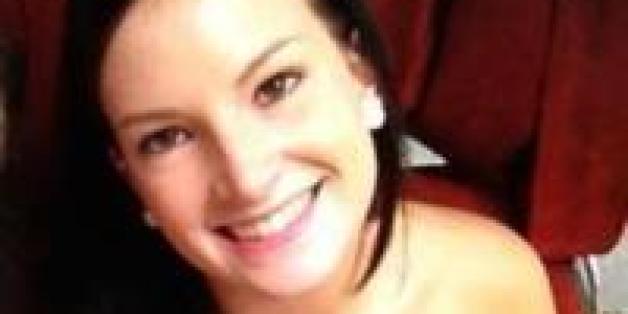 A University of Minnesota-Duluth student has had her fingers and thumbs amputated after nearly freezing to death in December following a drinking game.
Alyssa Jo Lommel, 19, suffered hypothermia and was severely frostbitten after she passed out in sub-zero temperatures following a night of heavy drinking with friends Dec. 6. Passersby discovered her the following morning and rescued her. She remained hospitalized for more than three weeks after the incident.
On Tuesday, Lommel underwent her second amputation surgery. In a post to her daughter's CaringBridge page, Lommel's mother said doctors found more tissue damage than expected and were forced to amputate all her fingers and thumbs just below the knuckles of both hands, according to WDIO.
The station reports that Lommel's feet are healing better than expected, and that she should eventually be able to walk normally. She is scheduled to be released from the hospital Feb. 7.
Lommel was dropped off at her house by a friend after playing a drinking game called "ride the bus" in which she reportedly consumed 10 shots of tequila. An examination of her Twitter feed revealed past evidence of social drinking.
Lommel slept outside while temperatures fell to 17 degrees below zero. She wore Ugg boots, jeans, a sweater and a medium-weight jacket, but not gloves, Fox Twin Cities reported at the time.
According to Gawker, in the extreme cold, the teen's hands "swelled up to three times their normal size, causing the skin to split."
According to the Minneapolis City Pages, Lommel was kept "in the dark" about her pending amputations until Dec. 30, when her doctors and mother agreed she was ready to hear the bad news.