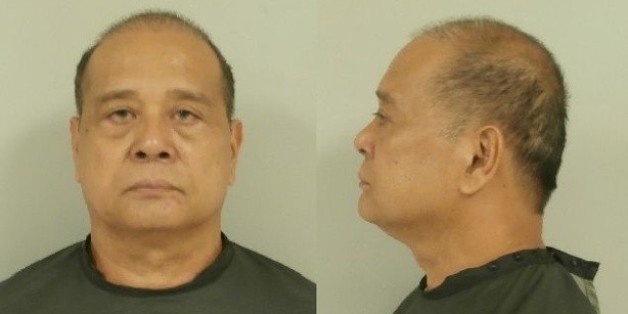 A Florida man is suspected of threatening to kill his wife during an argument over who would change the cat litter.
Police say the couple were arguing over whose responsibility it was to freshen up the kitty litter, when Garon allegedly threatened to throw their cat against the wall. Then he picked up a knife and threatened to kill his wife, WESH reports.
When deputies arrived, Garon argued that it was his wife's responsibility to clean the litter box. They arrested him on the spot.
SUBSCRIBE AND FOLLOW
Get top stories and blog posts emailed to me each day. Newsletters may offer personalized content or advertisements.
Learn more