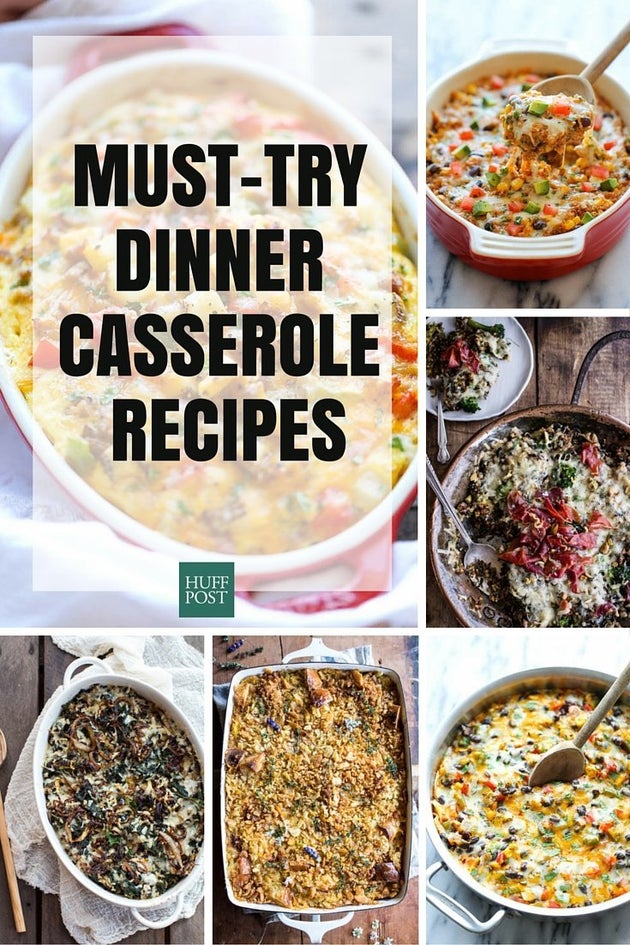 Casseroles have a bad reputation -- and unjustly so. They're often meet with moans and groans, when really, most of the time, they're actually delicious. The problem with casserole recipes is that no matter how tasty they are, they always look like, well, a casserole.
Don't let the casserole's unflattering appearance turn you off. They are your best bet for a quick, easy and delicious weeknight meal. And they almost always guarantee leftovers -- which means you won't have to worry about lunch the next day. Double score.
SUBSCRIBE AND FOLLOW
Get top stories and blog posts emailed to me each day. Newsletters may offer personalized content or advertisements.
Learn more