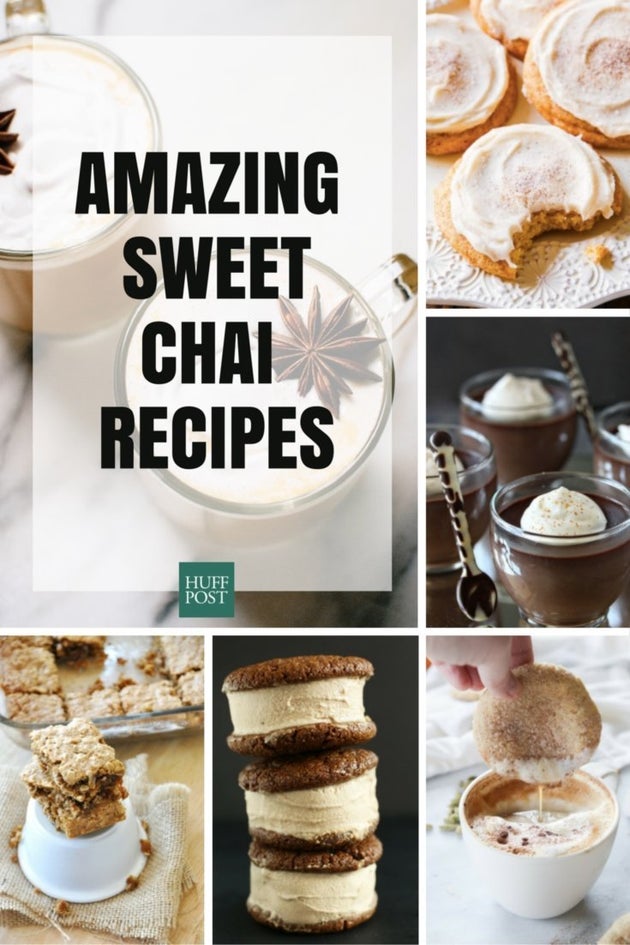 Chai, the Indian tea drink that so many of us enjoy as lattes from Starbucks, is just begging to be used in baked goods. While it's great as a beverage, the medley of spices that make chai what it is -- ranging from a little bit to a lot of green cardamom, ginger, cinnamon, star anise, fennel seeds, peppercorn, nutmeg and cloves -- translate beautifully into food.
Cookies and cupcakes and ice cream all taste wonderful -- and just like fall -- when whipped up with traditional chia spices. Since the holidays are approaching, it's time to get as many foods tasting like a warming cup of chai as we can. And that's exactly what we have you for today.
SUBSCRIBE AND FOLLOW
Get top stories and blog posts emailed to me each day. Newsletters may offer personalized content or advertisements.
Learn more