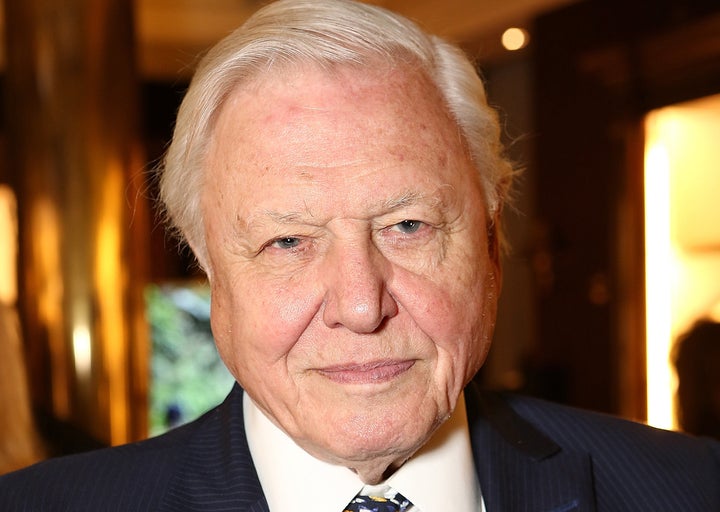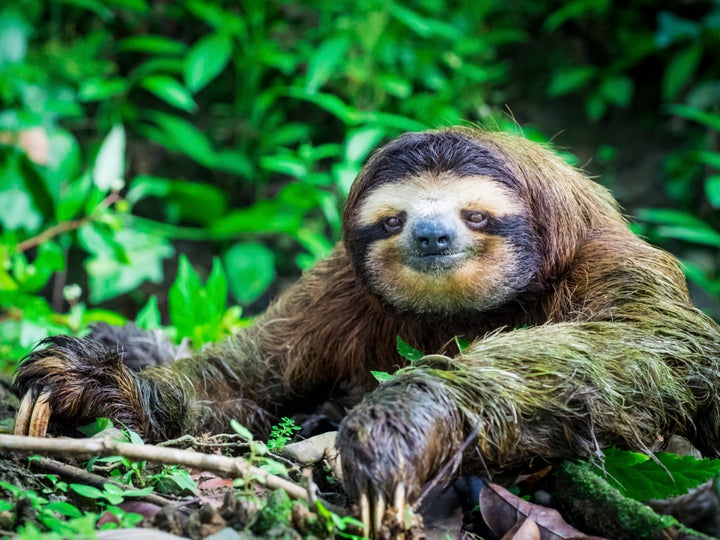 Though this answer conflicted slightly with another response in which he said if he could transform into any organism, he'd become a bird.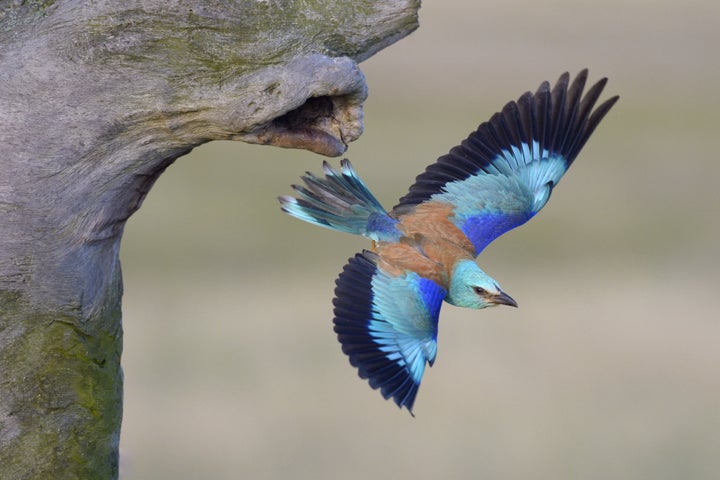 The contradiction was not lost on Redditors.

But it's David Attenborough, so we're gonna let this one slide.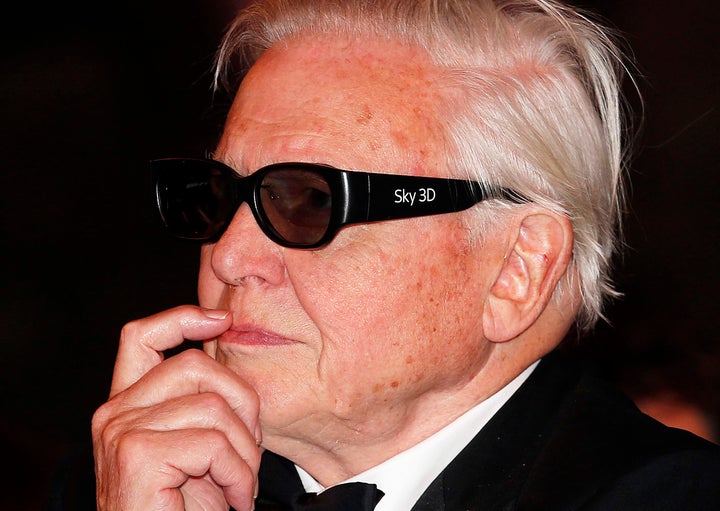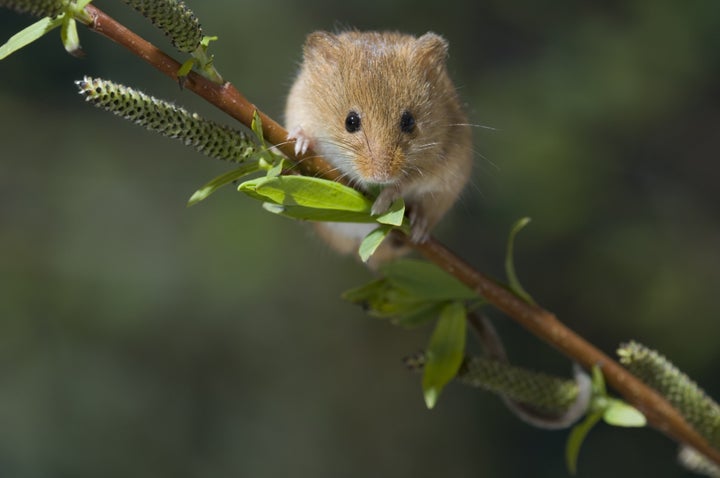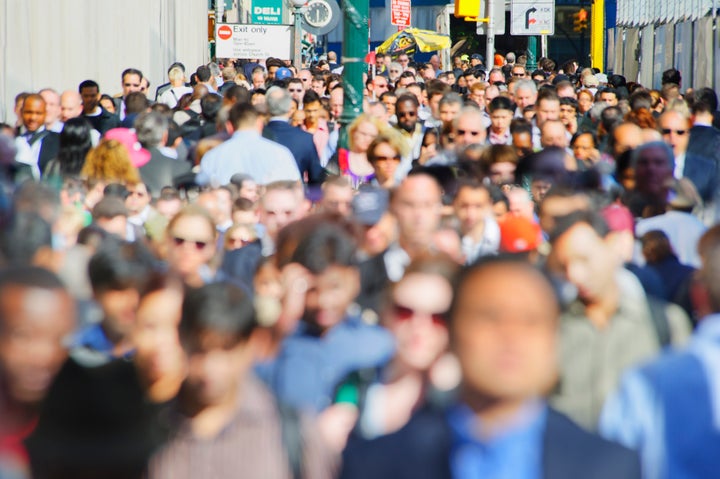 Best of all, we got to see his excellent sense of humor in action.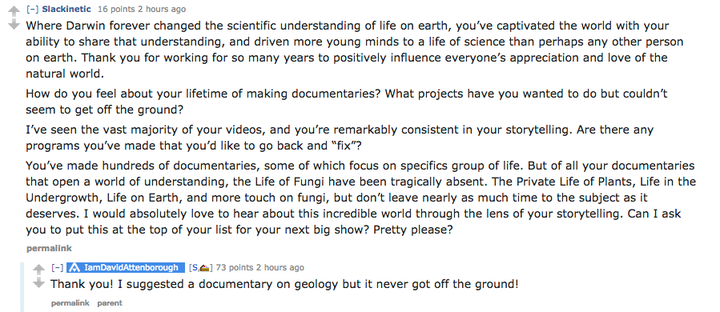 SUBSCRIBE TO & FOLLOW WEIRD NEWS
The Huffington Post's Weird News email delivers unbelievably strange, yet absolutely true news once a week straight to your inbox. Learn more