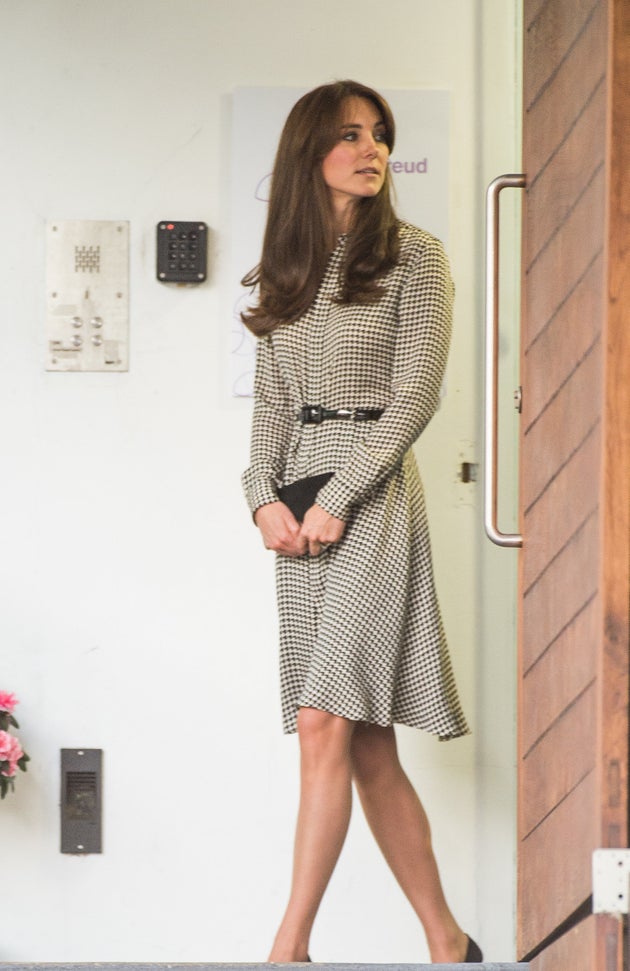 She spent time with children enrolled in the school, saw plans for an upcoming community center and even had some hands-on experience at the school's interactive learning stations.
Perhaps that's why she's so happy.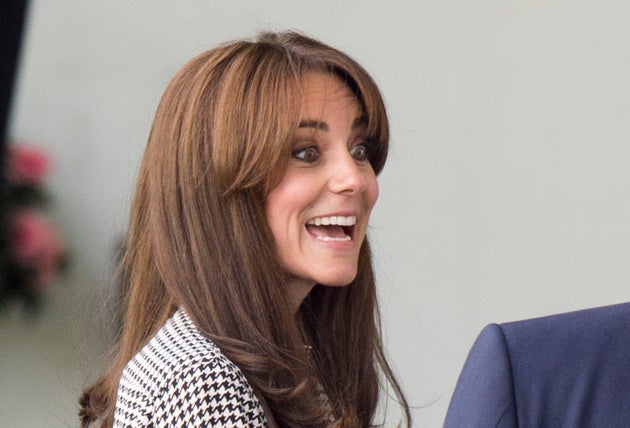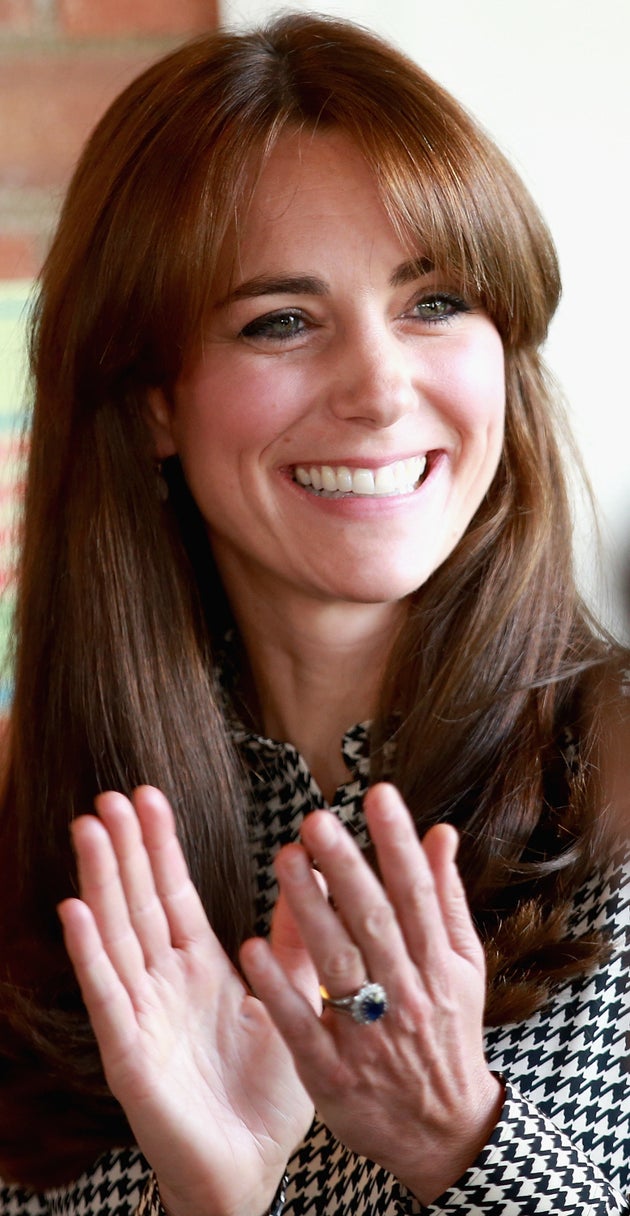 Like, ridiculously happy.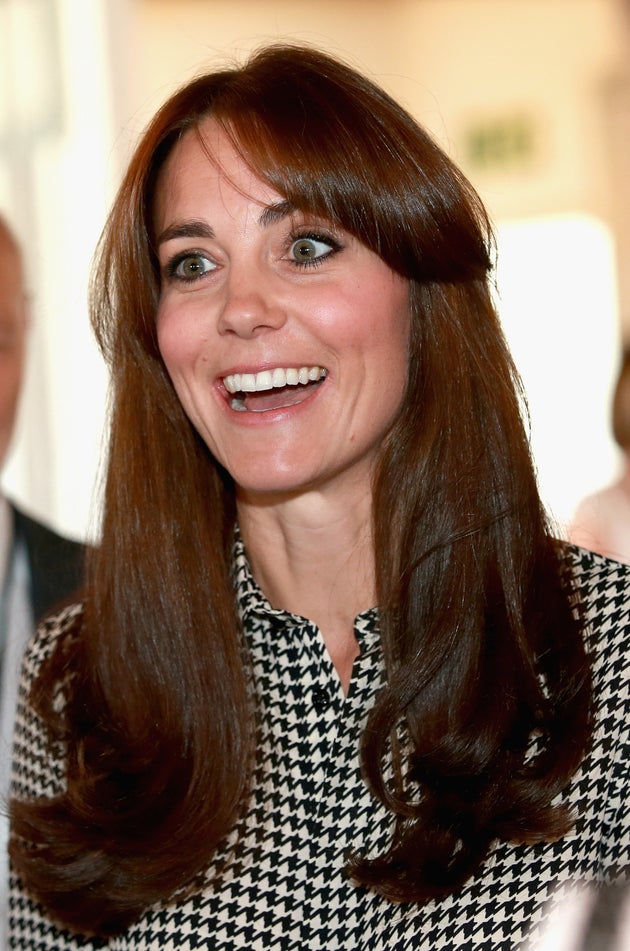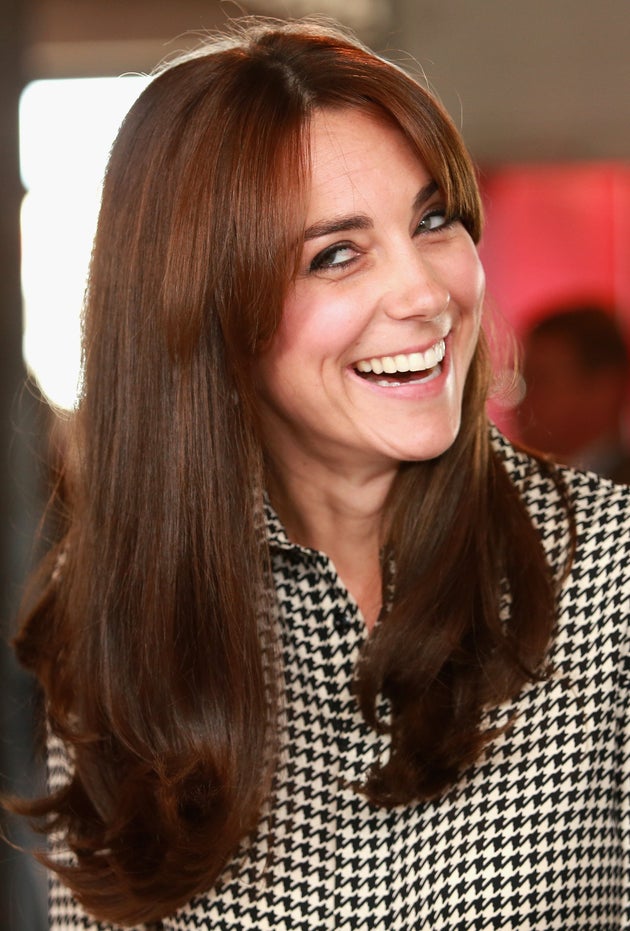 We're happy to see you again too, and for all the work you do, duchess.
Also on HuffPost Style:
Kate Middleton's Most Stylish Looks
SUBSCRIBE AND FOLLOW
Get top stories and blog posts emailed to me each day. Newsletters may offer personalized content or advertisements.
Learn more