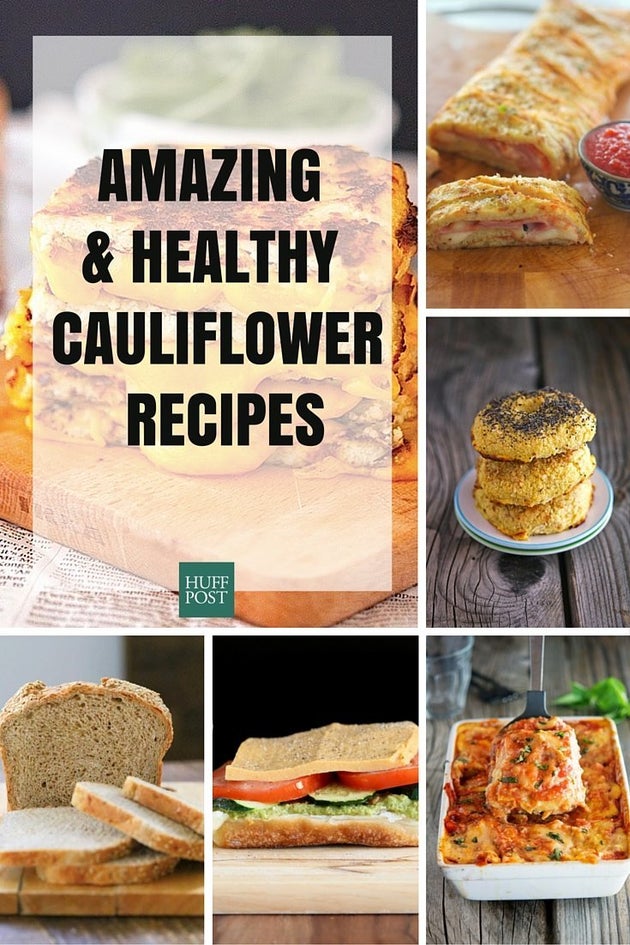 As soon as the world figured out that cauliflower can make a fairly adequate replacement for gluten-laden pizza dough, all hell broke loose. Cauliflower is enjoying a renaissance these days.
And pizza isn't the only thing cauliflower can stand in for. Rice, tater tots and even cheese are all getting a veggie-loaded makeover with cauliflower. Since cauliflower is one of the great vegetables out there, we think it's time everyone got on board. We've got the recipes to help you do just that.
SUBSCRIBE AND FOLLOW
Get top stories and blog posts emailed to me each day. Newsletters may offer personalized content or advertisements.
Learn more