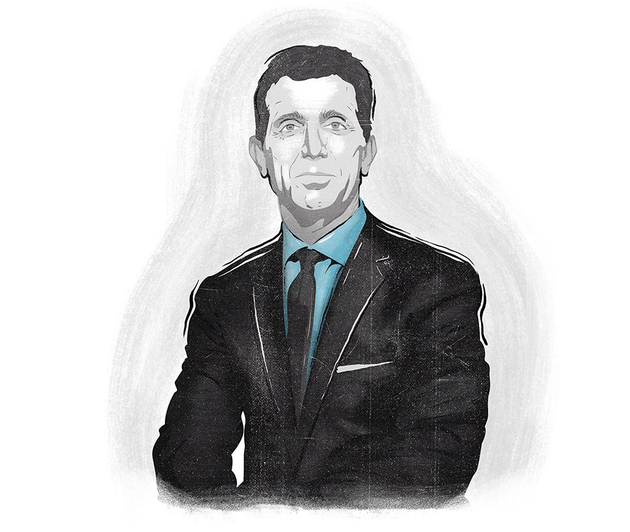 On February 21, 2012, five weeks after Johnson & Johnson paid $158 million to Texas and made Allen Jones a multimillionaire, the company announced that the board had appointed Alex Gorsky to succeed William Weldon as the new chief executive officer.
SUBSCRIBE AND FOLLOW
Get top stories and blog posts emailed to me each day. Newsletters may offer personalized content or advertisements.
Learn more