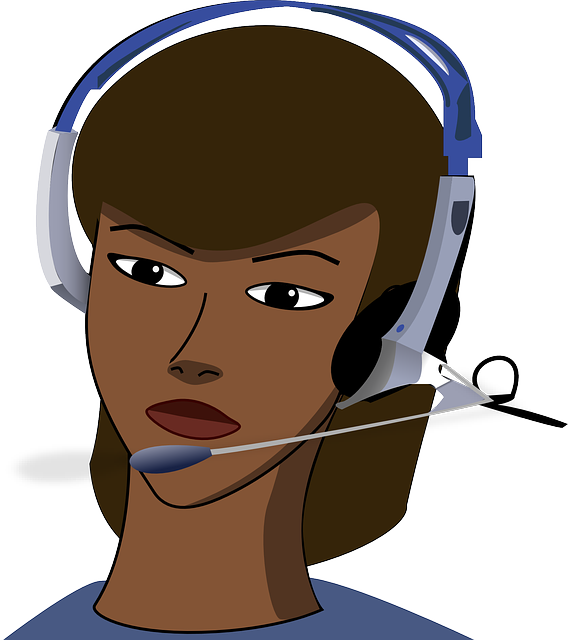 This post is hosted on the Huffington Post's Contributor platform. Contributors control their own work and post freely to our site. If you need to flag this entry as abusive,
send us an email
.
Getting customer support or giving customer feedback used to mean filling out surveys or being put on hold for hours. Now, social media has changed that. There's a good chance you've personally engaged with a brand on a channel like Twitter or Facebook. Maybe it was because you were blown away with the company and wanted to share your praise publicly; maybe it was something less positive. Either way, have you ever stopped to consider how, exactly, the brand on the other end actually manages to reply to all its customer mentions, questions, reviews and more?
Large brands get thousands and thousands of mentions from customers, and a personal response is increasingly the expectation—a tall order to say the least. The good news? Artificial intelligence brings that order at least a little closer to earth. And I don't mean poorly programmed robots spitting out automated answers that miss the mark. Artificial intelligence can make the biggest impact when it's combined with real human interaction.
Consider, for example, KLM Royal Dutch Airlines. The company gets 100,000 mentions on social media each and every week, which translates to 15,000 "customer service cases," as KLM calls them. That's a lot of customer feedback to field. And while it helps that KLM has a substantial team (200 folks working around the clock, in ten different languages) dedicated to responding to these cases, the company couldn't manage them without a platform called DigitalGenius.
DigitalGenius is dedicated to turning artificial intelligence advances into practical business solutions. With this platform, deep learning algorithms are trained on historical customer service transcripts and integrated directly into a company's existing customer service software. This training makes it possible for DigitalGenius to provide answers to over 60,000 questions from customers, across a variety of platforms: email, chat, social media, SMS, mobile messaging.
The key here is that the platform doesn't fully replace a customer service agent. Once again, we've all had terrible experiences with a customer service robot that doesn't actually understand your questions or needs. That's why it's so important that the agent is still available to make sure the suggested answer fits the bill, or to tweak if needed. Plus, the agent's feedback and selection are then used to make the algorithm even smarter. Talk about synergy! This maintains the personal approach that is so important on social and chat channels while speeding up the entire process, improving both the quality and efficiency of all the agents and making it possible for a company like KLM to maintain the avalanche of customer commentary it gets each week.
As Tjalling Smit, Senior Vice President of Digital for Air France KLM, explained: "A personal approach is extremely important to KLM as this is what defines our social media service. Applying AI, KLM can handle a greater volume of questions while still maintaining its personal approach and speed."
Mikhail Naumov, President & CSO at DigitalGenius, agreed. "In a noisy space like artificial intelligence, it's important to focus on real metrics and results. KLM is an industry leader in adopting new technology and has become the first global company to deploy a deep learning product in its customer service operation to help and engage with customers. The deployment of DigitalGenius is a prime example of what companies can do to take the next step in customer service and empower their human agents with practical AI."
The founder of DigitalGenius, Dmitry Aksenov, came up with the idea for the software while he was still in college. As he told TechCrunch recently, the original concept was for a company that could offer coffee shops and other small businesses automated customer service (think of calling or tweeting a coffeeshop to ask about its menu or hours, for instance). As you can see by the aforementioned case study, Aksenov later decided to take automation even further and to build an entire platform. The demand and success of DigitalGenius was evident early on, with BMW and Unilever coming on as early customers.
Brands across the board are turning to artificial intelligence to support their own customer support. They key, though, is making sure artificial intelligence and human intelligence work together. When this happens, both sides get smarter, and the customer gets better served.
Next time you engage with your favorite brand and don't have to suffer through a pre-programmed, un-helpful robot, there's a good chance a platform like DigitalGenius is at play.
SUBSCRIBE TO & FOLLOW THE MORNING EMAIL
The Morning Email helps you start your workday with everything you need to know: breaking news, entertainment and a dash of fun. Learn more