Fitting that during this month of February, and what many are referring to as Black Futurists Month, the Multicultural Media Telecom and Internet Council held it's 8th annual Broadband Social Justice Summit.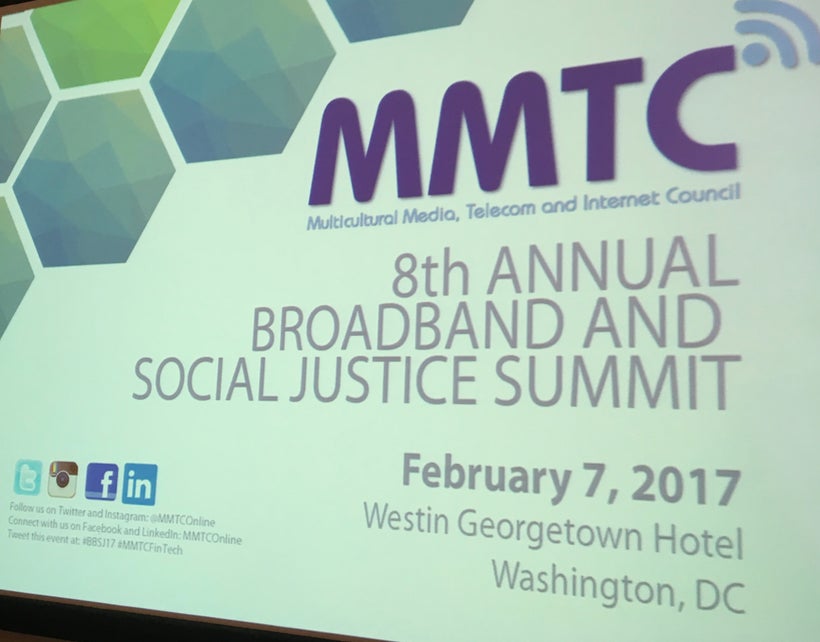 The council led by Dr. Kim Keenan, took two incredibly important steps toward ensuring Black, Latino Indigenous, rural and poor Americans living in areas where telecom, let alone internet access are limited, are made a priority by local and federal officials. The first was by explicitly asking members of the FCC, congress and other telecom policy experts to forecast what accessing the world wide web will look like for Americans of all colors and specifically those without any broadband penetration.
Almost off the rip, FCC commissioner Mike O'Rielly made it clear he did not believe internet was a necessity to any community urban, suburban or rural, going as far to say he believed calling internet a necessity cheapened the word. Commissioner Mignon Clyburn, disagreed, calling on her rural/southern upbringing and citing there was time when folks thought electricity was not a necessity either.
The conversation then turned to the race toward 5G and what infrastructure and funding will be required to make the transition, but also how Black Americans can benefit from what should be increased job opportunities as much of what is needed to support 5G is technology not yet imagined.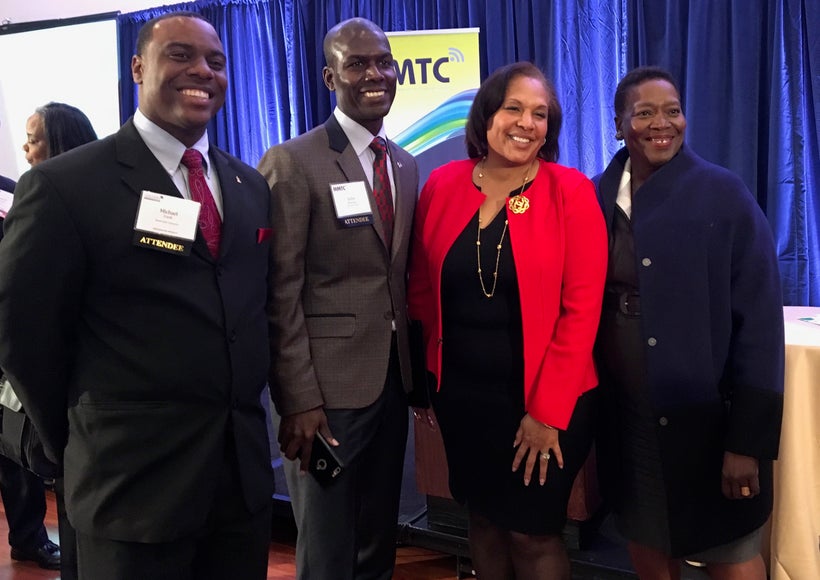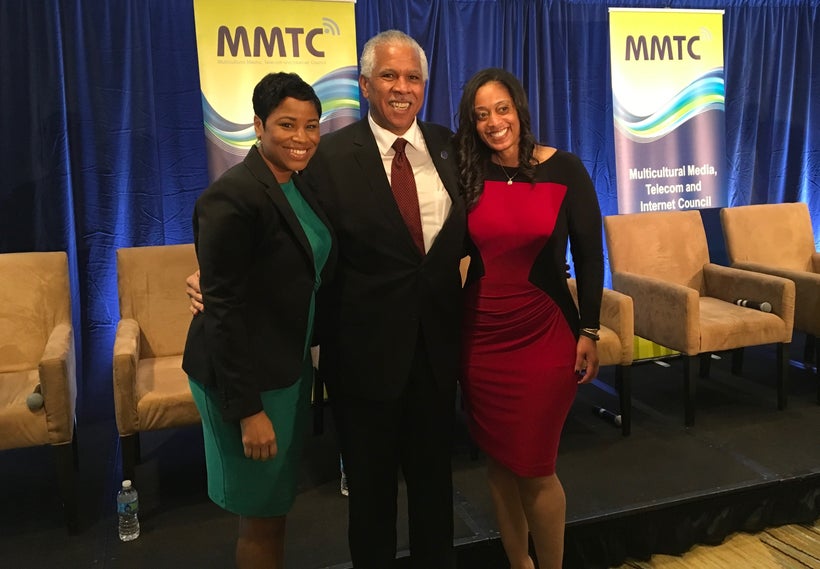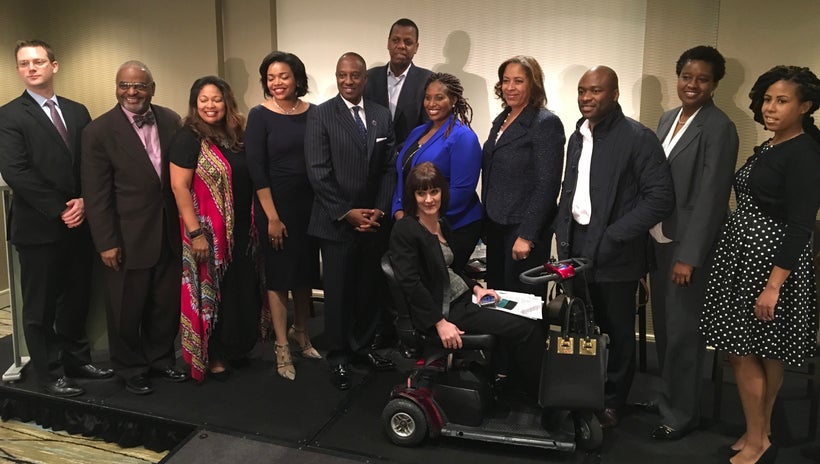 The second step involved a bold new feature of the summit, as MMTC hosted their first ever#FinTech Empowerment Forum. Featured were an array of startup founders, financial policy makers and consumer advocates, all expressing the importance of African-American participation in the financial side of the internet's evolution. According to CEO and Founder of The Wealth Factory, Angel Rich, the internet presents an opportunity to be a great equalizer for African-Americans who have consistently been excluded from financial services, products and information as a result of the widening digital divide in many Black communities.
Finance and technology present a rare, yet, important intersection for Black Americans. In 2017 when Black salaries are higher than they've ever been, many African-Americans still lack access to credit and capital and over a lifetime can spend up to $250,000, more than their non POC counterparts, in fees, interest rates and other charges targeted toward the economically insecure. Sadly, many in the financial services industry do not understand communities of color and often make assumptions about them, that lead to negative and lasting economic outcomes.
This post is hosted on the Huffington Post's Contributor platform. Contributors control their own work and post freely to our site. If you need to flag this entry as abusive,
send us an email
.
SUBSCRIBE TO & FOLLOW THE MORNING EMAIL
The Morning Email helps you start your workday with everything you need to know: breaking news, entertainment and a dash of fun. Learn more