For almost two years, the residents -- and more alarmingly, children -- of Flint, Michigan, were exposed to dangerously high levels of lead via the city's tap water.
And were it not for the heroic actions of one passionate pediatrician -- who side-stepped the bureaucracy and made a startling discovery -- the poisoning, which is likely to have devastating long-term consequences, almost certainly would have continued.
Dr. Mona Hanna-Attisha, the 39-year-old whistleblower and director of the pediatric residency program at the Hurley Medical Center in Flint, says what she's gone through over the last several months has "shattered" her trust in government.
"This poisoning of an entire population was entirely preventable," she told The Huffington Post.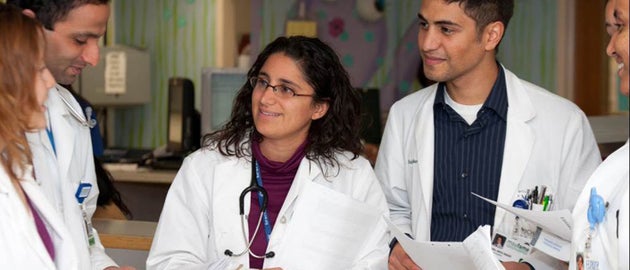 The people of Flint began complaining about their tap water's smell, appearance and taste after the city switched its water source from the Detroit system to the Flint River in 2014.
An investigation led by Marc Edwards, a civil engineering professor from Virginia Tech, showed water samples from Flint homes contained dangerous amounts of lead -- a deadly neurotoxin that can cause brain damage in children -- but still government leaders insisted the water was safe.
Edwards' findings inspired Hanna-Attisha to conduct her own analysis. Using her hospital's records, Hanna-Attisha found that the number of Flint children with elevated blood-lead levels had doubled and, in some areas, tripled since the city's switch to its new water supply, as the Detroit Free Press reported.
Given the magnitude of the situation, Hanna-Attisha and her team chose not to take the typical approach of waiting for their findings to be published in a medical journal. Instead, they immediately held a press conference.
"[We] had an ethical, moral, professional responsibility to alert our community about this crisis, this emergency," she told Democracy Now!
Much like with Edwards, the state publicly denounced Hanna-Attisha's findings. In an interview with CNN, Hanna-Attisha said she was "attacked" and told she was an "unfortunate researcher" who was "causing near hysteria."
"We knew the numbers were right. We checked and we double checked," she said. "We knew that lead in that water was getting into the bodies of children. So we stood our ground."
Her stubbornness paid off.
The state finally admitted that the new water wasn't being treated properly for its higher corrosiveness, allowing lead from the city's aging pipes to leach into the water. At least two officials resigned amid the crisis, and Flint Mayor Karen Weaver and President Barack Obama have both declared states of emergency to help residents get access to clean water.
For her role in exposing the truth, Hanna-Attisha, the daughter of Iraqi immigrants, has received plenty of praise, including fan mail from girls who look up to her.
"If I can inspire or motivate a future generation of strong women who are ethical and who are stubborn and who are persistent and who care about their community, that would be worth it," she told MLive.
But Hanna-Attisha has also made clear she's far from finished with her work protecting the children of Flint.
The Michigan State University College of Human Medicine has launched an initiative to treat nearly 27,000 Flint children exposed to lead in the city's water, the Detroit News reported. The effort will be led by -- you guessed it -- Hanna-Attisha.
Lead poisoning is a long-term public health crisis because of the effect it has on a child's brain development and behavior. Researchers have shown a correlation between environmental lead levels and crime rates over the years.
"We can sit back and in 10, 15 years ... we can see a community suffering from the cognitive, the behavioral ramifications of this population-wide exposure," Hanna-Attisha said during a recent news conference announcing the collaboration. "Or we could do something."
Hanna-Attisha told HuffPost that she hasn't slept in three months because of the crisis.
"When you know the consequences of this exposure," she said, "it haunts you. You have to take as many protections as you can, because the consequences are so damning."
Luckily for the children of Flint, there are heroes like Hanna-Attisha looking out for their health and safety.
Listen to HuffPost Politics' interview with Hanna-Attisha below:
Related Links:
Also on HuffPost:
10 Health Findings From 2015 Every Parent Should Know About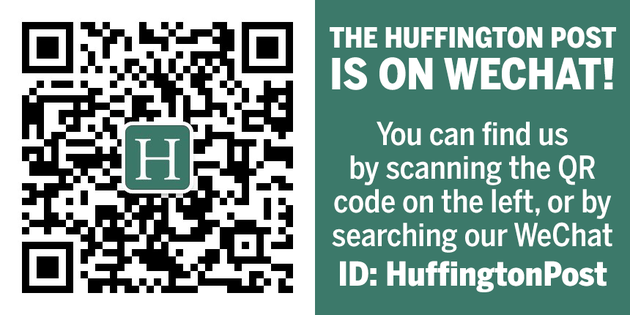 FOLLOW HUFFPOST