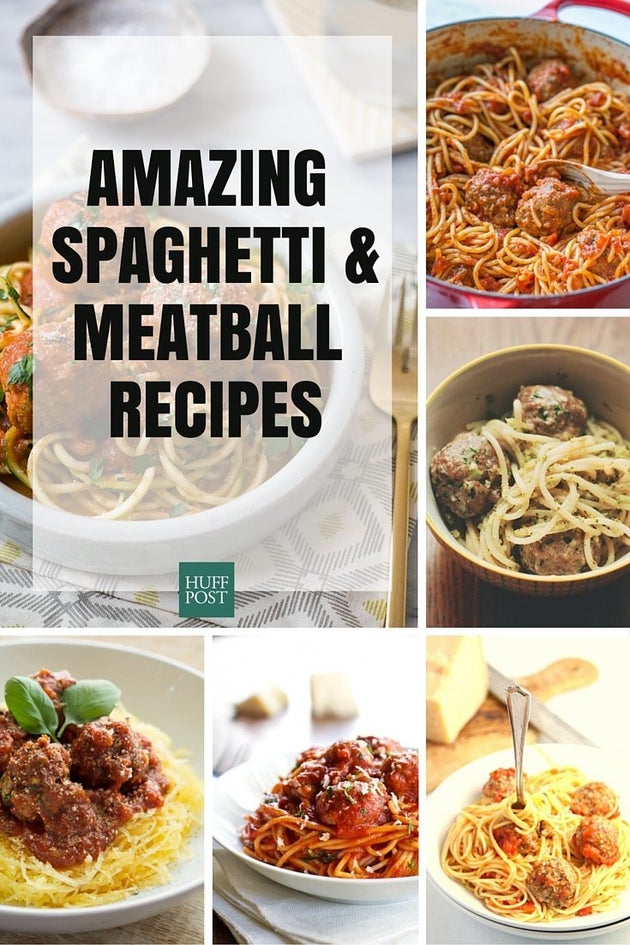 There's no pairing more classic than spaghetti and meatballs. This quintessential pasta dish gives you everything you want and need: a big plate of spaghetti, lots of marinara sauce, and huge hunks of meat (or the veggie equivalent) to satisfy your soul. It's a beautiful thing, truly. Which is why just one recipe isn't enough.
Whether you're a meat eater or abstain, we have more than a few spaghetti and meatball recipes you have to try. All of them are great in their own unique way.
SUBSCRIBE AND FOLLOW
Get top stories and blog posts emailed to me each day. Newsletters may offer personalized content or advertisements.
Learn more