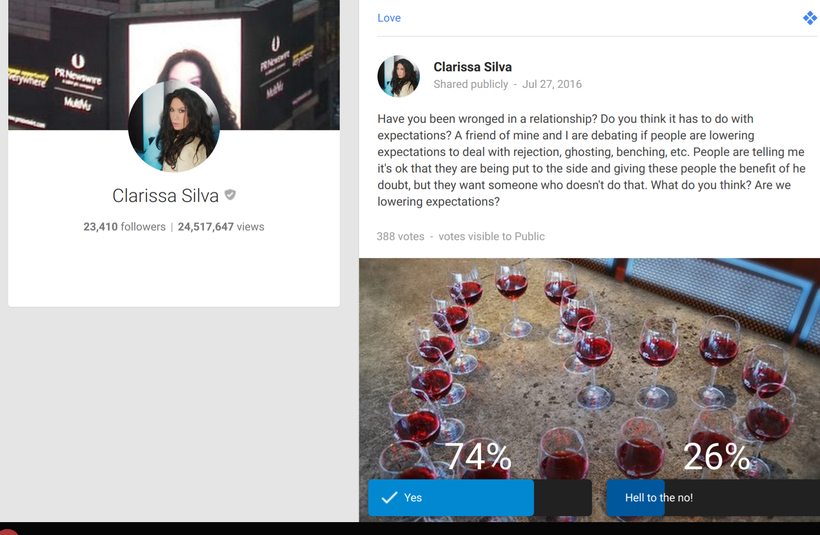 The Scenario: You check your match.com inbox, weed out the losers, answer back potentials, then you start the epenpal back-and-forth with them. So, you finally get to the screener phone call stage and all goes well so you schedule a date. First date, he cancels for work related issues. Understandable. So, you set up another date for once he gets back into town, he cancels that one too. Has to go out of town for work again, but promises to make it up when he returns. Understandable. That's fine. Two weeks later, he schedules a 3rd date and cancels that one too!
The timeframe: 3 months. So, Jane, 41, decides that "three strikes and you're out!" 
Is 3 months too generous? Well, Mary, 43, thinks so. She says "If I'm not feeling it in 1 week, I'm kicking your ass to the curb!" :) Think it's only happening to women? Nope. David, 52 says he's been benched two times several years apart. What did you do? "I ghosted the women who pulled the benching con." 
This is the latest dating trend 
Benching
. In this article, Jason Chen is writing about his experience with rejection and how common it is for people to start dating then blow them off and re-surface months later and resume dating again. So, he became a bench-warmer waiting to get picked; while the other person is dating other people. He's wondering why he got blown off, but the person comes back and you give them a chance, right? 
Why does this happen? Well, Tim, 42, says "that people do it as a safety measure. In today's world, it's hard to tell who and how crazy a person is. Women judge men based on how they treat wait staff. What are the bat shit crazy signals? We have to date you to find out. Sometimes it doesn't surface right away." 
Lisa, 42, says "we all do it. It's called dating! You're trying to find the right one. So, you go on dates till you find him. Some you blow off, others you keep in cue. Just because I'm a women doesn't mean I have to wait to be picked. We're not cave dwellers, any longer!" 
But that's the irony. We all have to be picked. We get excited to see potentials in our inboxes, when we get swiped right, when we go on a date. But should you accept that you're a benchwarmer? Have we dropped our expectations? The reality is that benching is not new. It's playing the field, keeping options open, stringing someone along, etc. It's very typical dating patterns. There isn't anything wrong with keeping your options open. What I take issue with is that people allow these people to return after months even years. My questions were: What does this say about what people feel about themselves? Why do they allow it? I started this series of research under the question
Do you really need to love yourself first? 
on my
blog
. the next question I had is: are we dropping expectations? So, I took the streets and conducted a poll on google +. :)
Have you been wronged in a relationship? Do you think it has to do with expectations? A friend of mine and I are debating if people are lowering expectations to deal with rejection, ghosting, benching, etc. People are telling me it's ok that they are being put to the side and giving these people the benefit of he doubt, but they want someone who doesn't do that. What do you think? Are we lowering expectations?
Of the 388 responses, 74% said they are. 74%?!?! That's really high. Ok, so when I explored this more, most people said that it has more to do with adapting to the changing landscape of dating. Which could indicate that we're accepting this new behavior as normal? Does that sound better? :)  I'd love to hear your thoughts on these questions. 
***For the purpose of confidentiality, names have been changed. 
This post is hosted on the Huffington Post's Contributor platform. Contributors control their own work and post freely to our site. If you need to flag this entry as abusive,
send us an email
.
SUBSCRIBE TO & FOLLOW THE MORNING EMAIL
The Morning Email helps you start your workday with everything you need to know: breaking news, entertainment and a dash of fun. Learn more