It's Friday. It's 8 million degrees outside, -2 in our office. Therefore, it's a ripe time to make fun of tourists.
We've already brought you tourist clichés you best not say when traveling and our personal favorite, tourists looking absolutely, positively ridiculous "holding up" the Leaning Tower of Pisa.
Herewith, our latest favorites:
As seen in the Jardin des Tuileries in Paris...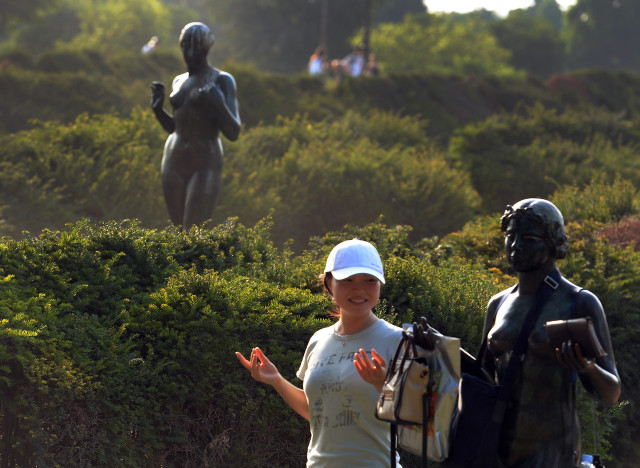 Just...don't. Really, don't.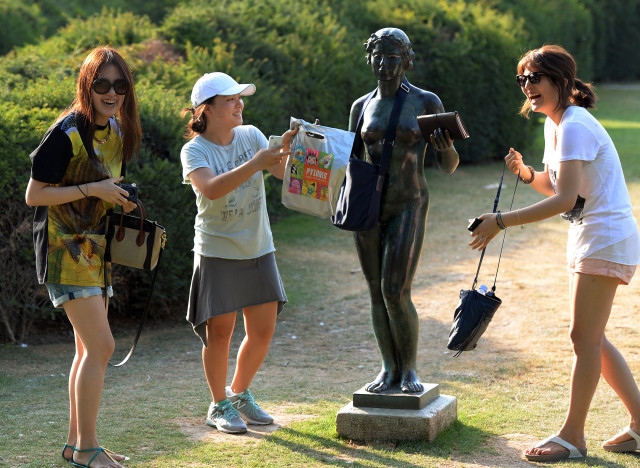 And, a shot of the #greatkatewait outside London's St. Mary's Hospital, where the former Kate Middleton will reportedly give birth. What part of London you think they're from?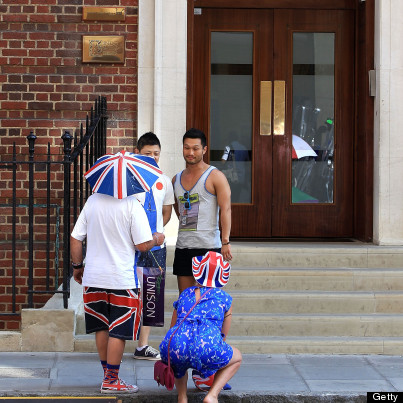 RELATED ON HUFFPOST:
Tourists 'Holding' Up The Leaning Tower Of Pisa