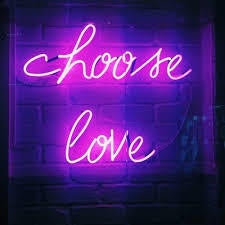 With the political atmospheres of both our country and the world full of division, we think it's safe to say we're in a love drought. Our well of kinship and solidarity has run dry, and, even though we may not realize it, our world is thirsty for a big dose of love. So, as we approach the middle of February, we are delivering this prescription by highlighting the examples of compassion that are all around us, including in those realms that seem like they're missing it the most. Even though the political landscape feels fraught, no matter which side you lean towards, we can find politicians and peacemakers who are championing love for all -- for country, for others, for peace, for health, and most importantly love for oneself.
For the rest of the month, we'll be weaving a web of love through all our communication channels by featuring flawless agents of peace. We will be highlighting powerful acts of everyday citizens around us who are living, breathing examples of peace, as well as recognizing the brilliant hearts and minds of people we admire. We will shine a light on the courageous people and heroic acts that so easily fall through the cracks of our attention when we're distracted by stress, uncertainty, and division.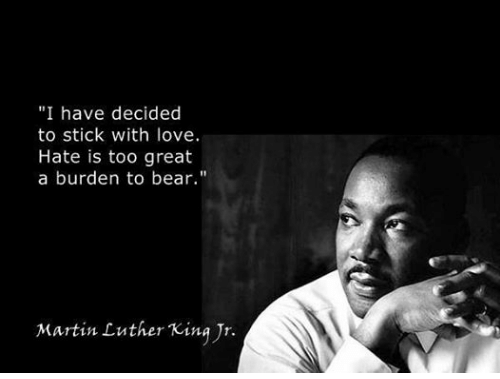 By sharing the stories of flawless citizens of all types -- from historical peacemakers like Gandhi, Martin Luther King, and Rosa Parks, to politicians who reach across the aisle in bipartisan collaborations, to artists who use their work to spread a message of love, to everyday individuals living from the heart -- we'll be bringing the focus back to love. In addition to these inspiring examples, we'll also be sharing hands-on suggestions for practicing and building skills in collaboration and communication.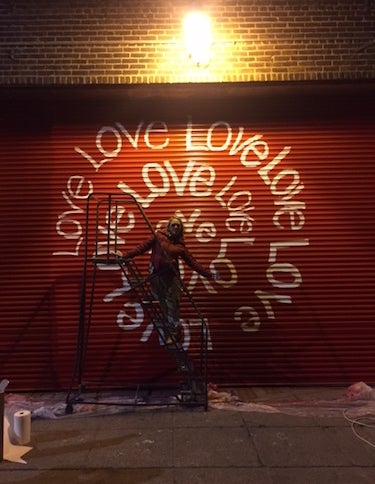 As the renowned neuro-psychiatrist Dr. Bruce D. Perry asserts in his book, "Born For Love," humans are wired to live from a place of caring and empathy. Every one of us can be a citizen for peace. Not only is it the way to healing our world, but it's also essential to healing ourselves: science is increasingly demonstrating the physical and mental health benefits of cultivating qualities like compassion, empathy, altruism and love.
As the expression goes, "Where the attention goes, energy flows." By recognizing the love that is all around to inspire us -- in history and literature, in our communities and families, and even in politics and current events -- we can spread a Valentine's message that keeps on giving. And because kind and compassionate behavior is contagious, each of us can be a love multiplier. We can inspire others around us to be more loving, while increasing our own capacity for love. Some of our youngest citizens -- members of a kindergarten class in our community -- remind us of this important truth with the lyrics to their Valentine's Day song, The Magic Penny: "love is something if you give it away, you end up having more." If you're ready to follow their lead and become an agent for peace, stay tuned for the upcoming love storm we'll be creating creating on Flawless Foundation social media channels, email newsletters and blogs. Happy Flawless February and remember to choose love.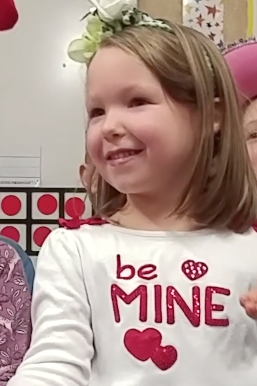 This post is hosted on the Huffington Post's Contributor platform. Contributors control their own work and post freely to our site. If you need to flag this entry as abusive,
send us an email
.
SUBSCRIBE TO & FOLLOW THE MORNING EMAIL
The Morning Email helps you start your workday with everything you need to know: breaking news, entertainment and a dash of fun. Learn more