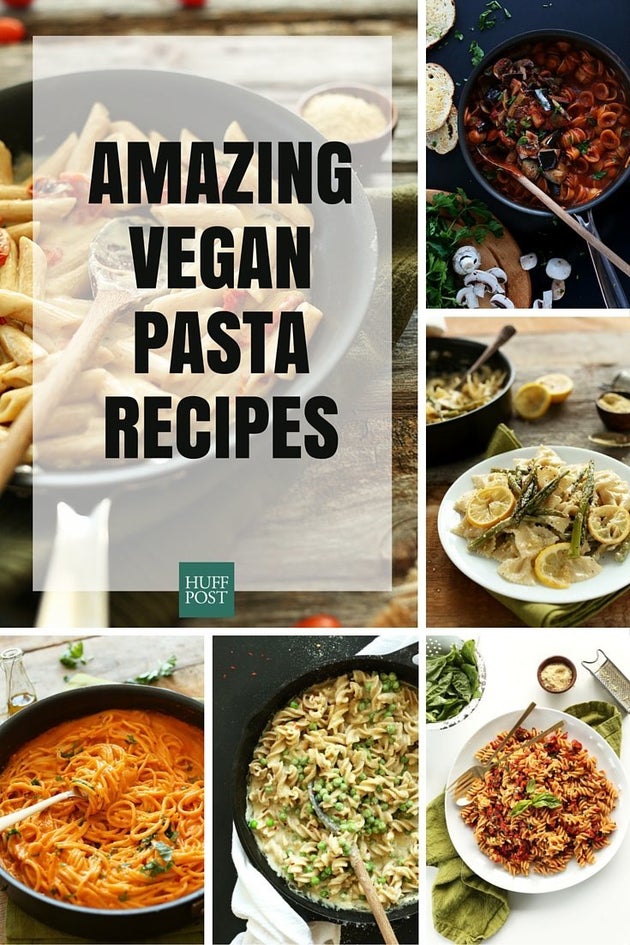 Most people think of pasta and their mind conjures up images of buttery noodles settled under a blanket of melted cheese. It's creamy and tasty, sure, but not very vegan friendly. There are many more ways to make pasta delicious, without the need for dairy or eggs.
Preparing vegan pasta doesn't mean just topping it with tomato sauce, either. Nope, creamy Alfredos and even from-scratch noodles can be made for those abstaining from animal products. We've got 14 recipes that prove it, too.
SUBSCRIBE AND FOLLOW
Get top stories and blog posts emailed to me each day. Newsletters may offer personalized content or advertisements.
Learn more