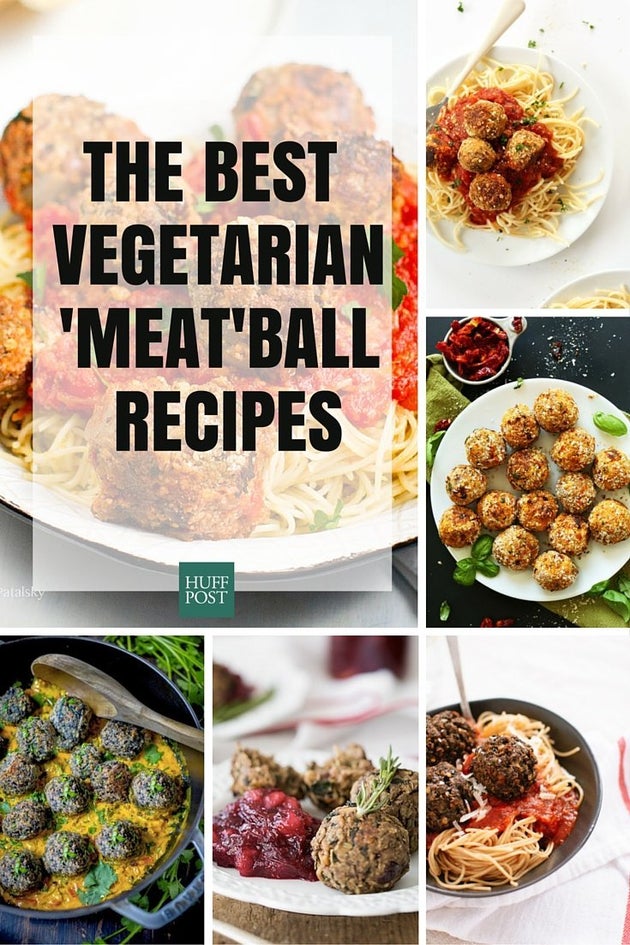 The problem with meatballs is that their very name implies that meat is required to make them. While they might be good made in this traditional way, meat is absolutely not necessary -- especially when you've got mushrooms, lentils and cheese to take its place.
We put together 10 vegetarian meatball recipes to prove it to you. Now you can go ahead and make them into a delicious vegetarian (or vegan) dinner when the mood should strike. Take a look at these beauties and you'll see what we mean.
SUBSCRIBE AND FOLLOW
Get top stories and blog posts emailed to me each day. Newsletters may offer personalized content or advertisements.
Learn more