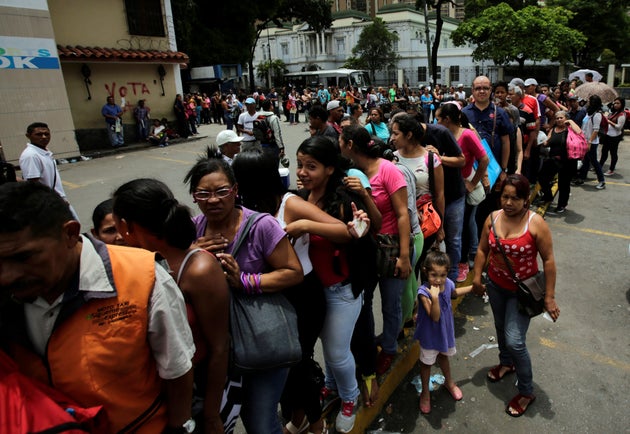 Grandma tells me about the huge lines that spiral around the block; all people attempting to find basic goods like bread, sugar and toilet paper.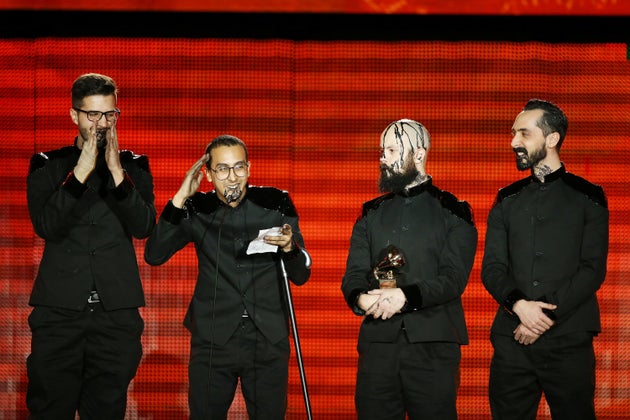 None of us wanted to escape the country, we all wanted to stay and work for change. But we had little choice.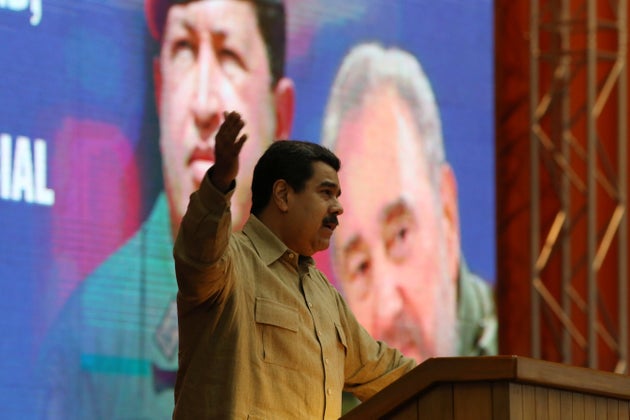 Most of the Venezuela we remember is gone.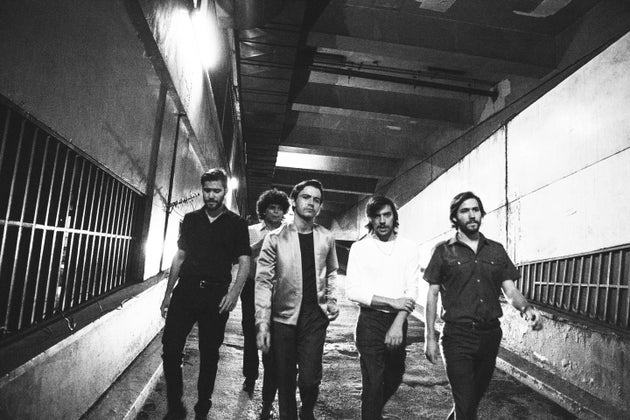 'Charging let's say $20 per ticket around 2011 was possible for our band … today that's a month of minimum wage.'

Luis Jimenez, lead singer and guitarist of Los Mesoneros
'The hardest part will be to understand that replicating what we accomplished in Venezuela won't happen overnight.'

Luis Jimenez, lead singer and guitarist of Los Mesoneros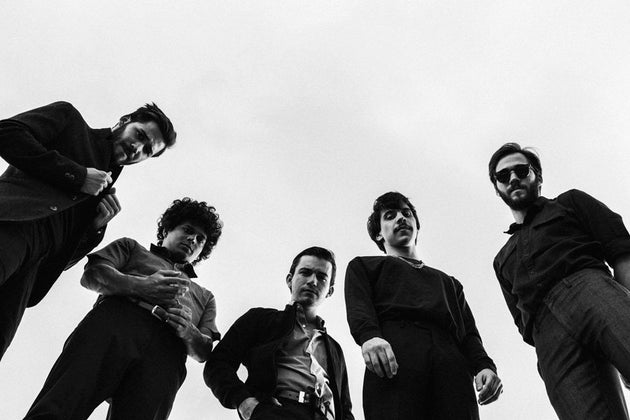 Also on WorldPost:
Light, Infrequent Meals In Venezuela
SUBSCRIBE TO & FOLLOW WORLD POST