Short films make up a unique medium, one that lends itself neatly to subtler scenes and visual experimentation. They also, not-so-coincidentally, carve out a space for voices often quelled in the world of big-budget blockbusters.
A short film can be anything. Just like a poem. But that doesn't mean it is easier. Sometimes it's much harder to write one great poem than to write a whole novel.

Director Sara Broos
Most shorts are financed independently so short filmmakers don't have to ask permission to cast actors of color or older actors.
If independently financed films – and short films in particular – are already a thriving medium brimming with untold stories, couldn't a solid platform for distributing them pose one potential solution?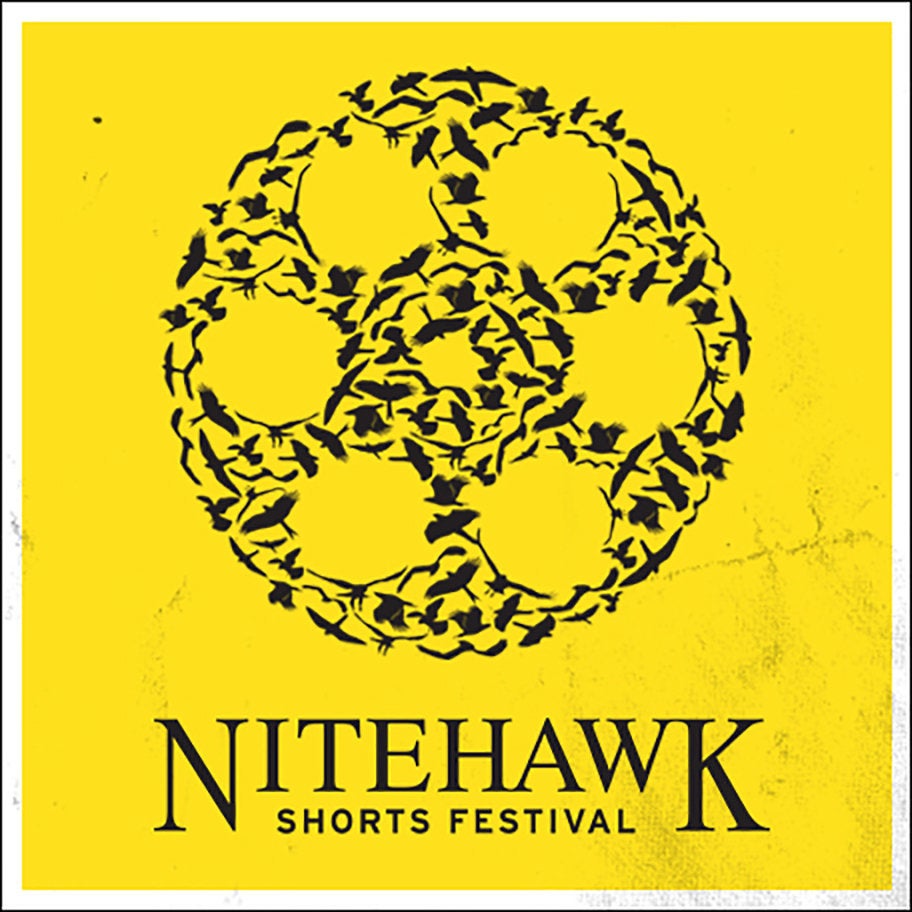 Also on HuffPost:
11 Films With Black Stars To Look Forward To In 2016