We've reached the halfway mark for 2010 so it's time to take stock and do a design scorecard - the proverbial "pretty girl" crossing the room that made me do a double take. On this design rundown, ubiquitous marketing campaigns get you bumped off the list (sorry Mr. Jobs). This is a tapestry of items both large and small, some with great significance, others not so much. Add a dash of whimsy and try to strike a provocative cord and voila - we got ourselves a list.
Wow - they actually designed a better light bulb. Philips took the initiative and set about designing a replacement for the standard 60 - watt incandescent bulb. While your Grandfather may not know what to make of an iPhone, he would recognize the common house bulb we use, its' been the standard for over a 100 years. The new LED light bulb lasts 25 times longer than the 425 million incandescent bulbs that are bought every year and that amounts to some serious energy savings if everyone jumps on board and makes the switch. On a side note - it looks damn cool laying around so don't be surprised if you see it pop up in the Barney's Christmas window display.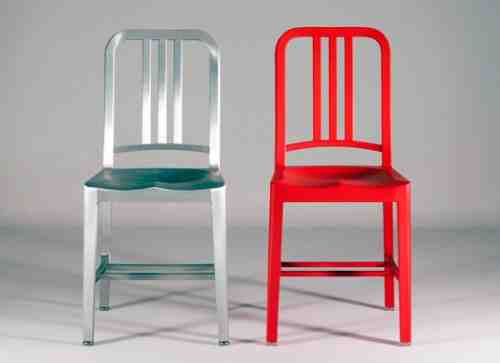 The Emeco Navy chair has become a design icon - something that the members of the Greatest Generation who served in the Navy during World War II would probably find ironic. Blessed by a high priest of design, Philippe Starck, the chair has become a common sight at boutique hotels. Emeco, in partnership with Coca-Cola (of all people), has introduced a new version made of recycled plastic bottles (made from at least 111 recycled bottles - hence the name). While it's four pounds heavier than the original it's also half the price. While the original chair's aluminum finish was battle and institutional ready, the vibrant color palate of the 111 is available in is sure to set interior decorators hearts aflutter.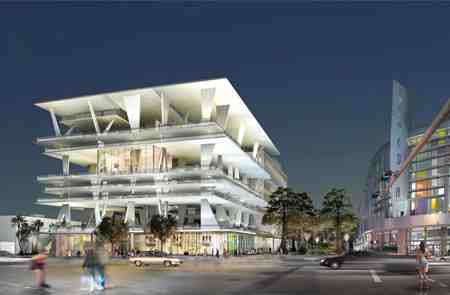 Any car parked in this sucker has it good. 1111 Lincoln Road Miami was designed and built by architectural superpower Herzog De Meuron and illustrates one of my core design beliefs: You can have it all. Something can look good AND be functional. Public spaces, even something as mundane as a parking structure, can heavily influence the visual tapestry of a city. Technically it opened in December of last year...but its damn cool....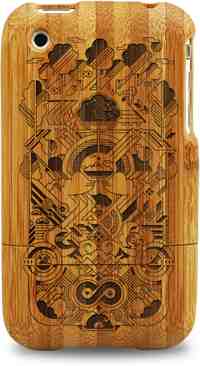 Best iphone accessory: Seemingly handed out along with a cup of coffee in major cities, iPhones are hypnotizing the masses with their technological LED screen dance. The Grove iPhone case is the black pebble on a white sandy beach. It says we ARE human beings, we need to express ourselves with organic materials and tribal art....um... could you also throw-in Wi-Fi, Bluetooth and GPS, and a killer App store (we sort of need that too)?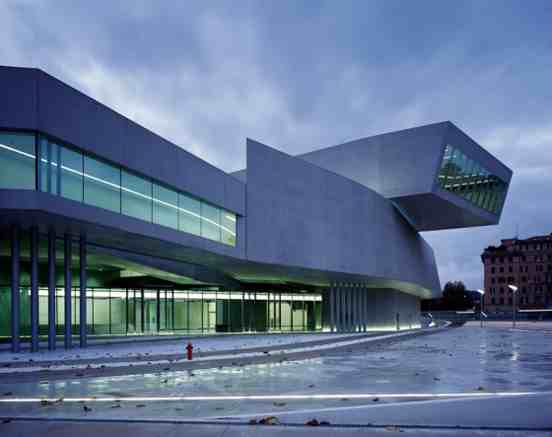 Finished at last: It appears that not only was Rome not built in a day, nothing in the city can be built in a day or even a decade for that matter. Designed ten years and six national governments ago in 1999, Rome's Maxxi national museum of XXI century art is FINALLY officially opening. Zaha Hadid's design is a veritable display of swooping curves and eye bending angles. Rome, the most historically architecturally iconic city in the world has a new controversial landmark, check it out people.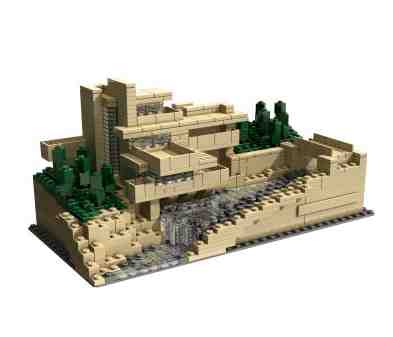 Ok we go from real architecture, to play architecture. Are they more for adults then children? Whatever. The simple idea of the iconic children's toy reconstructing some of the most famous buildings ever made is appealing on many levels. Keep it up Lego.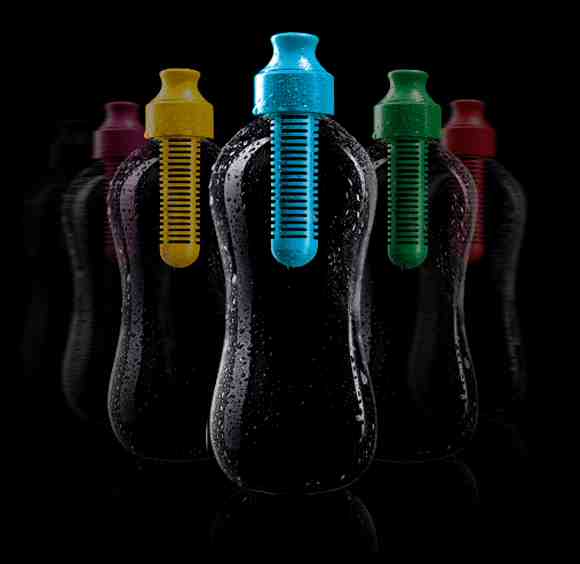 Damn, why didn't I think of this? Karim nailed it with the water bobble. The stats are sobering: Americans alone buy over $17 billion dollars of bottled water a year and it takes in the neighborhood of 1.5 million barrels of oil to produce those bottles. Then of course there is the matter of all the garbage - when those bottles get tossed into a landfill or the ocean you get the plastic vortex in the pacific ocean where this happens.
Bobble. It looks cool, uses a carbon filter to purify water and does a good thing. Well done Karim.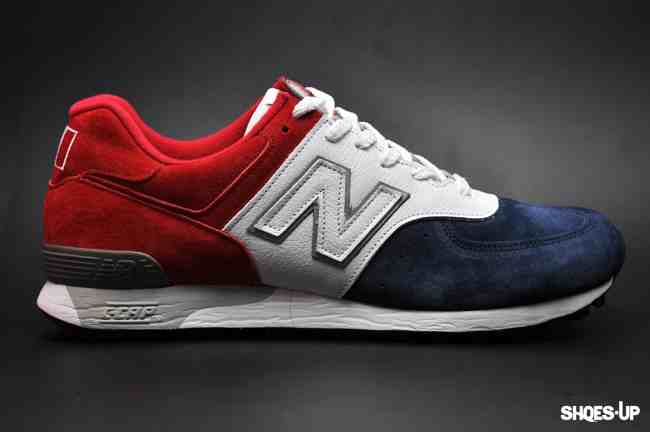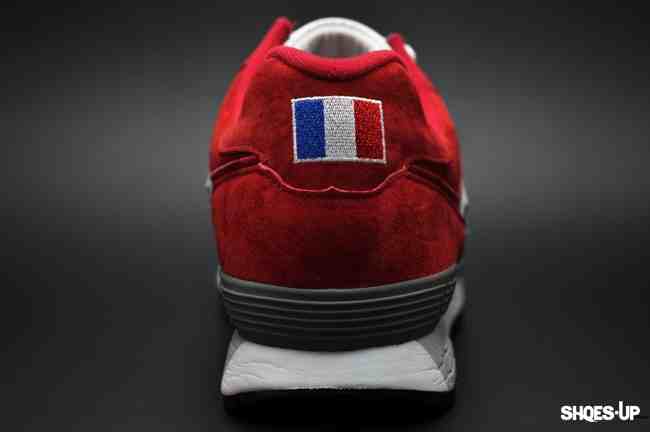 The idea that an American company can successfully produce and sell a sought after fashion item in France, one of the most fickle and nationalistic consumer markets anywhere in the world, means something. Oh.. and the shoes are pretty killer too. And the classic reborn.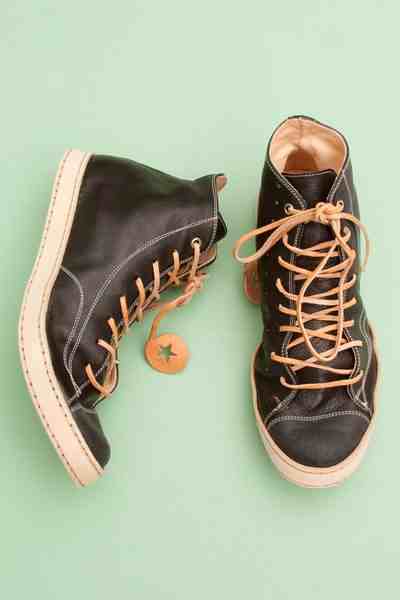 Why? Because "reimagining" is what refreshes the wellspring in the design world. These handmade replicas of the Chuck Taylor classic = cool.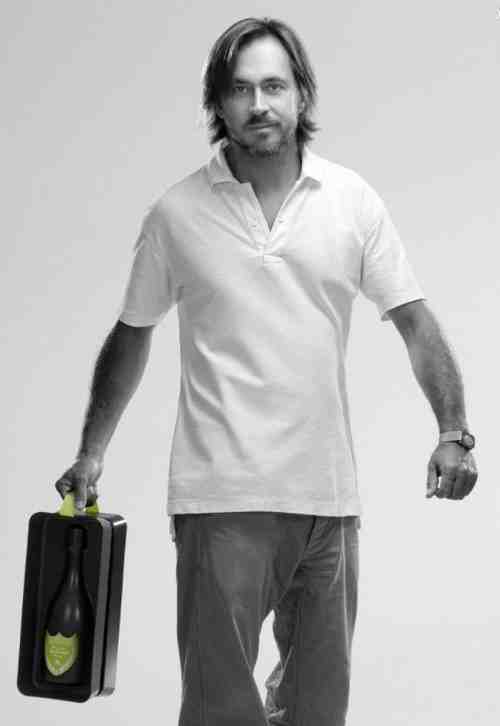 Because I think we are ALL looking forward to being able to celebrate something by cracking open a bottle of champagne. In Victory you deserve it, in Defeat you need it.
10) Hey I'm just shooting from the hip here but I kind of think the reason that the Segway never caught on is because.... they look dumb. Seriously, who wants to be seen on one of those things? Transportation should be stylish and this concept bike shows how it's done....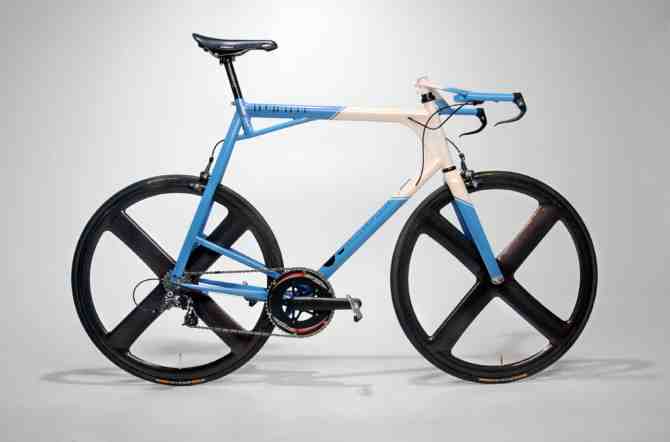 SUBSCRIBE TO & FOLLOW LIFESTYLE
HuffPost Lifestyle is a daily newsletter that will make you happier and healthier — one email at a time. Learn more