Last night, rather than watch grown men chase each other up and down a field to grab a ball, I went to the Kennedy Center's La Cage Aux Folles (Washington Post review) to watch grown men do flips, splits and kicks while wearing four-inch heels -- and yes, there were balls there, too.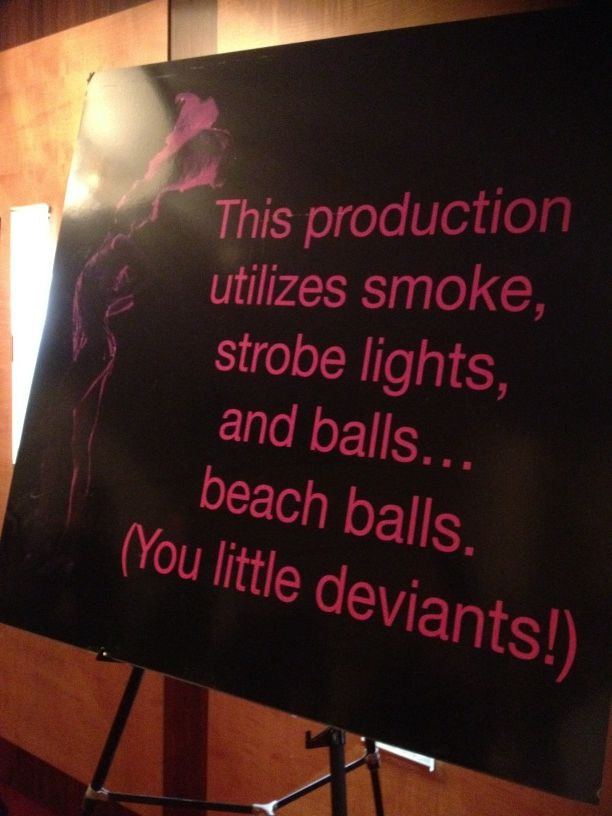 So how does La Cage compare to the Super Bowl?
1) Both have colorful, tight-fitting costumes -- although La Cage wins when it comes to glitter.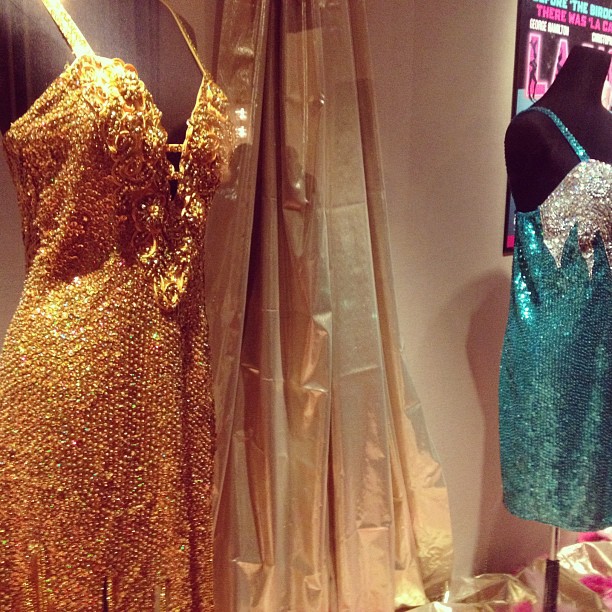 2) The Super Bowl was in Indianapolis, home of the Indy 500 and the Slippery Noodle Inn (and before you tell me that the Slippery Noodle doesn't sound cool, it's on my to-visit list during an August trip to Indy for a wedding).
La Cage takes place in the South of France amid palm trees, cute cafes and glittery, early '80s-era transvestite cabarets.
Bonus round: To watch the Super Bowl from Washington, you just need to plop down on your couch -- boring. To watch 'La Cage,' you can go to one of D.C.'s most beautiful buildings for an incredible pre-show view.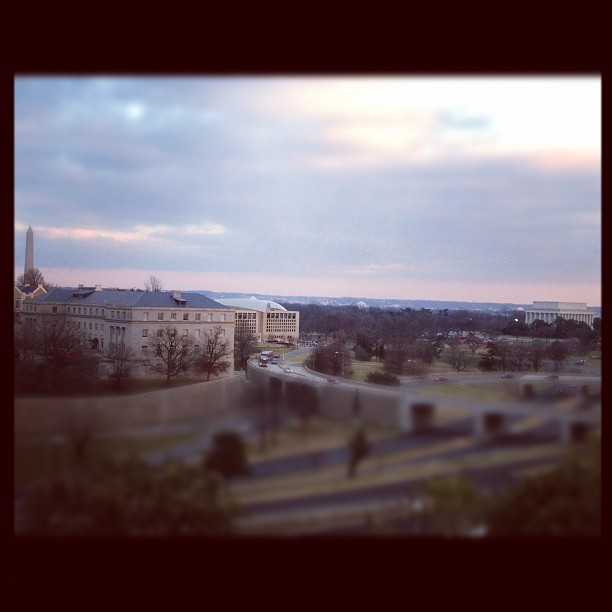 3) Both shows have big, gay musical numbers.
Super Bowl:
'La Cage':
4) Both shows have aging stars -- Tom Brady on the Patriots is apparently an 'aging quarterback' at 34 and made some crucial mistakes last night to lose the game.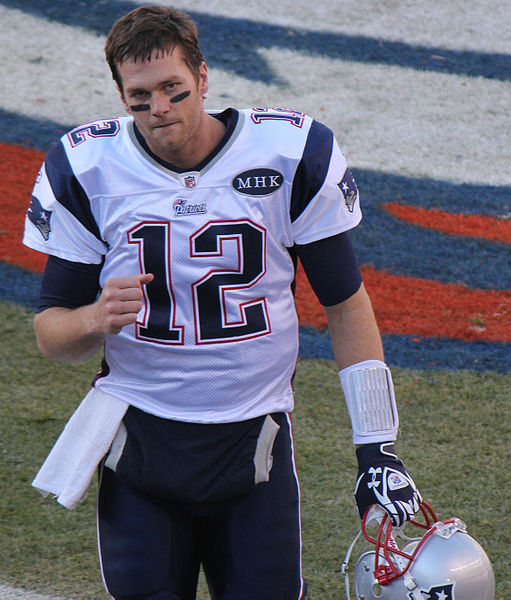 George Hamilton (yes, his skin really does glow a luminescent orange) looked ready for retirement and a long nap by the end of 'La Cage' and was by far the low point in an otherwise fantastic show.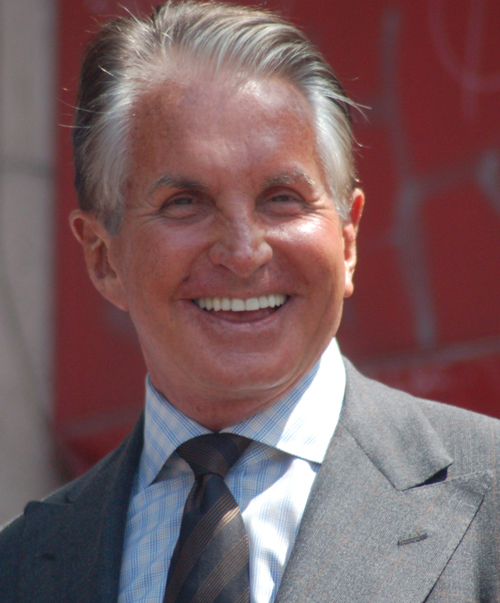 Maybe the Super Bowl takes this round based on cuteness factor?
More comfortable seats than stadium bleachers, less animosity among the crowd and no Monday morning hangover: 'La Cage' definitely wins this Sunday night entertainment contest.
Photos of Tom Brady and George Hamilton via Wikimedia Creative Commons.