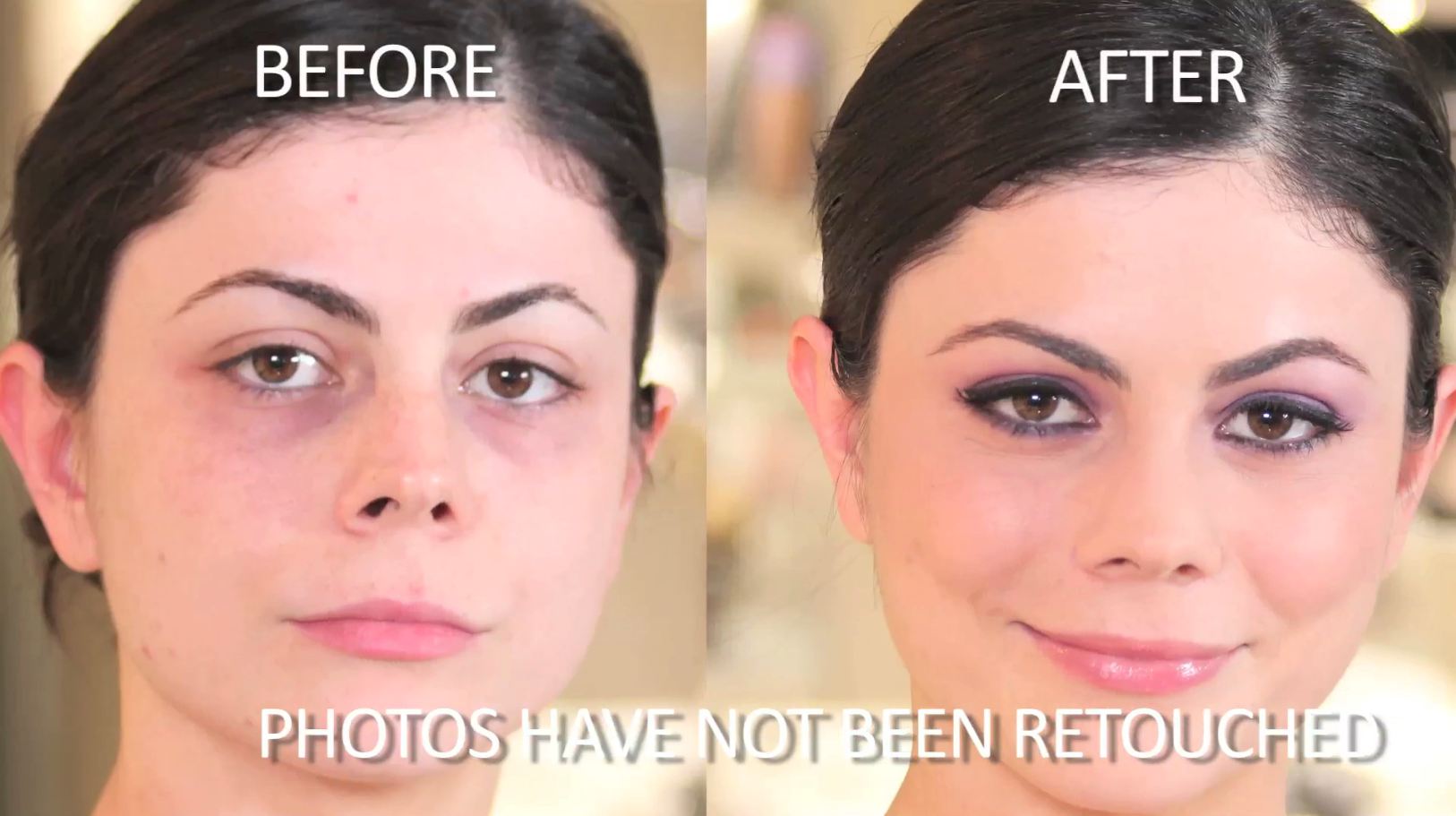 Have you been wanting those voluminous lashes you see in the magazines?!
Long, dark lashes are blinking out from all the beauty pages this season. And it's time you got in on this eye-opening experience. Even if you were born with a great natural set, makeup professional Eve Pearl will show us how lash enhancement can take you from 'pretty' to pretty amazing.
Let's begin....
First, pick up a pair of your favorite lashes. Try to go for the more natural looking kind, you do not want to look like you are going out for Halloween! Your own lashes should be naked--no mascara, no curl, just clean.
Step 1: Trim the Lash Strip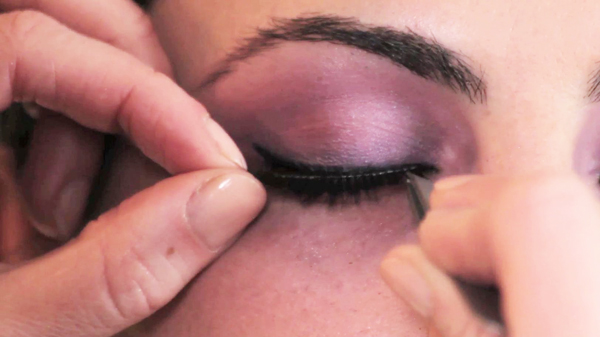 Measure the faux lash to your own lashes, keeping in mind that it's better to have them too short than too long. (Very few people have eyes that will need the whole strip.) Cut off the excess from the outside of the lash (cutting the inside part off will take away from the natural shorter curve of the lashes).
Step 2: Apply Glue to Fake Lash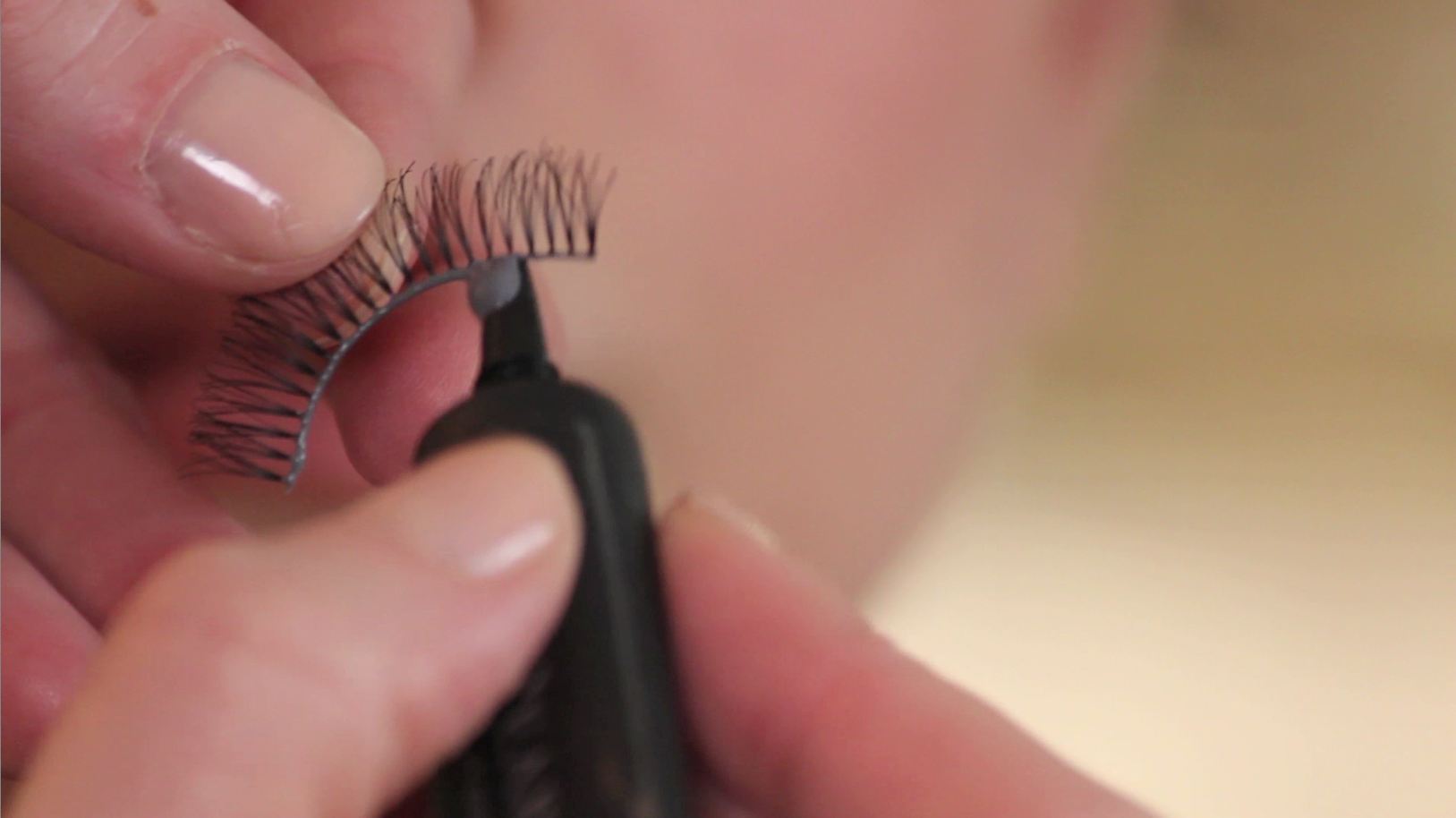 Turn the adhesive upside down and allow a bit of the glue to come out of the opening. Move the fake lash across the glue back and forth several times, getting a tacky thick coating without overdoing it. While the adhesive is still wet (you have about 10-15 seconds) and while holding the lash with your tweezers, place the fake lash right in the middle of your eyelid, directly above your lash line (but not on your lashes). With your fingers, press down the outer ends of the fake lash to secure it.
Step 3: Flip the Lashes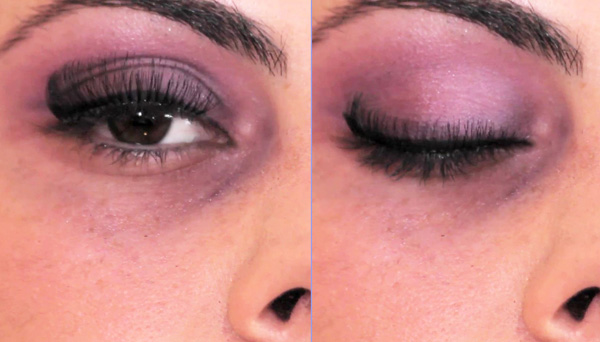 As they are drying, try to gently press with your fingers the top of the lashes and push them upwards towards the eyelid, as though they have been curled up and away from your natural lashes. The lashes will look strange, but have faith in the Eve Pearl Method!
Step 4: Apply Mascara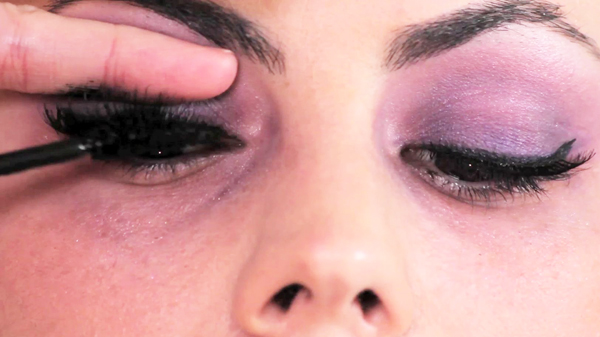 Weave your own lashes with the upturned fake eyelashes using your favorite mascara. This lifts up your natural lash while connecting to the faux lash and looks as though you've curled them.
Now you have those beautiful lashes on! You better bat those eyes!
Eve Pearl and Flynn Pyykkonen for EVE PEARL.
PRODUCTS USED: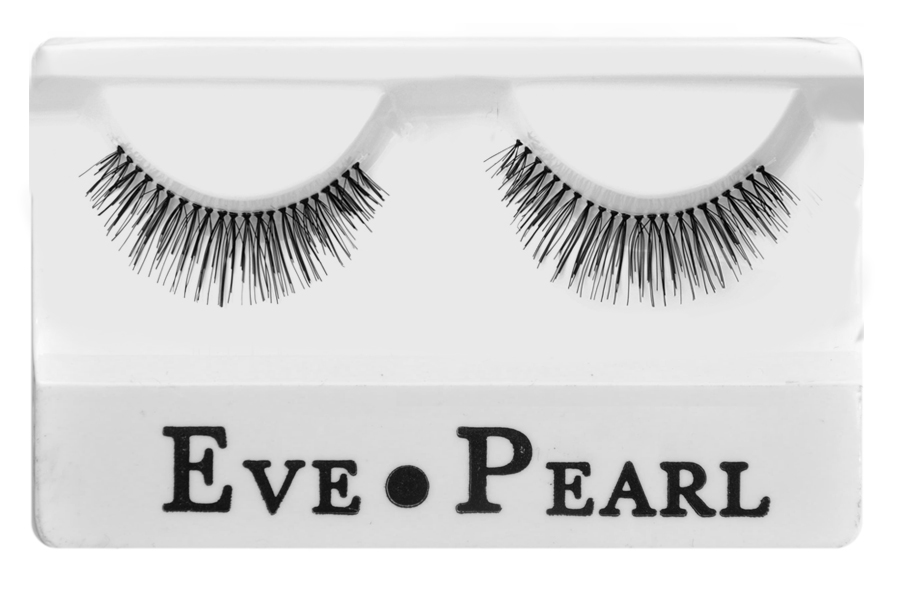 EVE PEARL Absolute Eyelashes #104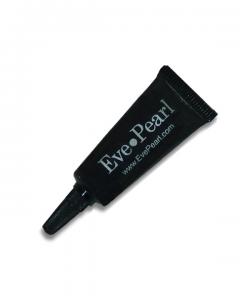 Black Eyelash Glue



Glamour Lash Mascara
SUBSCRIBE TO & FOLLOW LIFESTYLE
We're basically your best friend… with better taste. Learn more