The news that Borders will close three bookstores in New York has been cited by many as proof that the entire format is dying. And it's true that the rise of e-commerce, and even e-books, has been a challenge for any seller of books.
But a number of notable independent bookshops are bucking the trend, providing a place to browse and find the unexpected tome or meet an author. Below are a few of my favorites: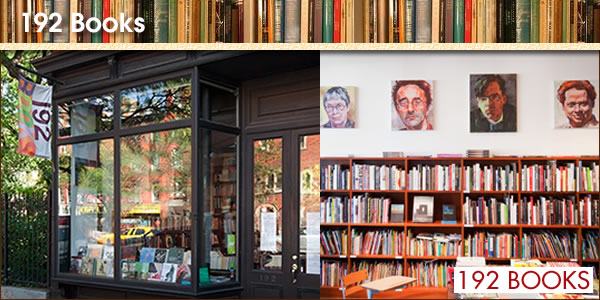 192 Books - 192 10th Avenue
This streetfront shop is the epitome of the neighborhood bookstore, with a good selection of general interest - but also offering art exhibitions, and book readings, signings and discussions.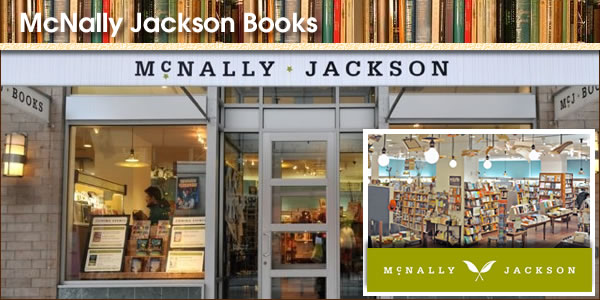 McNally Jackson Books - 52 Prince Street
This shop has a distinctly literary bent, with literature organized by nation - and a café that will let you relax with a good book! Also check the schedule for children's story time.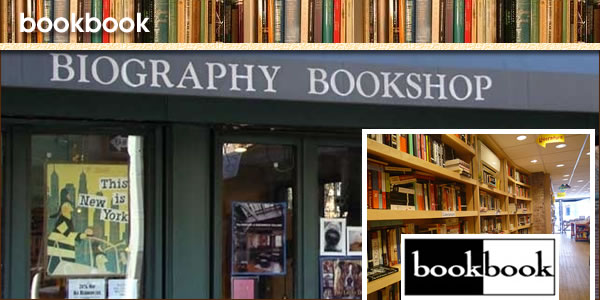 bookbook - 266 Bleecker Street
The relocated Biography bookshop (now the site of Bookmarc) offers fabulous, knowledgeable service and great prices (especially the bargain books at the front).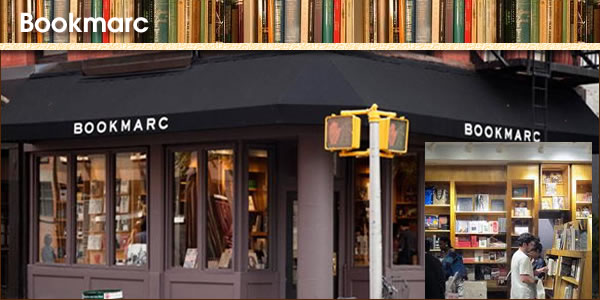 Bookmarc - 400 Bleecker Street
Art, notebooks and, yes, books, all with Marc Jacobs' sensibility. The book selection ranges from coffee table fare to best sellers.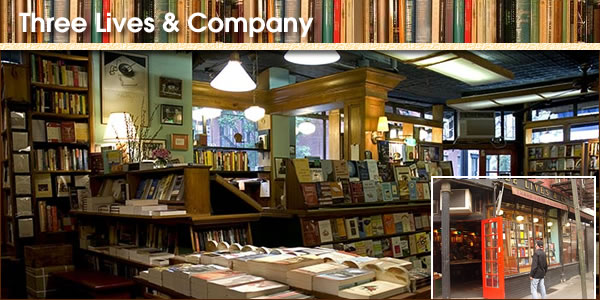 Three Lives & Company - 154 West 10th Street
Proudly billing itself as "an anachronism," Three Lives is as much a living room as a bookstore, providing a place where those who love literary books can sit, talk and find the unexpected.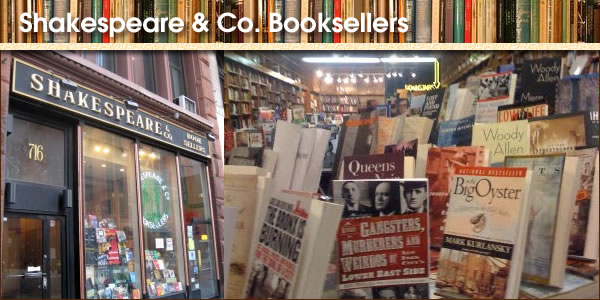 Shakespeare & Company - 716 Broadway
Harder-to-find art books, best sellers, and textbooks for the students in your life.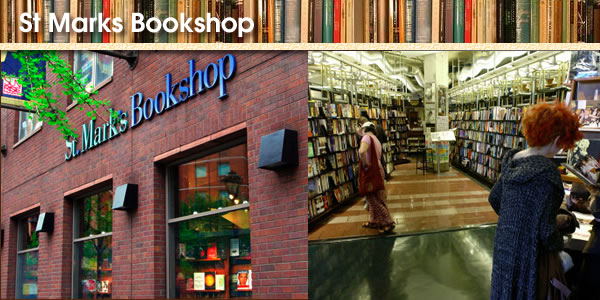 St. Mark's Bookshop - 31 Third Avenue
Geared toward the students and artists living on the Lower East Side, this store specializes in books on cultural theory, graphic design, film and foreign periodicals, among other items.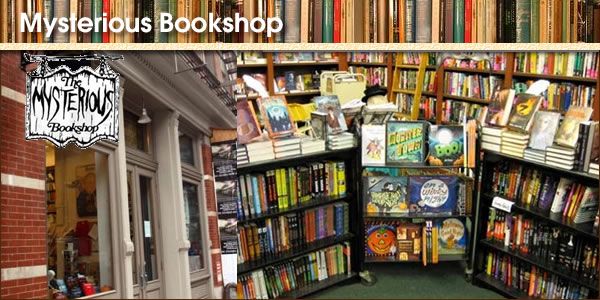 The Mysterious Bookshop - 58 Warren Street
Want a good thriller? Feel like discussing everything about Sherlock Holmes? This shop knows and stocks them all.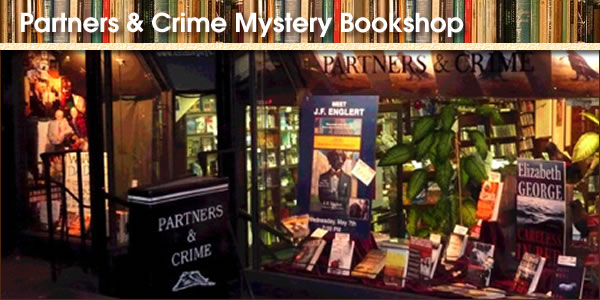 Partners & Crime Mystery Booksellers - 44 Greenwich Avenue
If the web address weren't enough to draw you in, the selection of mystery and crime books (including first editions), out-of-print offerings and even a lending library should bring you back again and again.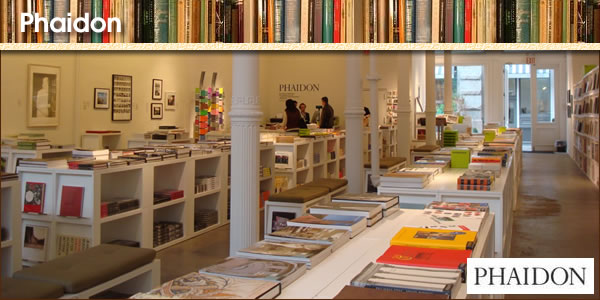 Phaidon - 83 Wooster Street
If your focus is art, design, architecture, photography or any of the arts, this British import is the place for you.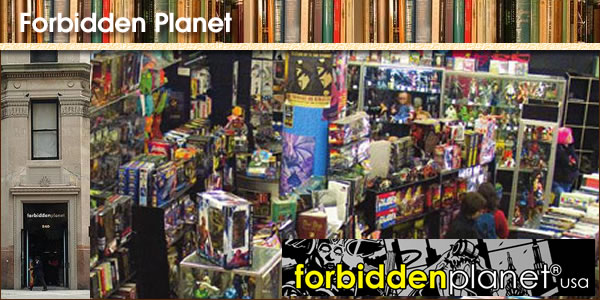 Forbidden Planet - 840 Broadway
Indulge your inner sci-fi and graphic novel geek at this local legend, imported from London some three decades ago.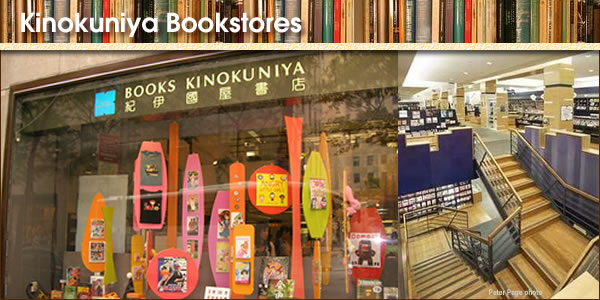 Kinokuniya Bookstores - 1073 Avenue of the Americas
An exceptional source of books, in both English and Japanese. Fair warning - the web site will link you eventually to a page in Japanese.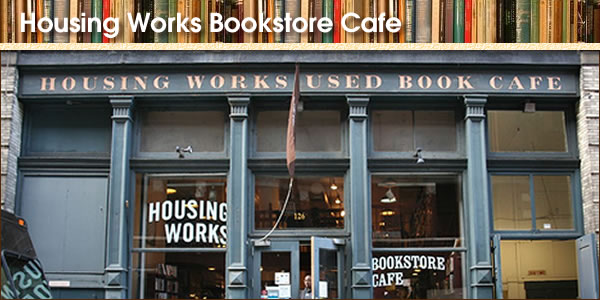 Housing Works Bookstore Café - 126 Crosby Street
One of the best selections of books, music and movies (all donated), a café that's become a major downtown meeting place, and a chance to do good for others. All of the proceeds go to Housing Works, which helps people living with and affected by HIV/AIDS.
The Best Place in the World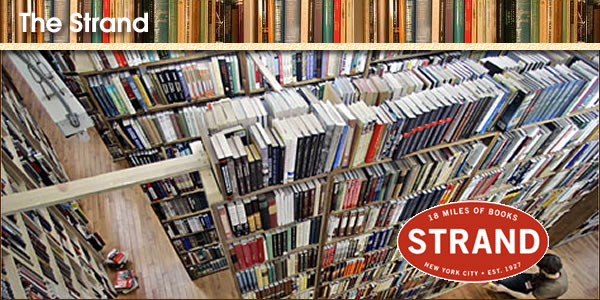 The Strand - 828 Broadway
This store is a world-famous legend, and deservedly so. Eight miles of new books, used books, hard to-find books, and rare books - 2.5 million of them!
The Little Bookshop Around the Corner hasn't disappeared - it's just waiting for you to discover it. Walk around, stop in, and pick up a book that will enlighten you, entertain you and take you to another world.
SUBSCRIBE TO & FOLLOW THE MORNING EMAIL
The Morning Email helps you start your workday with everything you need to know: breaking news, entertainment and a dash of fun. Learn more