In this hot summer, one of the best ways to keep cool and soothe the soul is to visit one of the hundreds of museums around our city. And you must end the trip at the inevitable gift shop. Everyone knows the tremendous stores at the Metropolitan Museum  and the Museum of Modern Art -- they have their own chains around the country! But other organizations in the city also have some interesting items. Visit the museum, then take the time to explore unique gifts while you beat the heat.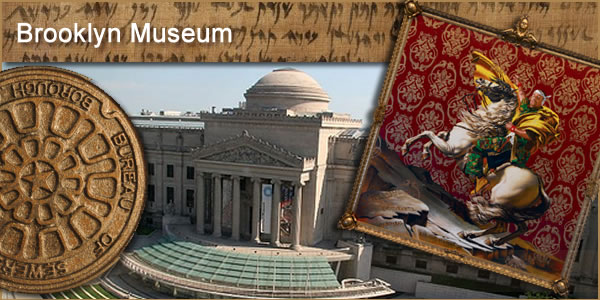 Brooklyn Museum Shop -- 200 Eastern Parkway, Brooklyn
The Brooklyn Museum is one of the oldest and best in the country, and a great way to spend the day. Then drop in at the shop that features items related to the exhibits, and work from local designers, among others.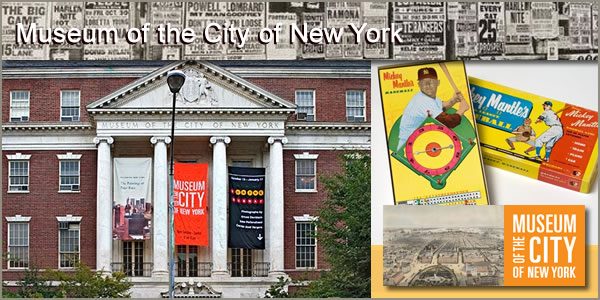 Museum of the City of New York  -- 1220 Fifth Avenue
If you love our wonderful city, you owe it to yourself to learn its history. Then gift yourself from some unique (and sometimes pricey) jewelry and objets d'art -- including a cuff bracelet that replicates the city skyline.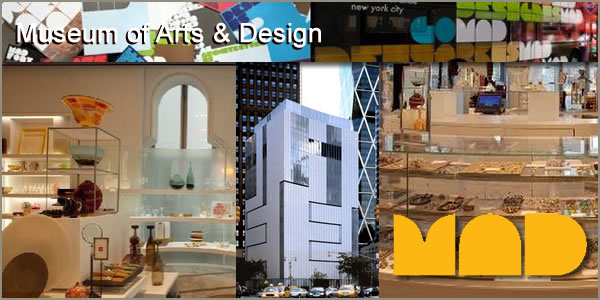 Museum of Arts & Design -- 2 Columbus Circle
Not surprising for a museum that explores where art, design and technology meet, MAD's shop also has items both traditional (tea sets) and intriguing (sculptures in the form of trouser socks).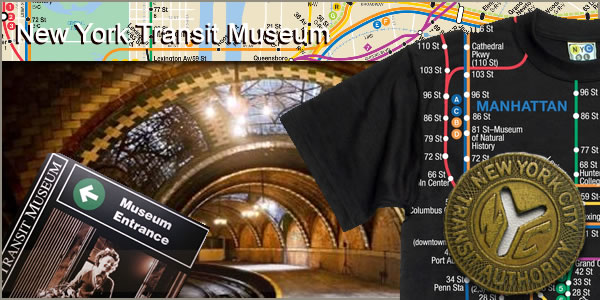 New York Transit Museum -- 130 Livingston Street, Brooklyn
Real New Yorkers remember subway tokens -- and you can still buy souvenir sets, model trains, and the usual apparel and tote bags at the shop, connected to this terrific museum that reflects how we all live here!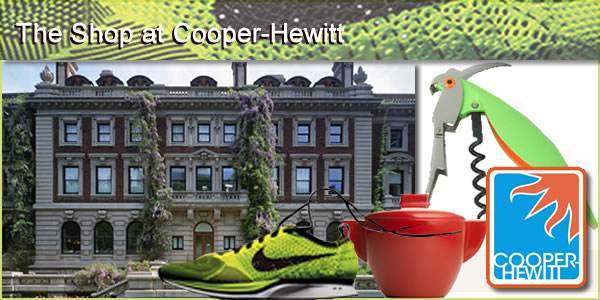 The Shop at Cooper-Hewitt -- 2 East 91St Street
I'm a Parsons alumna, so anything design-related will get me every time. From books on design, to distinctive teakettles to beautifully packaged mints, this shop offers a learning experience in style.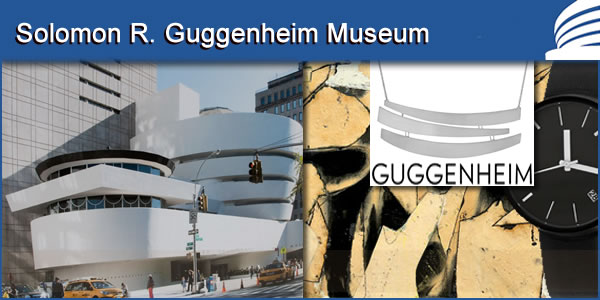 Solomon R. Guggenheim Museum -- 1071 Fifth Avenue
The iconic building, housing an iconic collection of artistic and cultural items, also has a shop featuring replicas, home furnishings, books, jewelry and more.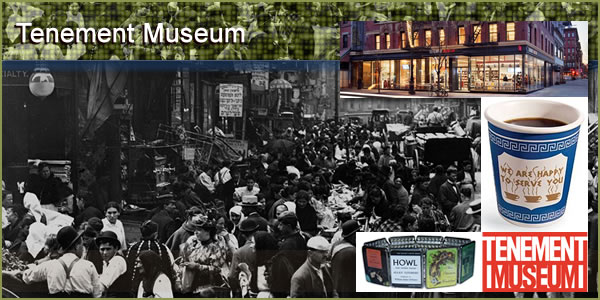 Tenement Museum -- 103 Orchard Street
Honor our country's -- and our city's -- history of immigration by visiting this unique museum, that recreates our ancestors' lives in the 19th and early 20th centuries. Then pick up some unique souvenirs and gifts, including a mug in the likeness of those once-ubiquitous diner coffee cups!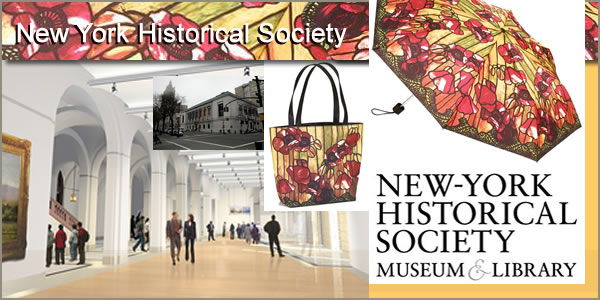 New York Historical Society  -- 170 Central Park West
Chrysler and Empire State Building cufflinks are just the beginning of some city-themed merchandise available here. Tiffany lamps, iPhone cases with city themes and more reflect this most New York of museums.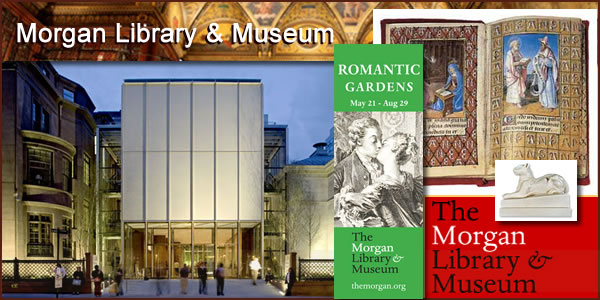 Morgan Library & Museum -- 225 Madison Avenue
The Morgan is world-renowned for its collection of rare books, manuscripts, prints and artifacts, so it's not surprising you'll find beautiful books and paperweights, as well as sculpture and facsimiles.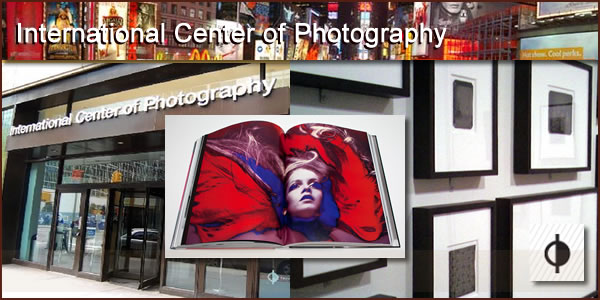 International Center of Photography -- 1133 Avenue of the Americas
Yes, you can get the t-shirts, and of course, photography. But this shop also sells equipment for the enthusiast and historian -- including cameras that use that strange substance called film.
This is just a fraction of what's available out there in terms of New York art and culture -- so look for Part 2 in my next blog. In the meantime, see you at the museum! Happy Shopping!
SUBSCRIBE TO & FOLLOW THE MORNING EMAIL
The Morning Email helps you start your workday with everything you need to know: breaking news, entertainment and a dash of fun. Learn more