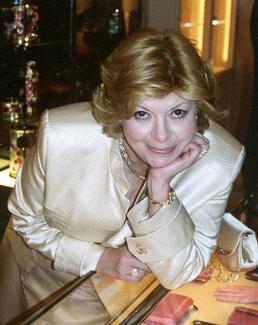 So many people wrote after my February Favorites with their suggestions, ideas, and finds that it seemed logical to visit them all for you! So with no further ado, here are the latest set of ideas for your shopping, dining, and relaxation pleasure:

Lavish Lingerie & Upscale Undies
Bergdorf Goodman
(754 Fifth Avenue)
My passion is for Bergdorf Goodman's sixth floor enclave, which offers not just the finest boudoir confections but daily staples.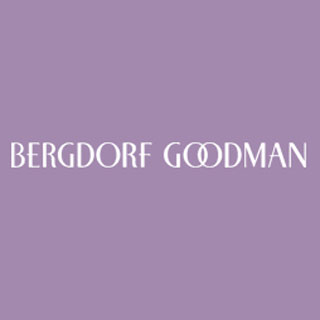 Where to Shop Like a Swimming Siren a la Esther Williams
Eres Paris
(625 Madison Avenue and 98 Wooster Street)
Whether you're going to San Tropez or dreaming of going to San Tropez, this renowned swim fashion house calls its wares "body architecture" - helping you sculpt your perfect shape before you hit the resorts, hop a cruise or simply go to the beach!

What to Do When Your Birkin Bursts-Best Handbag Repair Ever
Artbag
(1130 Madison Avenue)
From cleaning the most delicate leather to replacing a strap to sprucing up your favorite, do not simply go to a shoe repair shop, go to this handbag hospital and you will be pleased.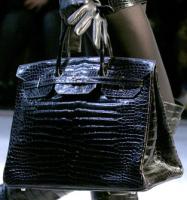 Sweet Spots
La Maison du Chocolat
(1018 Madison Avenue, 30 Rockefeller Center, 63 Wall Street, 350 Fifth Avenue)
A bit of Paris in New York - with ganaches, truffles, marrons glaces, and hot chocolate that are a bit of heaven in your mouth. These boutiques are delightful places to meet for treats and to pick up something fabulous to bring to your dinner party.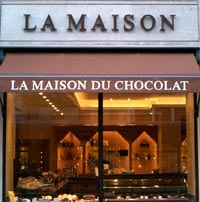 Petrossian Boutique
(911 7th Avenue)
More than just the finest place to find caviar, this Carnegie Hall-area mainstay now has table service for breakfast as well as lunch and dinner in an art deco palace.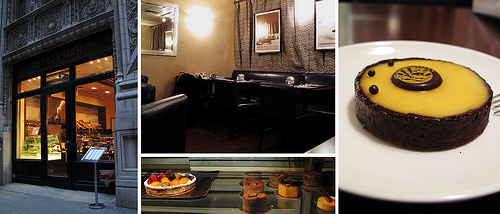 High Tea Time
Takashimaya Tea Box Cafe'
(693 5th Avenue)
Afternoon tea with an Eastern twist: traditional cucumber sandwiches are made with pressed rice, rice paper or Japanese bread, while sweets include vegetable cookies and green tea creme brulee. A hidden treasure in the city.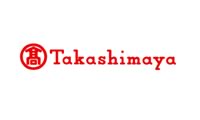 Sophisticated Spirits
Morrell Wine Bar & Cafe'
(One Rockefeller Plaza, 1035 Third Avenue - Manhattan Wine Exchange)
One of the great places to learn about wine, whether you're new or a connoisseur. An extensive list by the glass in the cafe/bar allows experimentation, and an expert store staff can help fill any wine need, from a value red to the finest vintages.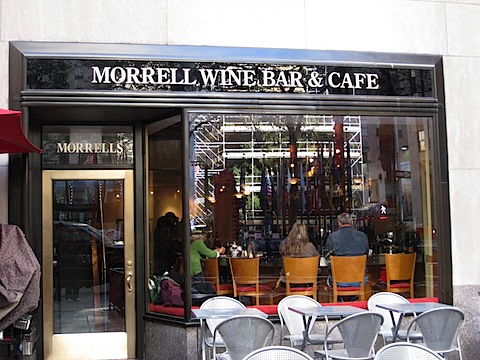 Springtime Sidewalk Dining
Nello
(696 Madison Avenue)
Quite simply, people watching for the fabulous. A major celebrity and society haunt, Nello's food is as amazing as its clientele - great Italian for the glitterati.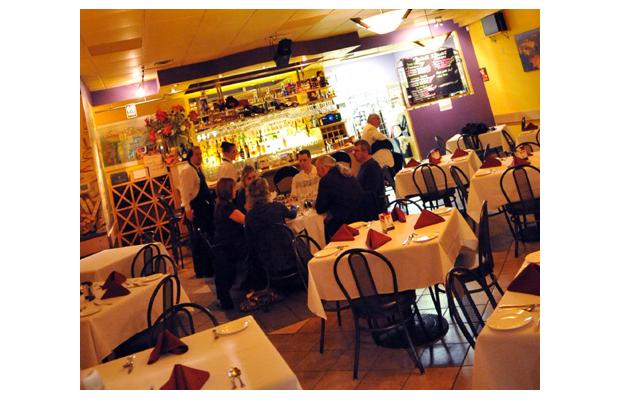 Brasserie Ruhlmann
(45 Rockefeller Center)
From the owners of La Goulue, this is outdoor dining extraordinaire, with a modern twist on French brasserie fare courtesy of Chef Laurent Tourondel.

Best Places to Catch A Flick in Tre's Chic Theatre
The Paris Theatre
(4 West 58 Street)
More than 60 years young and one of the first art-house film theaters in the United States, this little gem remains best for the well heeled. Perfectly located adjacent to Bergdorf and across the street from the Plaza.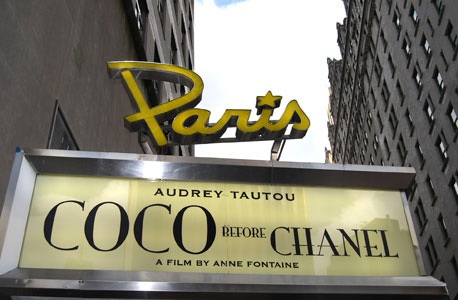 Angelika Film Center & Cafe
(18 West Houston Street)
This headquarters for the downtown arts community is THE place for your arts fix. And the cafe is a terrific place for a quick bite.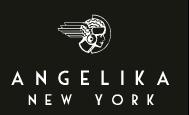 Tribeca Film Festival
(Multiple locations)
Robert De Niro's baby, the Tribeca Film Festival is NYC's answer to Sundance and the place to be. The 2010 Tribeca Film Festival will take place from April 21 to May 2 in Tribeca, lower Manhattan http://www.tribecafilm.com/festival/.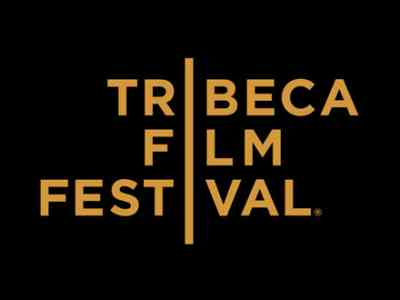 Decadent Delivery
Sometimes it's good to stay at home. So here are a few suggestions to have great New York cuisine brought to you.
Brio
(786 Lexington Ave)
(212) 980-2300
It's a different menu from that found in the restaurant, but an extensive one, including salads, pastas (even gluten-free options), pizza, paninis, foccaccia, chicken and desserts. You can even order online.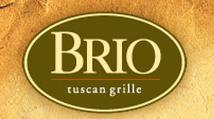 Philippe's
(33 East 60th Street)
It's not New York without Chinese food delivery. Philippe Chow of New York's famed Mr. Chow on 57th Street offers the best.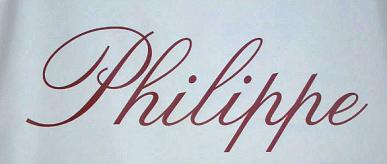 Distinctive Drugstores with Old World Charm
Gallery Drug
(131 East 60th Street)
Sill individually owned, and with personalized service and unique products as well as standard pharmacy and medical items.


Z Chemists
(40 West 57th Street)
Like its Madison Avenue sister store Zitomer, a mini-department store that sells a vast selection of candles, cosmetics, accessories and children's items, as well as fills prescriptions. Outstanding personal service.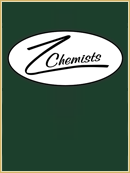 Best Java Jaunt
Nespresso Boutique Bar
(761 Madison Ave, Bloomingdale's)
This is for the serious coffee-lover, selling professional quality machines and coffees (in capsules), as well as the beverage itself.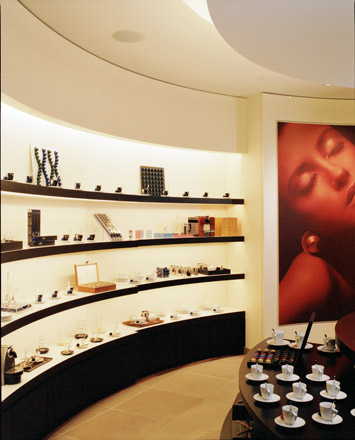 Cocktail Couture
TY Lounge
Four Season's Hotel
(57 East 57th Street)
An intimate lounge with a dramatic style, the TY lounge offers an outstanding menu of champagnes, cocktails and hors d'ouevres near a huge fireplace.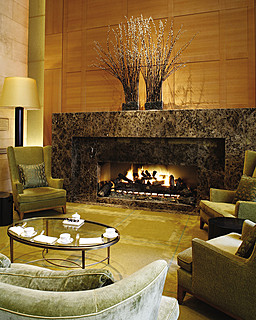 2 East
The Pierre Hotel
(2 East 61st Street)
Named for its location, 2 East features classic cocktails, champagnes from little-known producers, light meals, a coffee bar and afternoon tea. A respite off the park.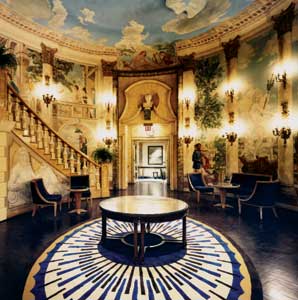 Setai Club
Private Lounge
The Pearl Room
(40 Broad)
Carved out of the SHO Shaun Hergatt restaurant, the Setai Club's members only private lounge provides an intimate Asian-themed setting for a quiet bit of relaxation on Wall Street. The Pearl Room, located on the second floor of the condo tower, features glass wine racks and a 10-seat tasting table, perfect for examining its massive wine list.
Best New Products
Cornelia Lumina Collection
(www.cornelia.com)
This is Jewelry for the Skin. When I wear the Lumina (which includes gemstone-based moisturizers, primers and serums), I only use mascara and lip color - no other makeup necessary! And if you are in Palm Beach check out new Eau Spa by Cornelia at the Ritz-Carlton... a whole new level of spa experience and I consider myself a pampering connoisseur!


The last month has been an honor and a joy to investigate some of the suggestions you've sent in -- so please, suggest more. I believe in very thorough "retail research." Happy shopping, dining, and spa-ing!


SUBSCRIBE TO & FOLLOW THE MORNING EMAIL
The Morning Email helps you start your workday with everything you need to know: breaking news, entertainment and a dash of fun. Learn more