You have 10 days left to Christmas, and money is no object (lucky you!). Fortunately, you're in the luxury shopping capital of the world, and stores from around the globe are waiting to help you find that perfect gift. Of course my heart belongs to Bergdorf Goodman (and Barneys and Saks and Cartier and Tiffany...) but here are a few stores I wouldn't mind Santa stopping in on:
For Fashion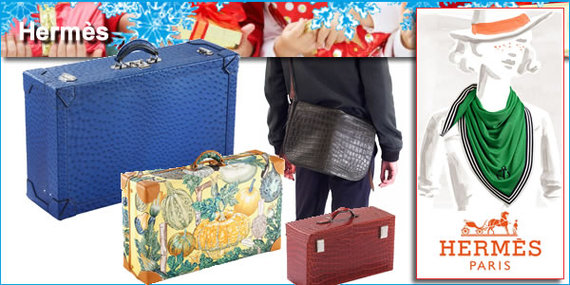 Hermès - 690 Madison Avenue - 691 Madison Avenue - 15 Broad Street
I am officially in love with their Nécessaires d'Hermès furniture collection, walnut and leather designed pieces that resemble luggage but have multiple uses. Or go for the classic bags and scarves.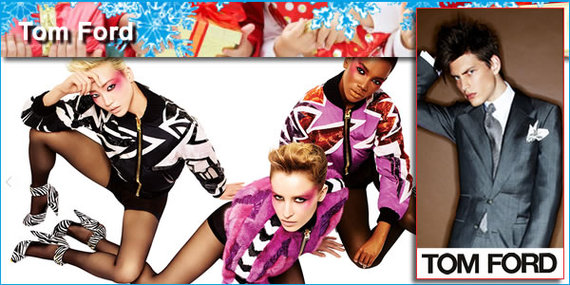 Tom Ford - 841 Madison Avenue
No one does classic with an edge like Tom Ford - come here for outstanding menswear, women's apparel, beauty and more that have established American style for this generation.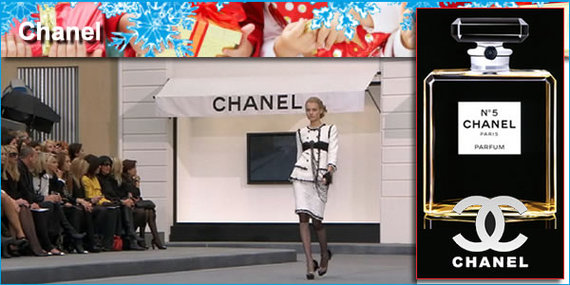 Chanel - 15 East 57th Street - 737 Madison Avenue - 139 Spring Street
From the classic No. 5 perfume to bags to the greatest suit ever designed, Chanel defines chic. You simply can't go wrong with a gift from here.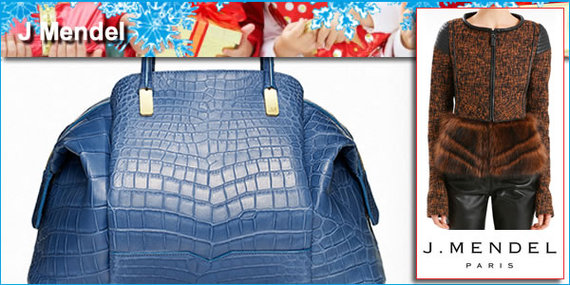 J Mendel - 787 Madison Avenue
Fabulous for fur, of course, but if your giftee prefers something else, look for lovely ready-to-wear, couture and accessories from this design house, which once served the czars and now serve us all!
For Gems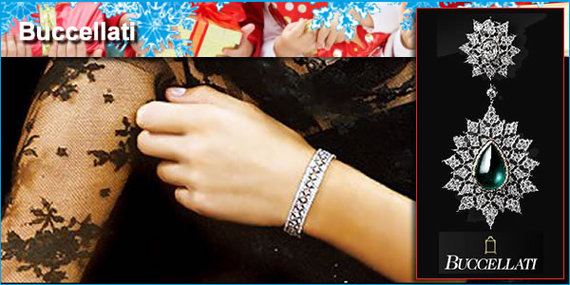 Buccellati - 810 Madison Avenue
Another luxury designer with a pedigree, dating from the 18th century - but home to
extraordinary pieces handcrafted in small workshops. The diamonds and the gold are to die for!

Doyle & Doyle - 412 West 13th Street
Sisters Elizabeth and Irene Pamela Doyle combine love of antique jewelry and a passion for colored diamond and gemstones in a carefully curated selection of vintage pieces and contemporary designs.
For the Home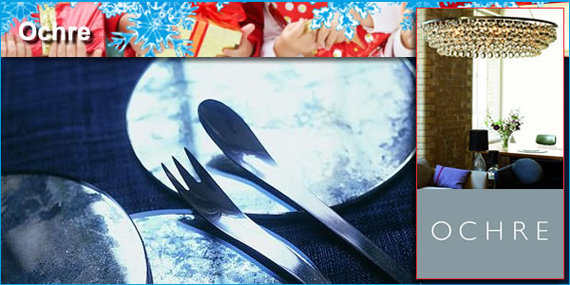 Ochre - 979 Third Avenue/Suite 1109 - 462 Broome Street
Fine furniture, lighting and accessories that focus on proportions so they combine beautifully. Spectacularly crafted of the best materials, these are furnishings that you - and your great-grandchildren - will cherish.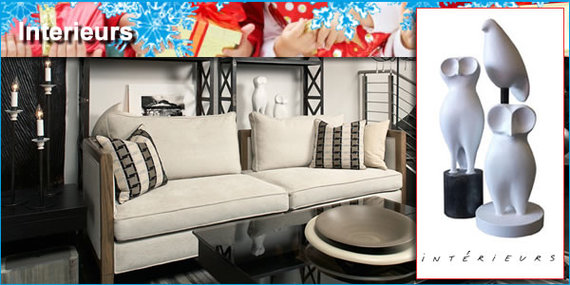 Interieurs - 228 East 58th Street
Past meets present and classic meets industrial at this showroom, with furnishings and accessories that will allow you to create a unique, yet comfortable ambience.
For Health and Beauty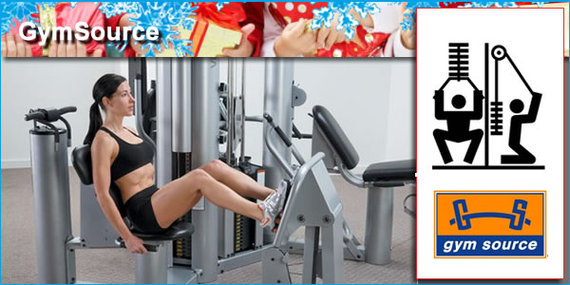 GymSource - 40 East 52nd Street
If you're looking for top-of-the line equipment, from stationary bikes to ellipticals to weights, this is the place.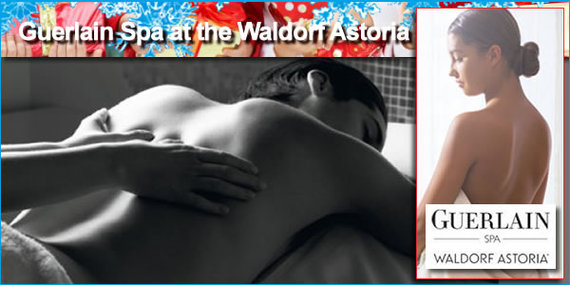 Guerlain Spa at the Waldorf Astoria - 100 East 50th Street
A day of pampering from one of the most legendary cosmetic houses of all time is the greatest gift of all.
Happy Holidays and Happy Shopping!