With fall around the corner, it's time to update our wardrobes with the latest glamorous and high-quality styles. But these days we fashionistas must watch our wallets as carefully as we watch our waistlines. That doesn't mean we have to sacrifice our love of luxury, however; New York offers a plethora of luxury discount shops to keep us in style (often with in-season goods) without breaking the bank.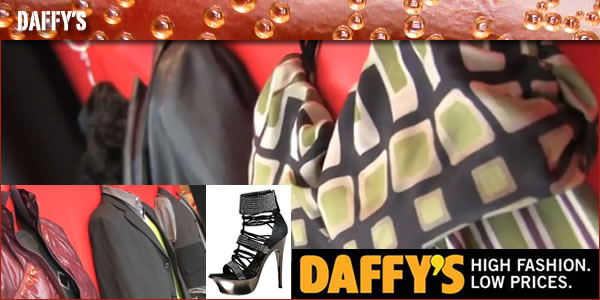 Daffy's - 1311 Broadway - 3 East 18th Street - 335 Madison Avenue - 1775 Broadway - 125 East 57th Street
An import from Elizabeth, NJ, Daffy's says most of its shoppers stop in at least weekly, and there's a great reason why -- great clothing and shoes at incredible prices.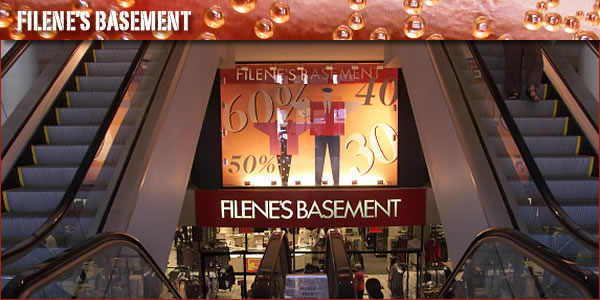 Filene's Basement - 4 Union Square South - 40 East 14th Street
This Boston legend has moved south, offering its combination of designer names for men, women and kids, from Paris, London, Milan -- and elsewhere in the city -- at unbelievable prices. A sister store, fbSY (2222 & 222 Broadway), is a joint venture with Sym's (more about them below).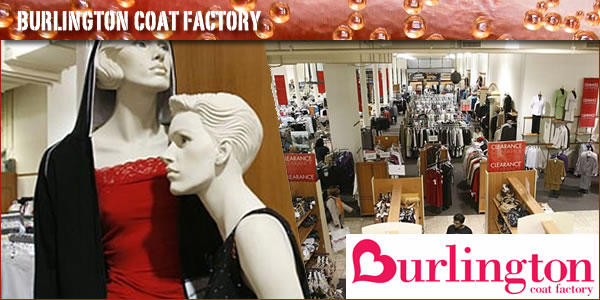 Burlington Coat Factory - 707 Sixth Avenue
Coats, clothing and shoes for the entire family, with some designer and many better names. Also a great place for home décor.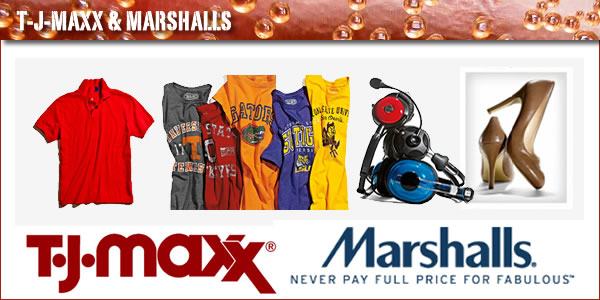 Marshalls - 620 Avenue of the Americas - 740 Broadway - 517 East 117th Street - 125 West 125th Street
TJ Maxx - 620 Avenue of the Americas - 250 West 57th Street - 407 East 59th Street - 808 Columbus Avenue
These stores, come to us from the suburbs, are siblings, both owned by TJX Cos., and share a commitment to great buys on better and some designer goods.
The New York classics: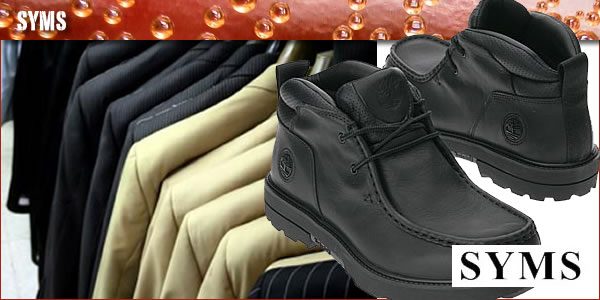 Syms - 2222 & 2228 Broadway - 400 Park Avenue - 42 Trinity Place
Still run by the Syms family, this chain has been giving New Yorkers great discounts for more than 50 years. An educated consumer really is their best customer.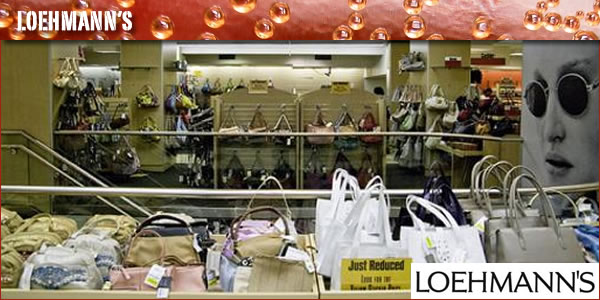 Loehmann's - 2101 Broadway - 101 Seventh Avenue
The legendary "Back Room" may not be in the back, or even a room, any longer in a typical store, but find the department and you can find some of the greatest designers in the world, from Dolce & Gabbana to Armani, on any given day.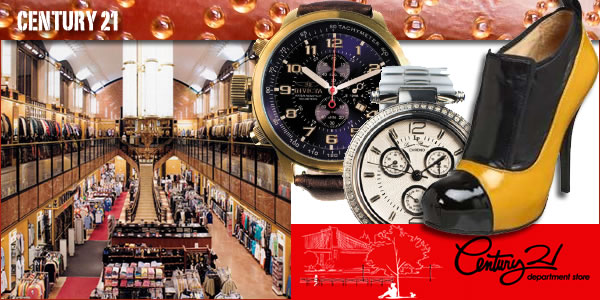 Century 21 - 22 Cortlandt Street - 66th and Broadway (opening September 22)
A 50-year veteran of making high fashion affordable, Century 21 also offers amazing deals on toys, home décor, luggage and cosmetics.
And the grandaddy of them all: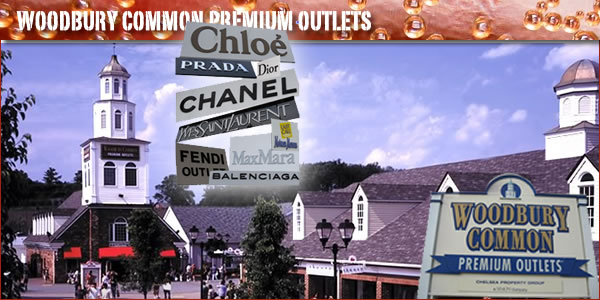 Woodbury Common Premium Outlets - Central Valley, NY
Little more than an hour out of the city, this is one of the largest outlet centers in the country, featuring some of the greatest names in fashion. From Prada to Chanel to Ferragamo, (and Nike, Crate & Barrel and others), you can outfit yourself in style for song. One of the fashionistas' favorite places on the planet.
Happy Shopping!