Okay, for the record, I am not the world's biggest college basketball fan - for me, March Madness means it's time to update the wardrobe for spring! It also means that a lot of new retailers have come to town to help us all get ready for spring, offering clothes, bags, shoes, and cosmetics galore.
So this edition is all about the new - the new stores making their New York City or even U.S. debuts, to help you reinvent yourself for the season that starts next week.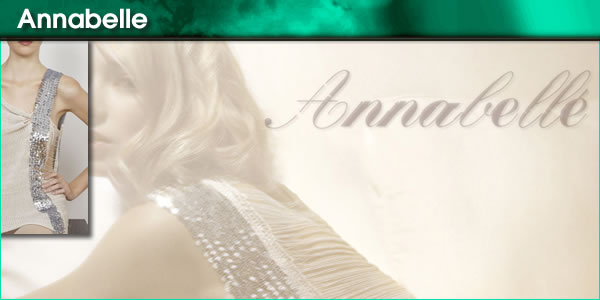 Annabelle - 105 Stanton Street The very first Project Runway winner Anna McCraney offers her own bold prints here, perfect for spring.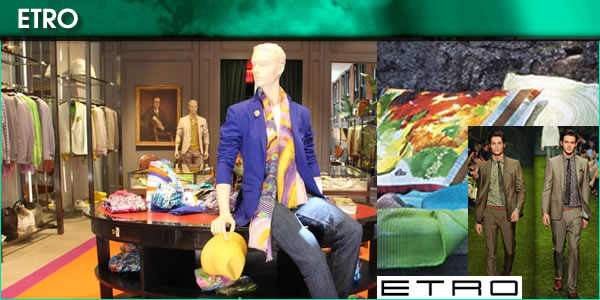 Etro - 89 Greene Street This is the Italian designer's second store in the city, but its prints and colorful jackets in a brilliant setting are so right for the season I couldn't resist.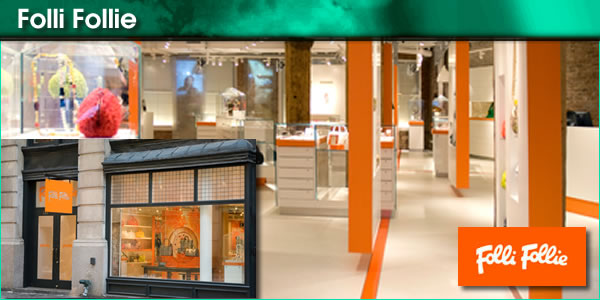 Folli Follie - 133 Prince Street Color here extends to fashion jewelry, watches and accessories.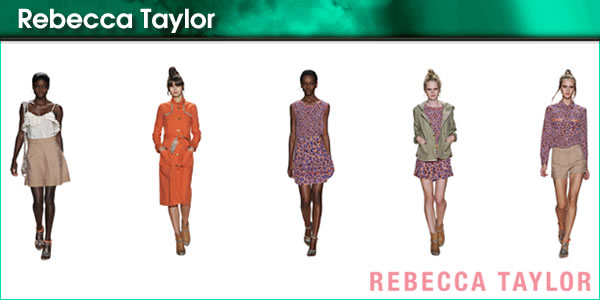 Rebecca Taylor - 34 Gansevoort Street In her first flagship boutique, Taylor takes her unique color sense and blends it with a modern cut to create distinctly urban, but feminine dresses, coats and knits.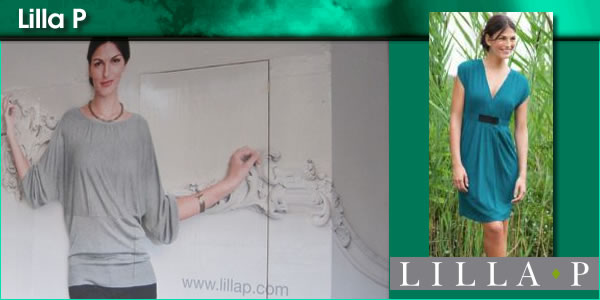 Lilla P - 420 West 14th Street Bringing some color into your wardrobe doesn't have to break the bank - Lilla P's dresses, tanks and sweaters are brightly colored, utterly wearable, and very affordable.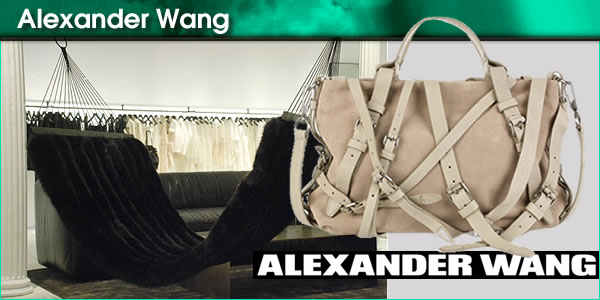 Alexander Wang - 103 Grand Street Wang's first-ever store stocks all of his lines, but also some very interesting décor, including a fox fur hammock. Really.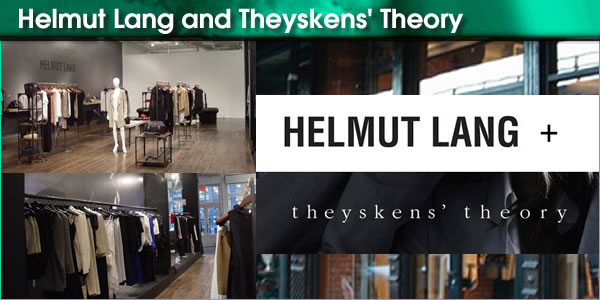 Helmut Lang and Theyskens' Theory - 93 Mercer Street Lang has relocated to this Soho shop, but shares it (at 93.5 Mercer) with Theyskens' Theory, in an interesting partnership.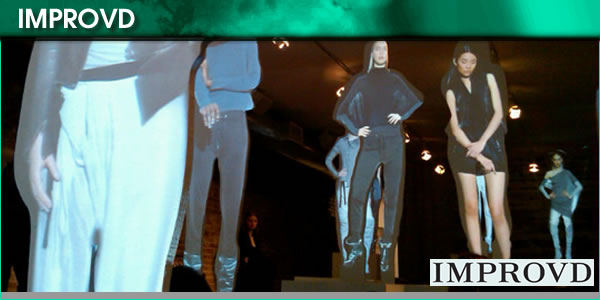 Improvd - 819 Washington Street The brainchild of Diesel's visual merchandiser Valentino Vettori and Atrium founder Sam Ben Avraham, Improvd does affordable, modern separates.
Marvelous on Madison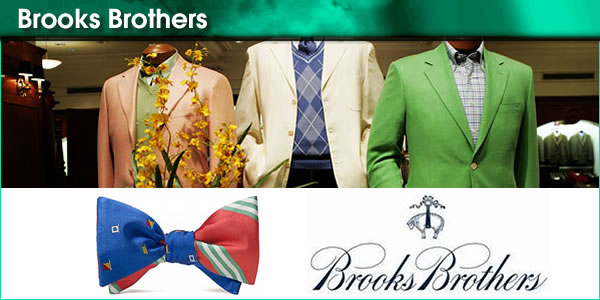 Brooks Brothers - 1180 Madison Avenue This unit focuses mainly on menswear, but also has some children's apparel. Again, a headquarters for stylish conservatism.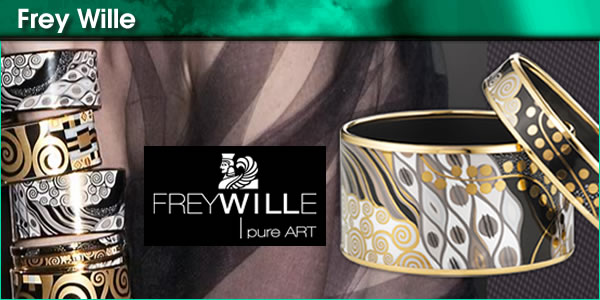 Frey Wille - 727 Madison Avenue Their enameled bracelets, rings, etc., straight from Vienna, are works of art.
Michael Kors - 790 Madison Avenue This latest store from Kors is home to his entire collection - a one-stop shop for the entire fashionable family!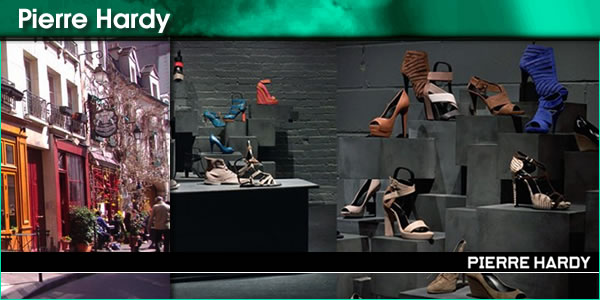 Pierre Hardy - 30 Jane Street This West Village Gem, Hardy's first in the United States, brings Parisian flair - and a variety of heel heights!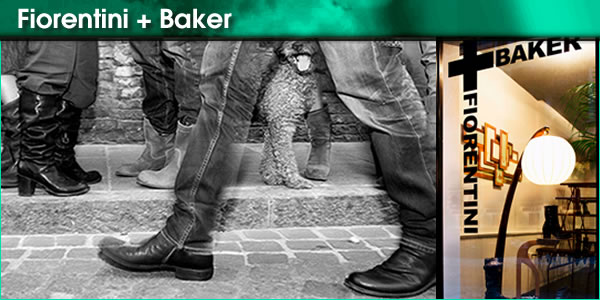 Fiorentini + Baker - 54 Mercer Street This pop-up, the designer's first U.S. location, has become a permanent store, so head on down for the best boots in town!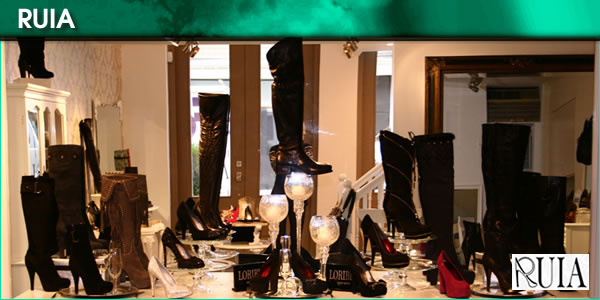 Ruia - 65 Mercer Street Ruia prides itself on carrying designers and brands you can't find anywhere else. And the boutique provides little touches such as drinks and a tv lounge.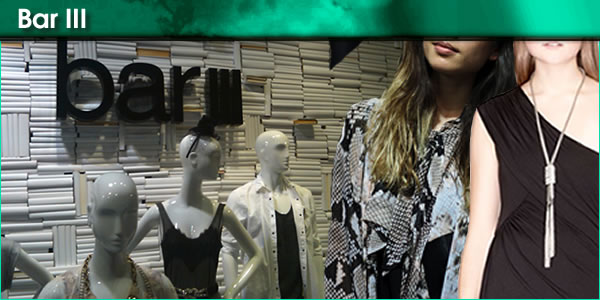 Bar III - 156 Fifth Avenue This Macy's pop-up shop (which many believe will become permanent) is a great new resource for the fans of TopShop and H&M.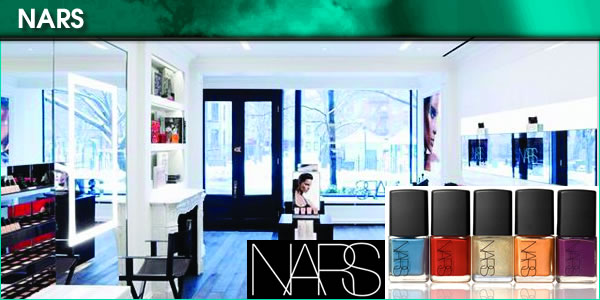 Nars - 413 Bleecker Street Makeup genius Francois Nars brings his palettes, shadows, lipsticks, etc. to his first freestanding store.
Spring is a time to bring color back to your life, your wardrobe and your style. Indulge in a little March Madness!
Happy March and Happy Shopping!

SUBSCRIBE AND FOLLOW
Get top stories and blog posts emailed to me each day. Newsletters may offer personalized content or advertisements.
Learn more