Black Friday, and the entire holiday weekend, saw massive shopping nationwide and here in New York City -- but most of us still have a lot left to do! Our department and big box stores offer an amazing selection, but whenever possible I look to smaller, one-of-a-kind shops for the little treasures that loved ones will cherish forever. And New York City is the capital of the unique boutique! Consider some of the following for those special people in your life:
Best Boutiques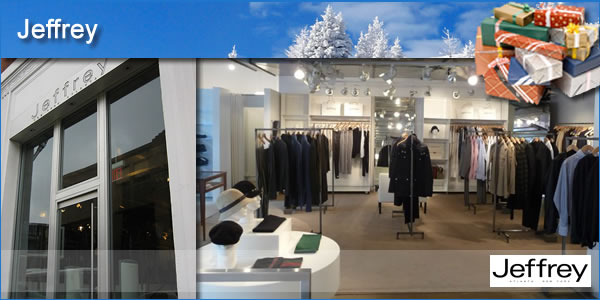 Jeffrey - 449 West 14th Street
The best service and the best-edited fashion assortment in the city -- it's a one-stop shop for style.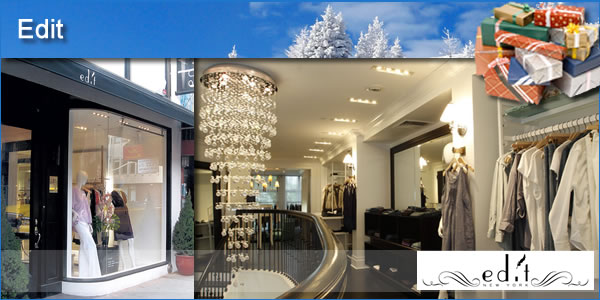 Edit - 1368 Lexington Avenue
This townhouse boutique gives the feel of a private shopping trip -- with an amazing mix of established and harder-to-find designers.
Terrific Toiletries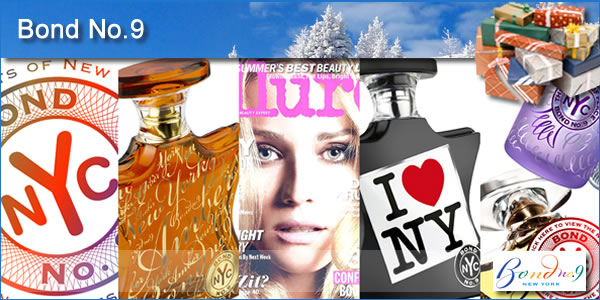 Bond No. 9 - Multiple locations
Pay homage to our New York by purchasing a fragrance named for one of our streets or neighborhoods, the claim to fame here.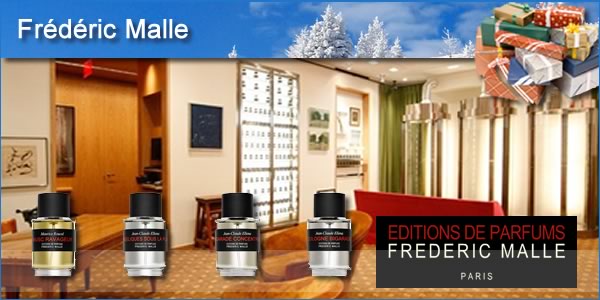 Frédéric Malle - 898 Madison Avenue
Perfume-making is an art -- Malle brings it to genius, using the finest rare ingredients. Recommendations are made based on your style so that you can express your personality through scent.
Marvelous Maquillage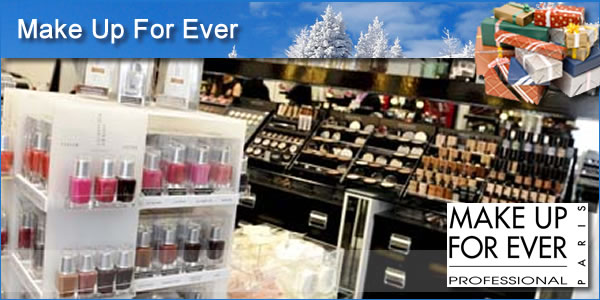 Make Up For Ever - 8 East 12th Street - 555 Broadway (inside Sephora)
Founded by painter and sculptor Dany Sanz, this line offers literally everything you'd need to create a signature look, from the most natural to the most theatrical.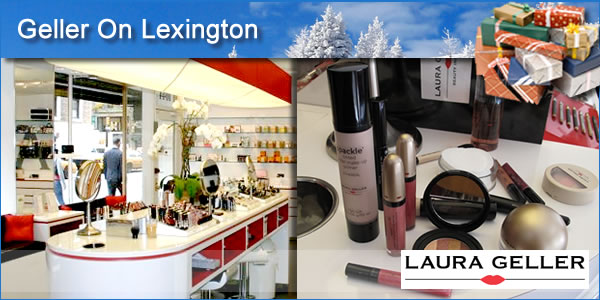 Laura Geller - 1044 Lexington Avenue
More than a makeup shop, this is a full-service studio that will do full applications, and also will teach you how to do their amazing looks yourself. Indulge!
Stunning Stationery

Mrs. John L. Strong - 699 Madison Avenue
In this age of quick emails, nothing is more special than a hand-written note on fine stationery. Plates are hand-engraved, allowing you to create a letterhead or notecard that expresses your personality -- and your fine sense of style.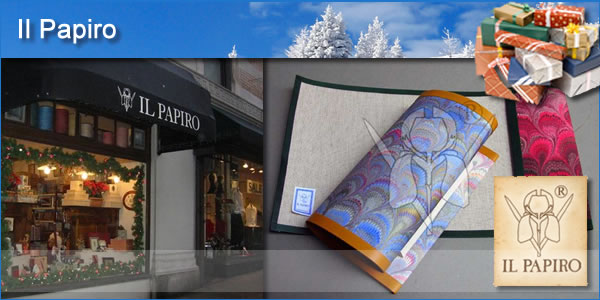 Il Papiro - 1021 Lexington Avenue
Diaries, journals, address books, photo albums and more, all in fine Italian paper.
Elegant Eyewear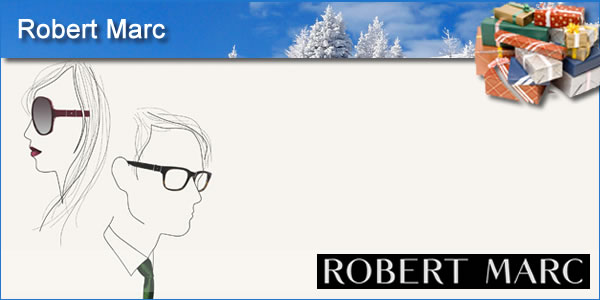 Robert Marc - Multiple locations
A pioneer in popularizing eyewear as fashion, Robert Marc remains the gold standard in finely crafted, classic but contemporary glasses.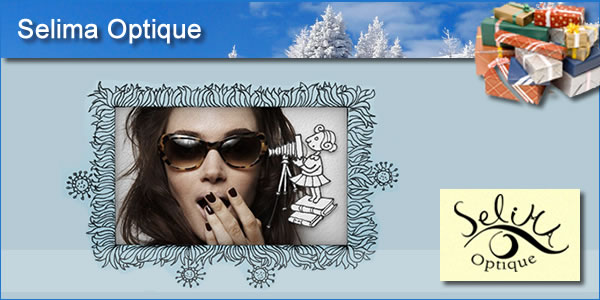 Selima Optique - Multiple locations
Any eyewear collection needs room for the fun and whimsical -- and Selima's French Riviera sensibility fills the niche beautifully.
Fine Jewelery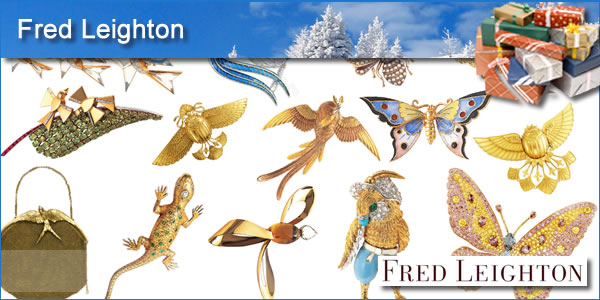 Fred Leighton - 773 Madison Avenue
If you have the taste -- and the budget -- for some of the most extraordinary jewelry of the last three centuries, Leighton has an incomparable selection. But don't ignore his new signature pieces, many of which are snapped up by celebrities!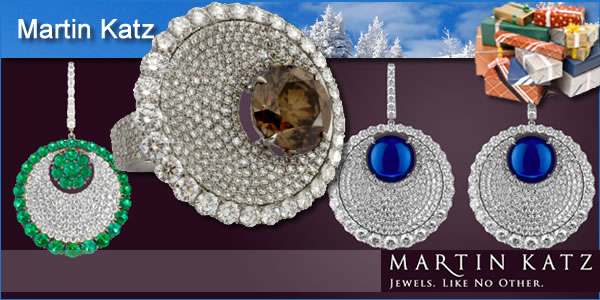 Martin Katz - 437 Madison Ave
When you're looking for something that's one-of-a-kind, look no farther than Katz' showroom, which offers his timeless designs, and some vintage pieces.
Fashion Jewelry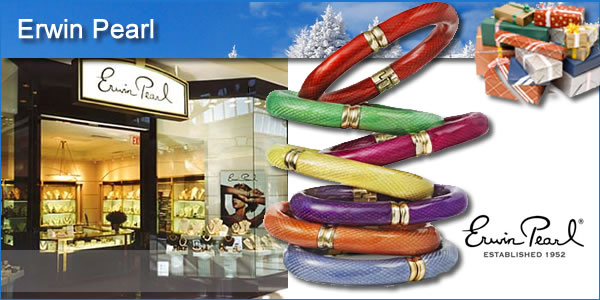 Erwin Pearl - Multiple locations
Want the look and quality without the cost? Erwin Pearl's fashion pieces allow you to build an amazing jewelry collection!
Cupcakes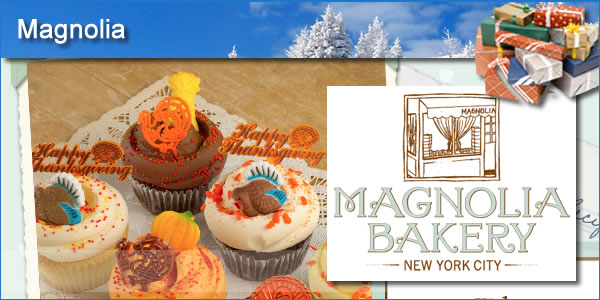 Magnolia - Multiple locations
Amazing baked goods, made on-site, in a shop that feels like your old corner store.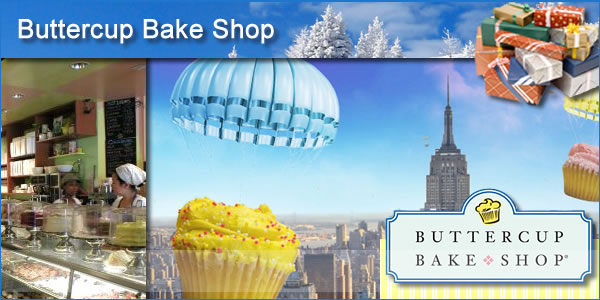 Buttercup Bake Shop - 973 Second Avenue
Magnolia co-founder Jennifer Appel created this shop to offer classic American desserts in Midtown. Enjoy!
Home Design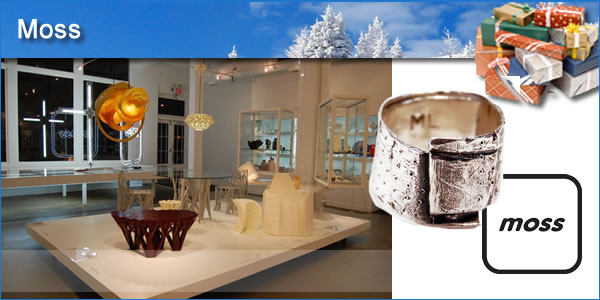 Moss - 150 Greene Street
No, it's not a museum, though the presentation certainly could give that impression. Instead, you'll find an artful assortment of products for the home, watches and jewelry.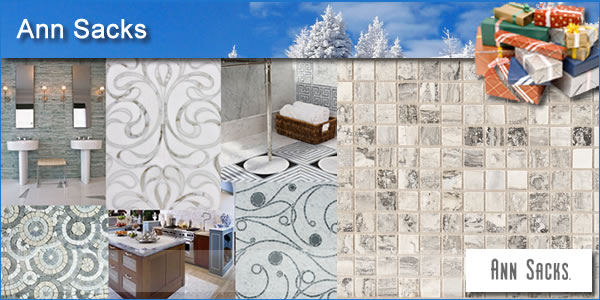 Ann Sacks - 37 East 18th Street - 204 East 58th Street
From tiles to bath furnishings to her own signature product offerings, Sacks' home items marry tradition with style for the bath of your dreams.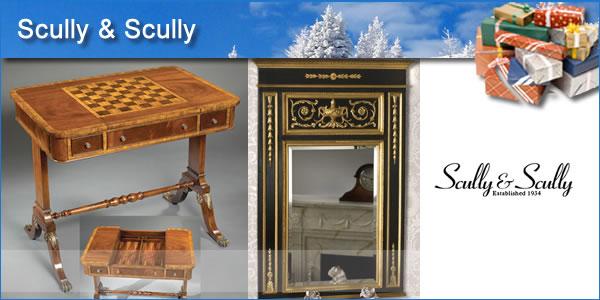 Scully & Scully - 504 Park Avenue
Furniture, china, crystal, leather, lighting -- a home of refinement can be created with just one stop at this classic New York store.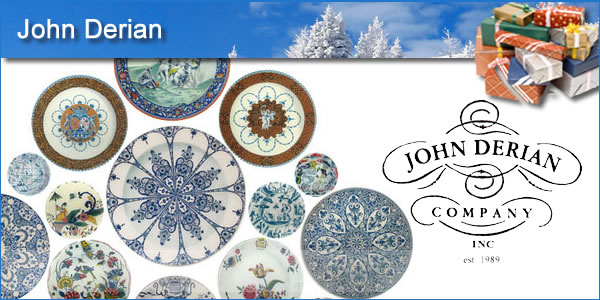 John Derian - 6 East Second Street (Between 2nd Avenue and The Bowery) - 10 East Second Street (Between 2nd Avenue and The Bowery)
This eclectic shop offers something for everyone -- from fine furniture to paperweights, wall hangings, coasters and post cards.
This is just a few of my favorite places to find the perfect gift for the hard-to-please. Try something new for your holiday gifts!
Happy Holidays & Happy Shopping!