My last blog focused on the major new or refurbished stores of 2010. But the end of this year also marks the end of the decade, and so it seems appropriate to look back at how New York City retail has changed over these very dramatic 10 years.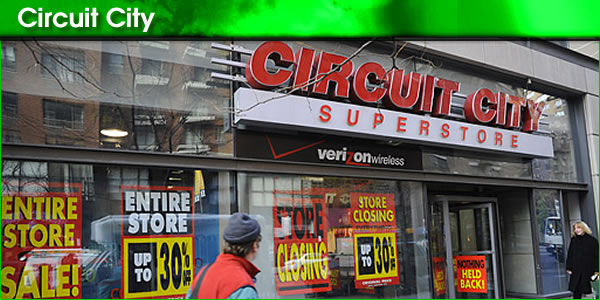 Federated Department Stores shut down its Stern's division, focusing on Macy's and Bloomingdale's - and leaving us without a value-oriented department store for years, at least until Target opened in East Harlem. By the end of the decade, though, the department store was staging a comeback, with JCPenney finally entering the borough at Manhattan Mall - and Nordstrom announcing plans to come to town!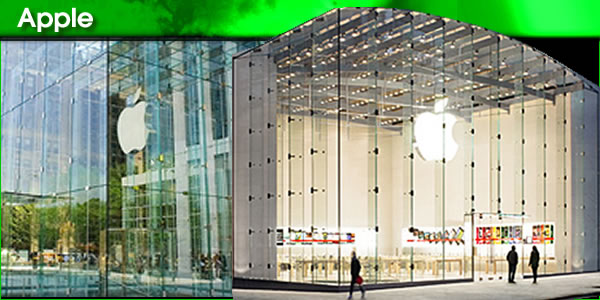 On the electronics and audio front, we said goodbye to Circuit City, CompUSA's brick-and-mortar stores, Tower Records, HMV, -- and hello to Apple and Best Buy. Home furnishings stores also saw major changes - with Levitz and Seaman's Furniture departing - but Raymour & Flanigan taking some of the same spaces. The catalog showroom Service Merchandise, troubled throughout much of the 1990s, closed down in 2002. I still miss Fortunoff ...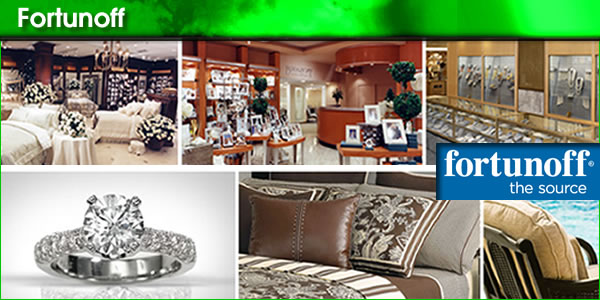 Stores familiar to suburbanites came to the big city and expanded (TJ Maxx and Marshalls) - and some crashed and burned (Steve & Barry's). Starbucks and Dunkin Donuts located on nearly every street corner. The former retrenched, but a new wave of teahouses is blanketing the city! Whole Foods and Trader Joe's found ways to adapt to urban locations.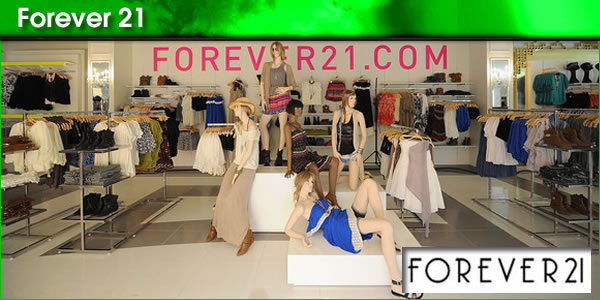 The world's great fashion designers saw that their spectacular goods needed a proper setting, with Rem Koolhaus creating a Prada store in Soho that set the tone for other flagships, including Dior's recent renovation. An already international city has become even more so, with value designers leading a major factor - H&M's Fifth Avenue store still draws lines around the block, and it's now been joined by Britain's TopShop and AllSaints Spitalfields. Forever 21, unheard of in 2001, has a major unit at Times Square - and a fabulous pop-up on Fifth.
Our most beloved brands also came to town, opening showcases that are as much advertising as merchant. Though Warner Bros.' Fifth Avenue unit closed early in the decade, others made stunning debuts -- Hershey, which debuted in 2002 in Times Square, has been followed by Nintendo World, Playstation and Pop-Tarts. Swarovski arrived with one store just months after 9/11 - and now has units around the city.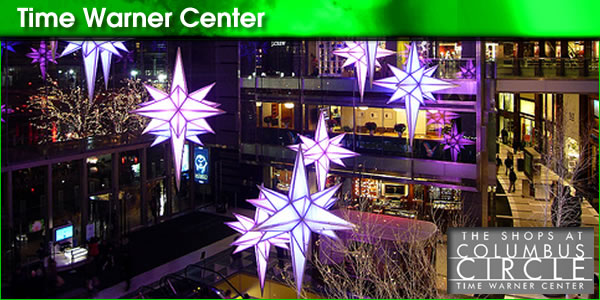 Neighborhoods changed, too. Soho has become a go-to spot for the world's priciest brands, while Madison Avenue maintains its reputation for world-class jewelry -though with some new merchants. Nolita, Meatpacking and the Highline are major destinations. Many retailers have now discovered the outer boroughs, with areas in Brooklyn now rivaling Manhattan in the breadth and depth of its international retail offerings.
This first decade of the 21st century saw more trials and triumph than any of us could have imagined. And New York City retail was a part of it all. It was shopping that in large part kept this city's economy going after 9/11 - and perhaps overshopping that contributed in small part to the economic crisis that bookended the decade. But we survived, adapted and continue to flourish.
New York's retail scene at the end of this rollercoaster decade is more diversified than ever before. There's something for everyone, and that's as it should be for us New Yorkers! And I can't wait to see what's next.
Happy New Year, Happy Decade, and Happy Shopping!
SUBSCRIBE TO & FOLLOW THE MORNING EMAIL
The Morning Email helps you start your workday with everything you need to know: breaking news, entertainment and a dash of fun. Learn more