With that most wonderful and most American holiday of all just about upon us, it seems right to show appreciation for the stores who can help supply or enhance our feast, those whose services do well for us, and for the community at large. Some are service providers, others traditional stores. But I personally am thankful for what they do for consumers and for all of us New Yorkers.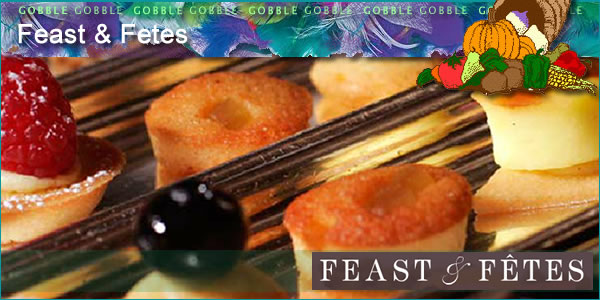 Feast & Fetes Partners Daniel Boulud and Jean-Christophe Le Picard will bring glorious cuisine to your home or wherever you wish to host your Thanksgiving event.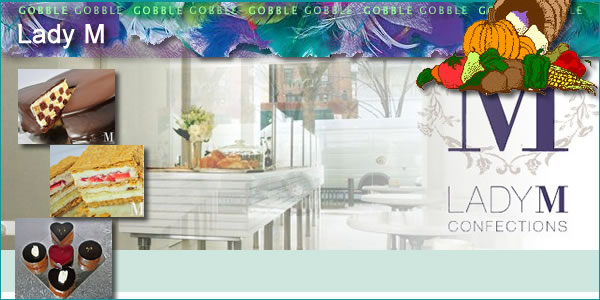 Lady M - 41 East 78th Street The cakes here are almost too beautiful to eat -- but that would be a shame, because the taste is so sinfully delicious.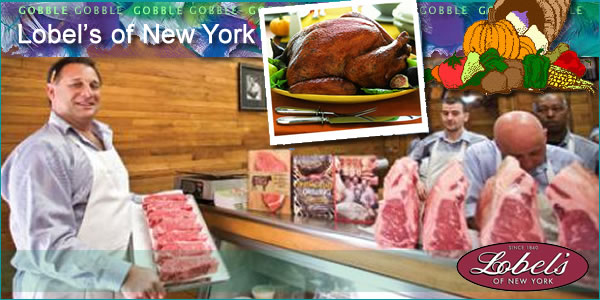 Lobel's of New York - 1096 Madison Avenue For many of us, there's nothing like a fine steak - Lobel's offers the finest and freshest dry-aged steaks, roasts, and meats in the city.
Citarella - 2135 Broadway - 424 Avenue of the Americas - 1313 Third Avenue Usually ranked as the top seafood market in the city, Citarella has the greatest selection of domestic and international fish. It also can supply the entire traditional meal if you wish (but order soon!), or any portion you care to pick up or have delivered.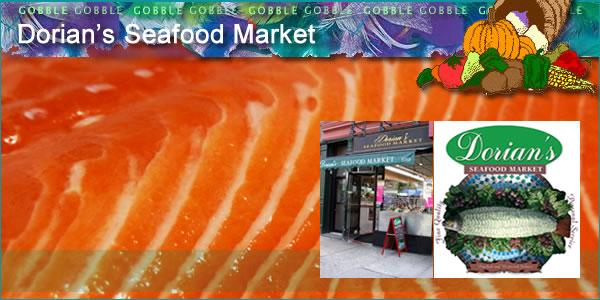 Dorian's Seafood Market - 1580 York Avenue Not a turkey lover? Staffed by former employees of the much-loved Rosedale Fish Market, Dorian's offers the freshest fish and seafood around, and wonderful prepared items.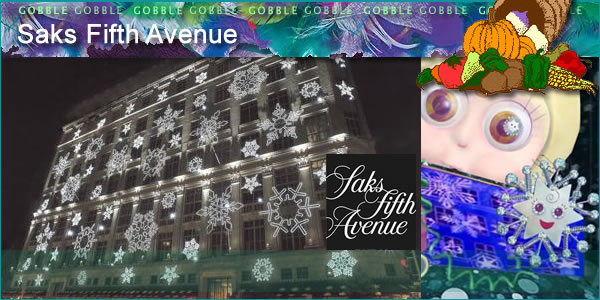 Saks Fifth Avenue - 611 Fifth Avenue Of course, it's the headquarters for luxury apparel for men, women and children. But one of my favorite places to buy that last-minute home décor gift, luxury chocolates, and even gourmet foods, including side dishes that are a perfect contribution to the family dinner.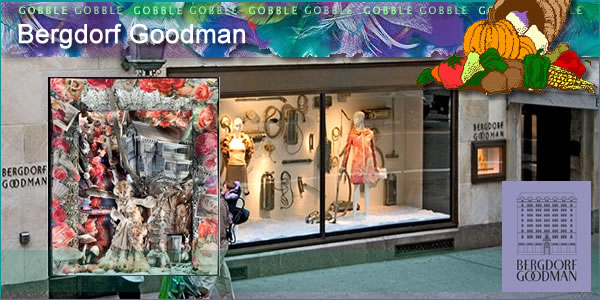 Bergdorf Goodman - 754 Fifth Avenue Because they never let down their shoppers, who seek the new, the chic and the unusual, and for the best customer service around.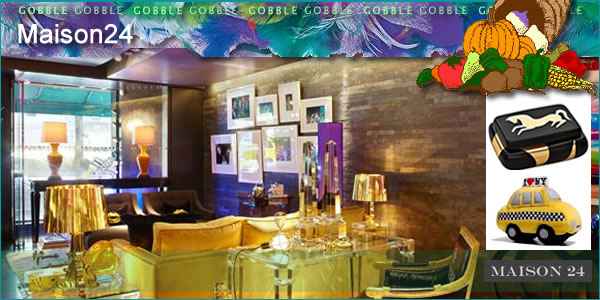 Maison24 - 470 Park Avenue This eclectic shop, now open in Manhattan as well as Bridgehampton, aims to give the best of the best in home furnishings, accessories, objets d'art, toys -- you name it. You're bound to find something wonderful and unusual as a thank-you gift!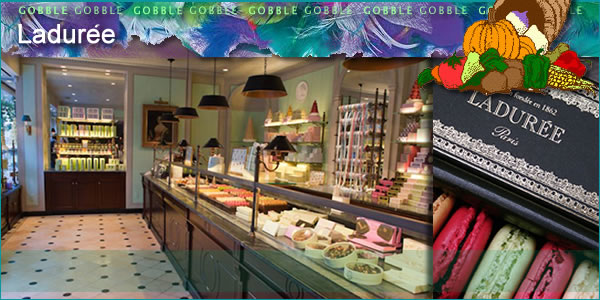 Laduree - 864 Madison Avenue One taste of this French import's magnificent macarons, and you'll be everyone's favorite host or guest forever.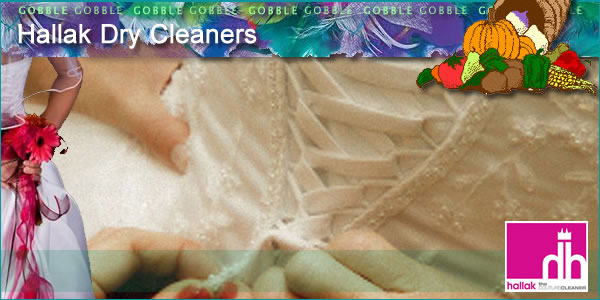 Hallak Cleaners - 1232 Second Avenue Your fine garments deserve the most gentle and eco-friendly dry cleaner around. Hallak responds beautifully, even offering free pickup in New York City, Greenwich, CT, Bergen County and Westchester County. Also has fabulous tailoring and repair services.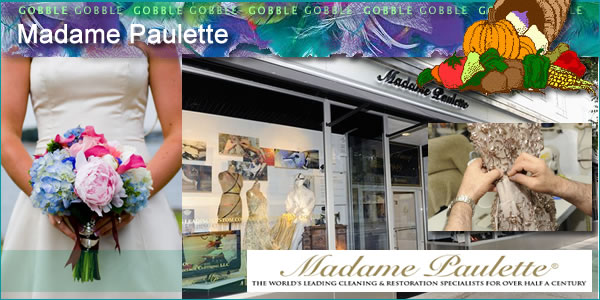 Madame Paulette - 1255 Second Avenue Now run by its third generation, Madame Paulette has pioneered cleaning for couture, bridal and restoration of the finest garments. They also sell professional stain removal kits so you can take care of minor spots on your own.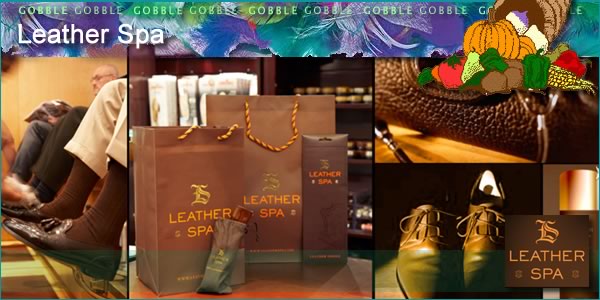 Leather Spa - 1 West 58th Street (the Plaza Retail Collection) - Grand Central Terminal - 10 West 55th Street Need your designer bags and shoes repaired, or parts replaced? This is the place -- the official repair shop for such brands as Manolo Blahnik, Jimmy Choo, Chanel and Ferragamo, anong others.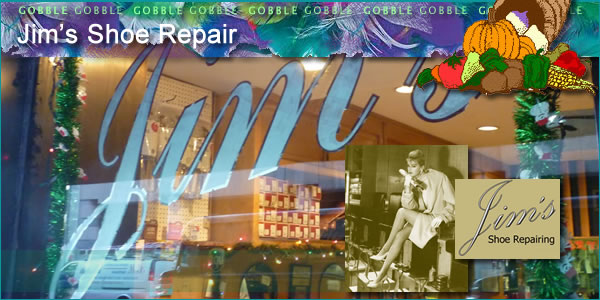 Jim's Shoe Repair - 50 East 59th Street Nearly 80 years young, Jim's is a headquarters for replacing heels, soles, and ornamentation for shoes. But it also repairs belts and bags.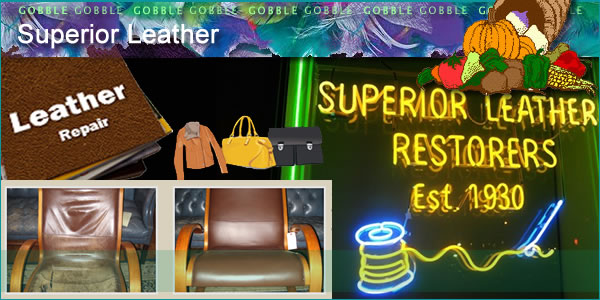 Superior Leather - 141 Lexington Avenue Alterations, repairs and restoration of all things leather and suede -- make your jackets, purses, briefcases, luggage and furniture look like new before the guests arrive or you need to travel!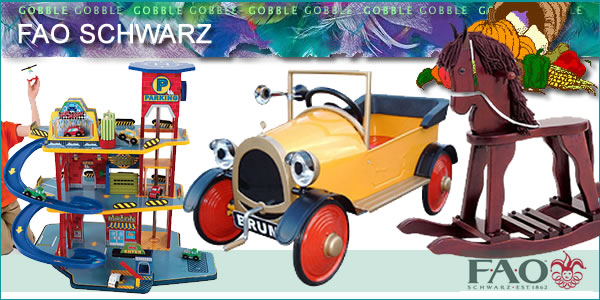 FAO Schwarz - 767 Fifth Avenue It's Christmas every day at this New York legend, a perfect lace to bring your offspring, or indulge your own inner child. Santa's workshop wishes it could be FAO Schwarz.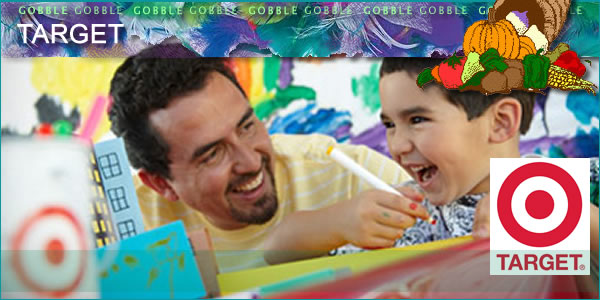 Target - 517 East 117th Street Because it proves that style isn't just limited to the highest price points. And because it does good while doing well, giving millions of dollars away to local community charities.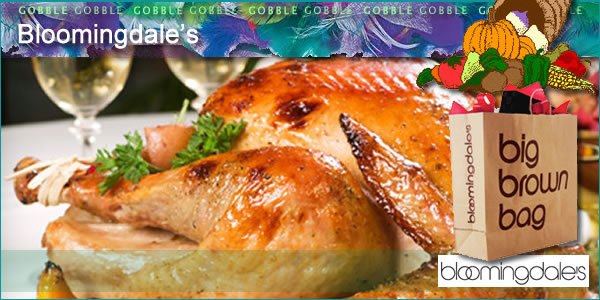 Bloomingdale's - 1000 Third Avenue In the midst of a $50 million renovation, this store remains the ne plus ultra of New York excitement with something for everyone.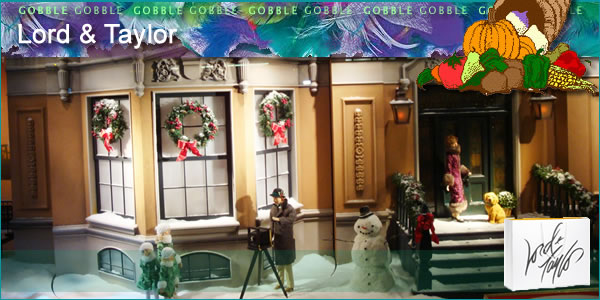 Lord & Taylor
 - 424 Fifth Avenue One of the great department store renovations, this holiday headquarters (can't wait for the windows!) boasts one of the best beauty and shoe departments in the city.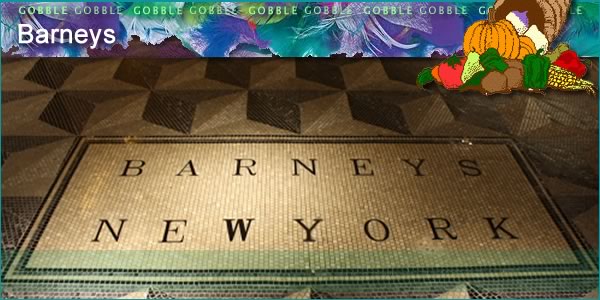 Barneys - 660 Madison Avenue Being renovated in phases, this luxury headquarters has a beautiful new main floor, fabulous café named for former CEO Gene Pressman, and ineffable style. It's one of my favorite places to pick up something unique.
Because it's not Thanksgiving without it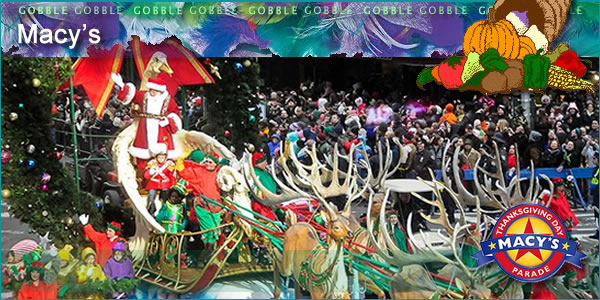 Macy's - 151 West 34th Street Thank them for the best parade in the world (and the best July 4th fireworks show) by visiting the most legendary department store in the world.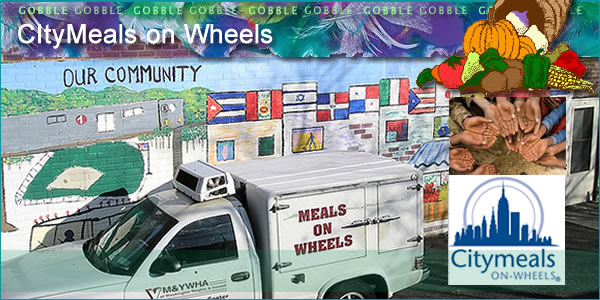 City Meals on Wheels Remember that not all of us are lucky this holiday by donating to or volunteering at one of my favorite charities, which provides 1.8 million meals to over 16,500 elderly New Yorkers each year. Then invite a lonely neighbor to share the day.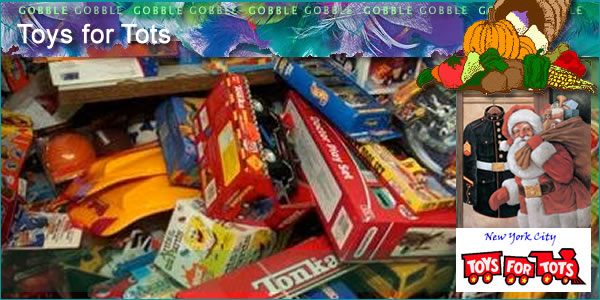 Toys for Tots This charity founded by the U.S. Marine Corps Reserve once again is partnering with Toys R Us to ensure that needy children will have a gift and a little joy this holiday season.
It's not what you receive, but what you give that matters.
Happy Thanksgiving and Happy Shopping!
SUBSCRIBE AND FOLLOW
Get top stories and blog posts emailed to me each day. Newsletters may offer personalized content or advertisements.
Learn more