It's the last item you grab as you walk out the door, the first thing you put down as you enter a room. It holds your entire life -- it's your purse. But handbags also are statements in style, whether it's a comfortable hobo or a more structured satchel, in black leather, red patent, an exotic skin or eco-friendly cloth. We all know the amazing work produced by the classic houses of Louis Vuitton, Hermes, Fendi and more. But now is also the time to check out the many styles and colors of some newer designers to enrich your look and keep you organized!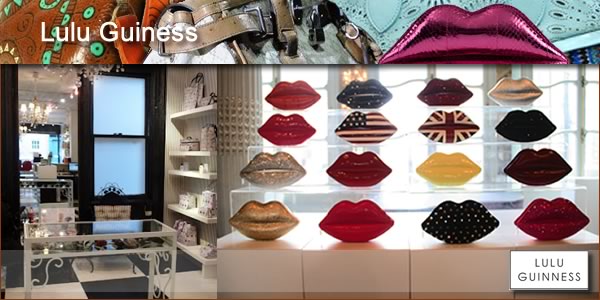 Lulu Guinness - 394 Bleecker Street
Purses may be practical, but here they're never boring -- check out the sunglasses on the side of the small Wanda. Guinness designs each piece herself, and many have become collectors' items.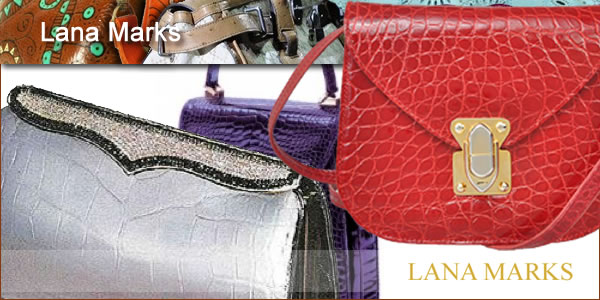 Lana Marks - 870 Madison Avenue
Exotic leathers such as alligator and ostrich in classic shapes and beautiful colors.

Lederer - 625 Madison Avenue
France's leading luxury leather store since 1898, Lederer offers classic styles and incomparable craftsmanship that never go out of style.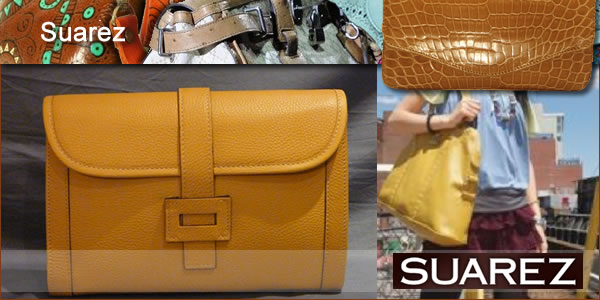 Suarez - 5 West 56th Street
Beautifully made handbags and accessories in bold colors are the specialty at this family-run shop, one of New York City's best retailers since the 1930s.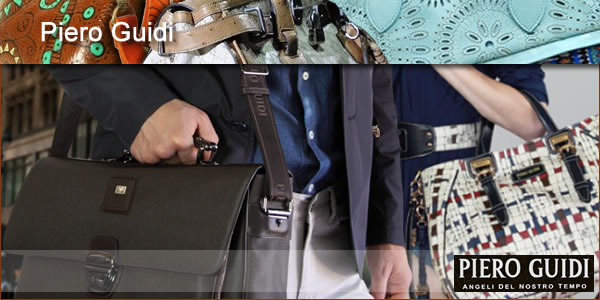 Piero Guidi - 430 West Broadway
An import from Rome, Guidi's pieces are colorful, whimsical and distinctive, a real statement in style.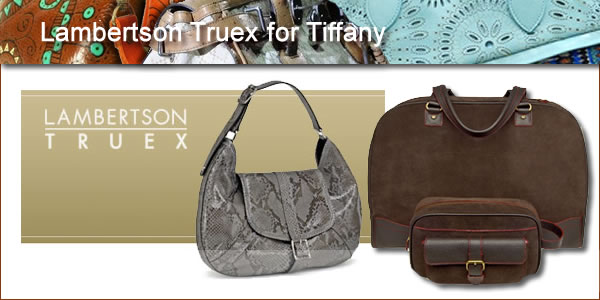 Lambertson Truex for Tiffany - 57 Street and 5th Avenue - 37 Wall Street
Already a fun place for bags in unusual colors, including its signature blue, Tiffany soon will have a line from Richard Lambertson and John Truex.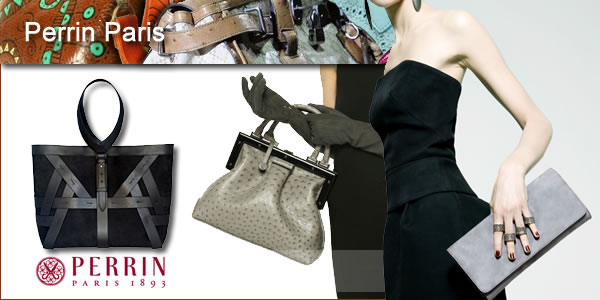 Perrin Paris - 987 Madison Avenue
Opening any minute, the first U.S. outpost of a French legend, run by the descendants of the original glovemakers who founded the house.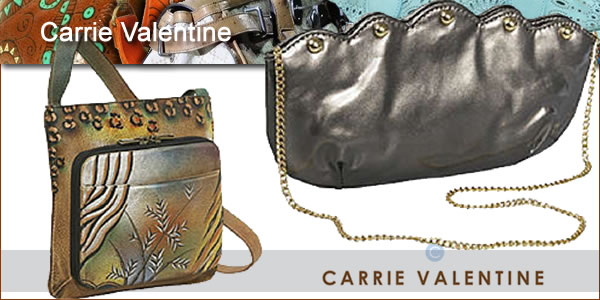 Carrie Valentine - Multiple stores around town
Valentine believes that bags are extensions of our "purse-nalities," with bags carrying such names as "confidence" and "rebellious."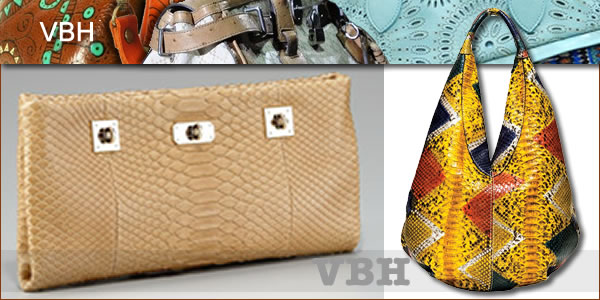 VBH - 940 Madison Avenue - Italian style with a twist, designed by V. Bruce Hoeksema and hand-sewn in Florence.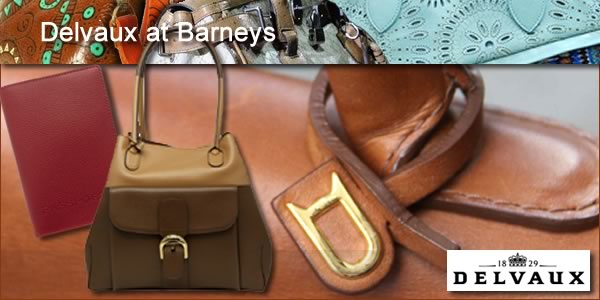 Delvaux at Barneys - 660 Madison Avenue
Founded in Brussels in 1829 (a year before Belgium became a nation), Delvaux is the oldest luxury leather goods company in the world. And it maintains its old world craftsmanship, making its bags by hand using time-tested techniques. The results are lasting goods with timeless appeal.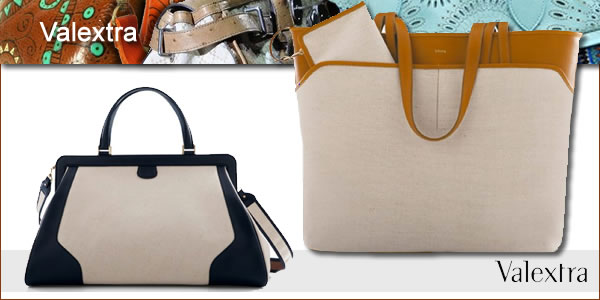 Valextra at Barneys - 660 Madison Avenue
Milan's answer to Hermes, in a way, given that they both use the techniques of saddlemakers. Valextra's visions apply those methods to interesting, but classic shapes in a unique color palette.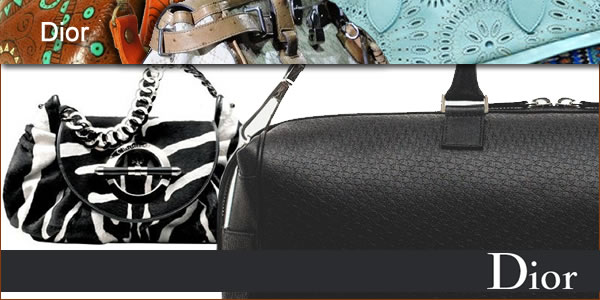 Dior - 21 East 57th Street
Okay, I couldn't resist slipping in one of the classics. But the shapes and craftsmanship couldn't be ignored!
Nothing completes an outfit like the perfect purse. Check out these stores to find your beautiful, useful companion.
SUBSCRIBE TO & FOLLOW THE MORNING EMAIL
The Morning Email helps you start your workday with everything you need to know: breaking news, entertainment and a dash of fun. Learn more