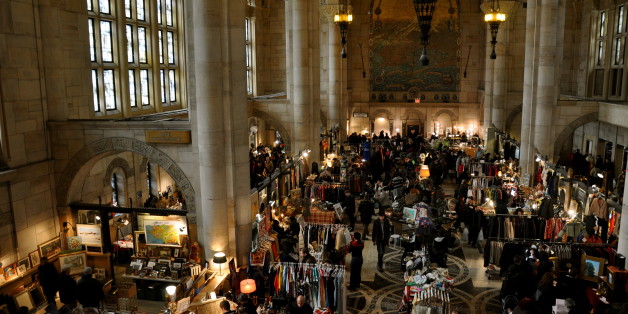 Amidst the hodgepodge of rare goods and collectible gems that can be found at flea markets, those with a knack for haggling get to take their sport to Olympian levels. From fine antiques, vintage apparel, and rare collectibles, these 10 amazing flea markets give treasure hunters a chance to bargain among the best. Whether you're looking for antique auctions or rare jewelry, these flea markets are sure to satisfy your eclectic style at affordable prices.
SUBSCRIBE AND FOLLOW
Get top stories and blog posts emailed to me each day. Newsletters may offer personalized content or advertisements.
Learn more