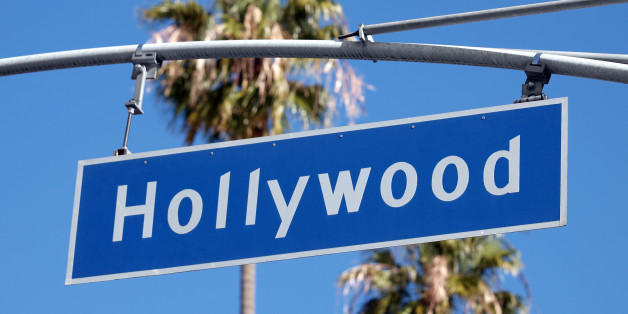 It's no secret that Los Angeles is one of most sprawling cities in the world, making it impossible to see all, or even most, of it in one trip. It's downright overwhelming when you think about how to pack Hollywood, Beverly Hills, the beach cities, and everything in between into one trip. Many visitors try to do it all, but there are some things you simply shouldn't do in L.A. We're here to guide you away from those, so you have more time for the best of Los Angeles.
SUBSCRIBE AND FOLLOW
Get top stories and blog posts emailed to me each day. Newsletters may offer personalized content or advertisements.
Learn more