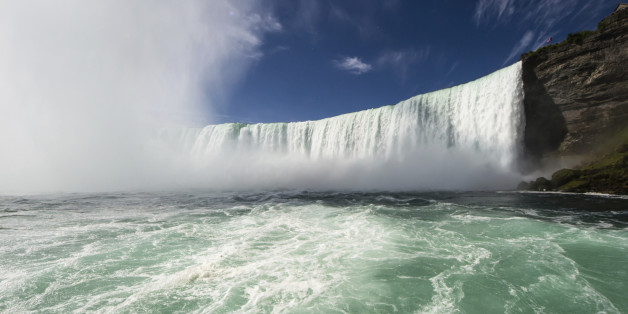 Mighty and majestic, waterfalls are one of nature's most incredible and dramatic features. Though they can easily be found in many locations across the country, the most awe-inspiring waterfalls have become destinations in their own right. From a surging water wall to an indoor torrent 30 million years in the making, these waterfalls capture the power and beauty of nature in one stunning sight.
SUBSCRIBE AND FOLLOW
Get top stories and blog posts emailed to me each day. Newsletters may offer personalized content or advertisements.
Learn more