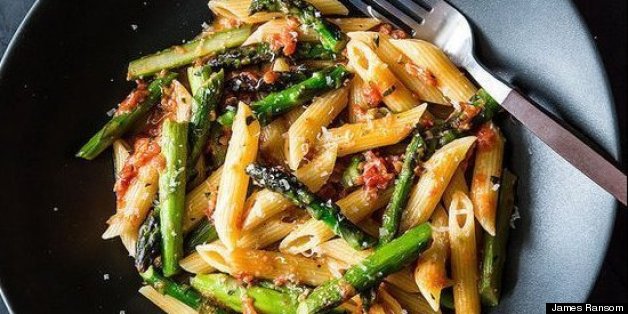 Everyone knows how to make pasta. Boil water, pour in dry pasta, follow the instructions on the back of the box, and voilà: a heaping plate of your spaghetti, penne, or farfalle. But just because pasta is simple doesn't mean it has to be boring. Here are 10 recipes to help you turn up the flavor on your basic pasta dishes. Don't just douse your pasta in butter -- add sauces, cheeses, and vegetables that will take your pasta game to a whole new level.
More from Food52:
• 9 Simple Spring Salads to freshen up a pasta dinner.
• Sign up for Food52's new kitchen and home store, Provisions, to get a $10 credit when it opens.
• Got a question in the kitchen? The Food52 Hotline is here to help!
Brought to you by the spirited home cooks' community at Food52.
SUBSCRIBE TO & FOLLOW LIFESTYLE
All the meal hacks and indulgent snacks. You're welcome. Learn more