It's seems strange that there's only one day a year dedicated to celebrating moms -- the women who taught us how to tie our shoes and blow our noses. They feed us, clothe us, and -- when we're grown -- they share a drink with us and recall all the times they almost lost it while taking care of us. 
At Food52.com we've decided it's time to return you the favor, Mom -- with a meal that shows just how much we appreciate you. We'll act like the responsible adults you raised us to be; we'll make a grocery list three days out, prep the sides the day before, and set the table that morning. This year we're going big (or we're not going home). Here are 10 ideas for the best Mother's Day celebration yet.
Yuzu, I Zu by Teri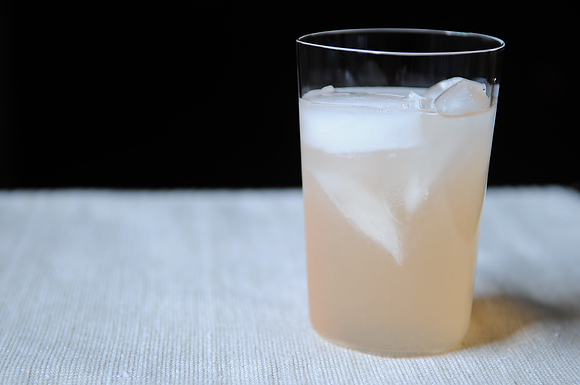 Radish and Arugula Salad with Pecorino and Lemon by Merrill Stubbs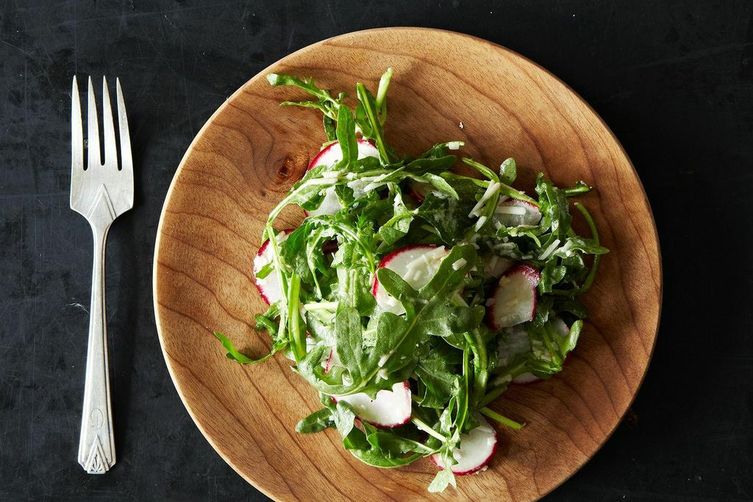 Lemon and Toasted Almond Risotto by AntoniaJames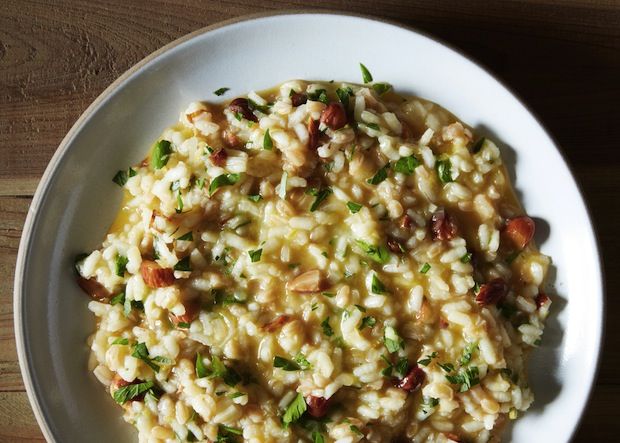 Dan Leader's 4-Hour Baguette by Genius Recipes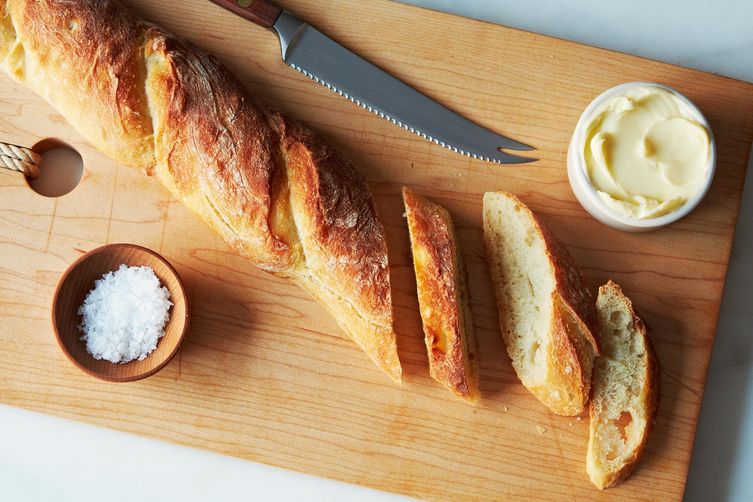 Justin Burdett's Chilled English Pea Soup with Garlic Cream & Pickled Ramps by Genius Recipes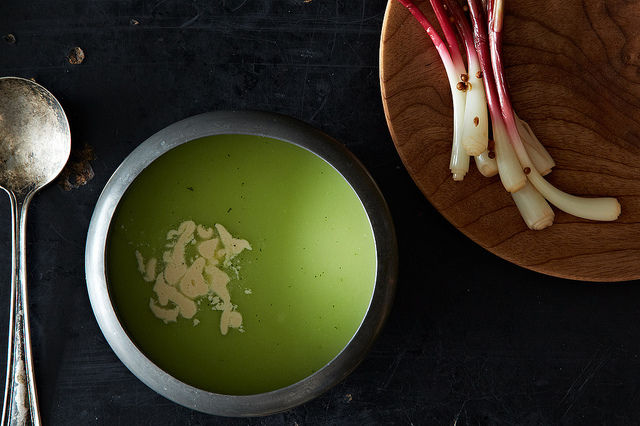 Aromatic Poached Salmon with Rye and Caper Breadcrumbs by gingerroot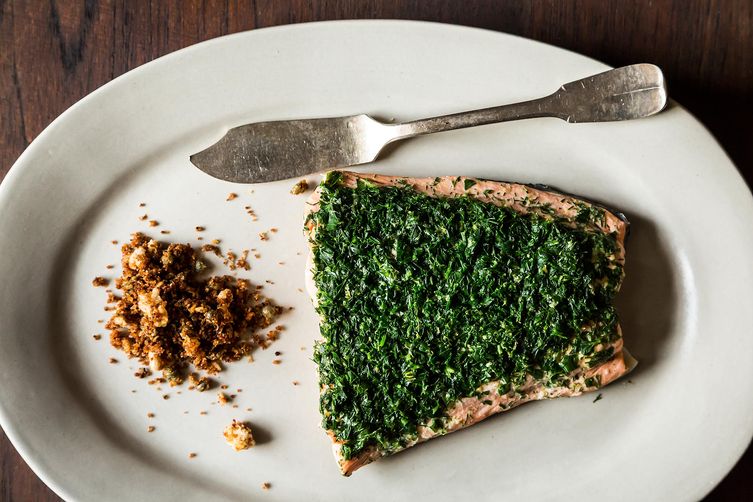 Baby Purple Artichokes Fried in Olive Oil by SippitySup 
Grilled Steak Salad with Italian Salsa Verde by Sarah | strawberryplum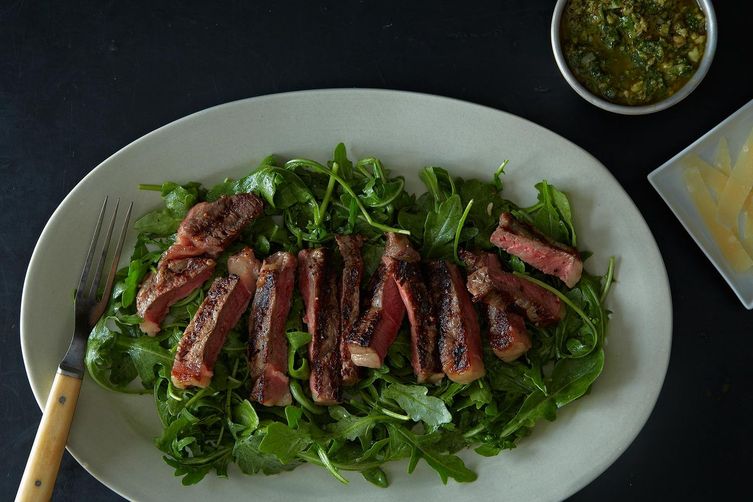 Coconuttiest Shortbread Cookies by Hilarybee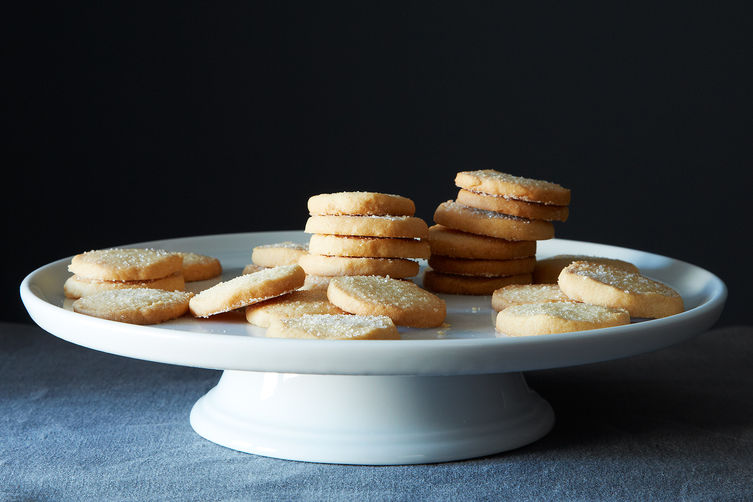 Rhubarb and Gin Sorbet with Rose Cream by yossy arefi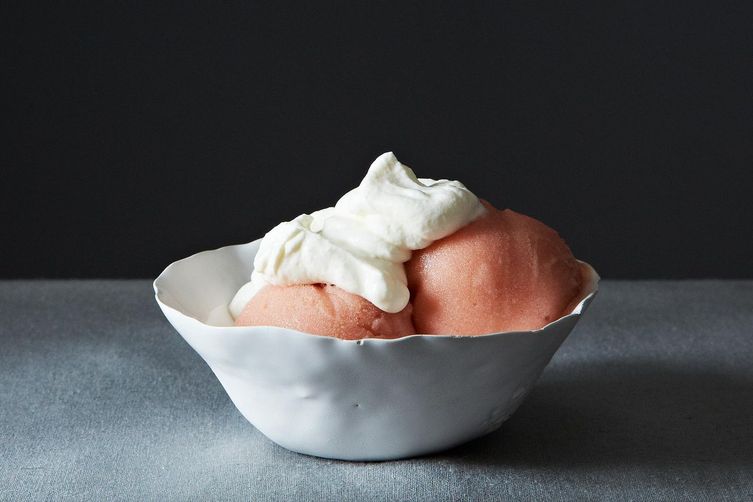 This article originally appeared on Food52.com: 10 Ideas for Mother's Day Dinner.
Food52 is a community for people who love food and cooking. Follow them at Food52.com -- and check out their new kitchen and home shop, Provisions.
SUBSCRIBE TO & FOLLOW LIFESTYLE
All the meal hacks and indulgent snacks. You're welcome. Learn more