With the Kentucky Derby right around the corner, we've got bourbon and heavy-duty snacks on the brain -- anything that can sustain us for a full day of bets and wide-brimmed hats. The race itself may only last a few minutes, but you'll work up an appetite cheering, and plus -- these treats are worth sticking around for.
More on Food52: Check out our Southern Entertaining collection for all things Derby Day.
Brandade Croquettes by lastnightsdinner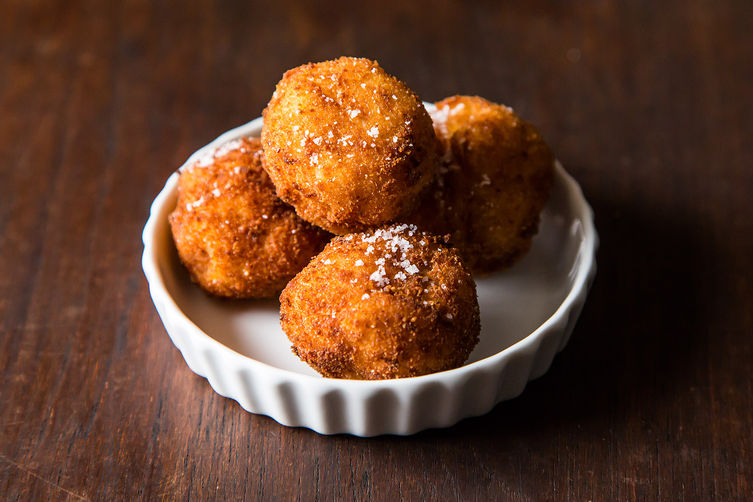 Homemade Alcoholic Ginger Beer by Catherine Lamb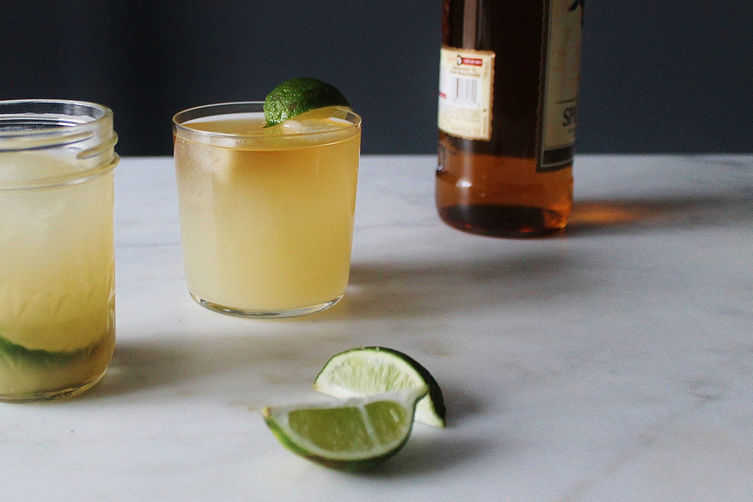 Michael Ruhlman's Rosemary-Brined, Buttermilk Fried Chicken by Genius Recipes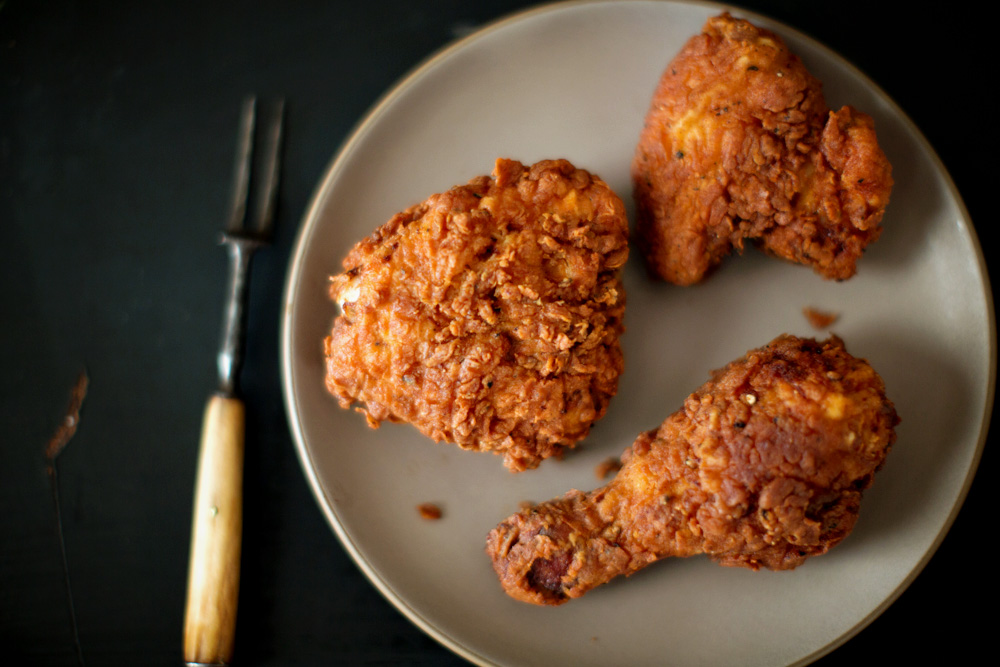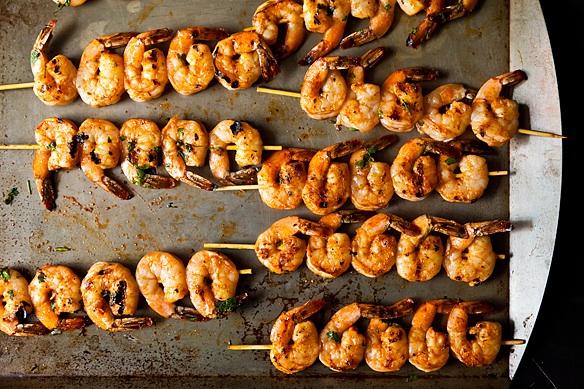 Parker & Otis' Pimento Cheese (+ Grilled Sandwiches with Bacon and Tomato) by Genius Recipes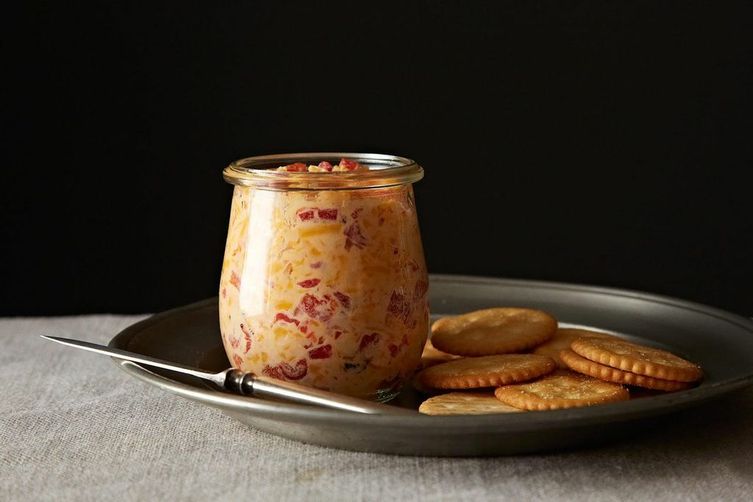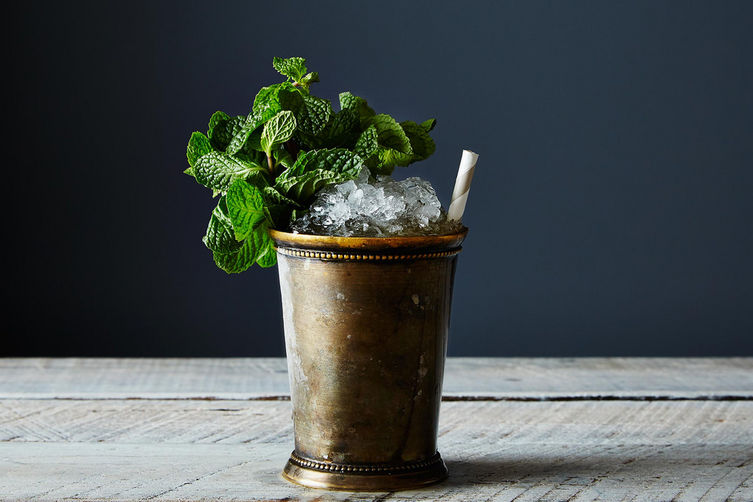 Sugar Steak with Bourbon by Amanda Hesser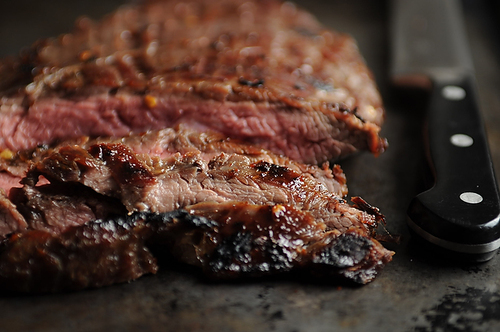 Hot Dogs with Fake Sauerkraut Relish by QueenSashy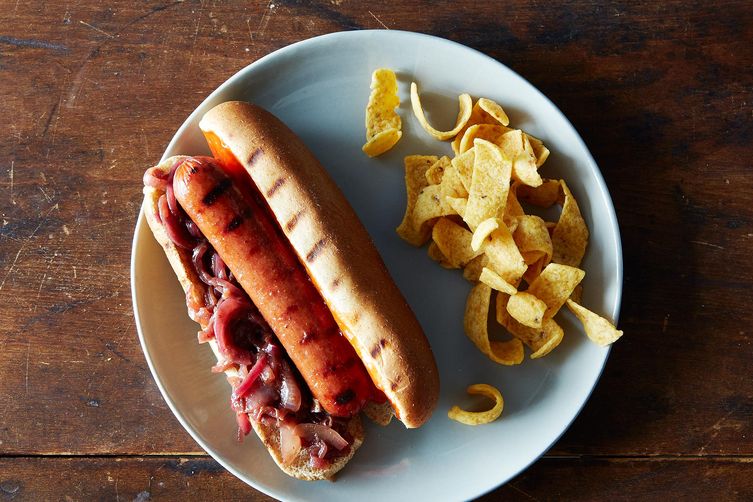 Cheese Biscuits by Merrill Stubbs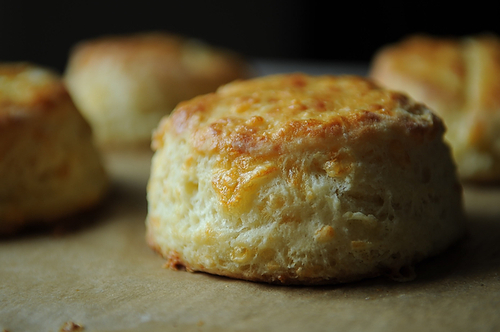 Edna Lewis & Scott Peacock's Shrimp Grits by Genius Recipes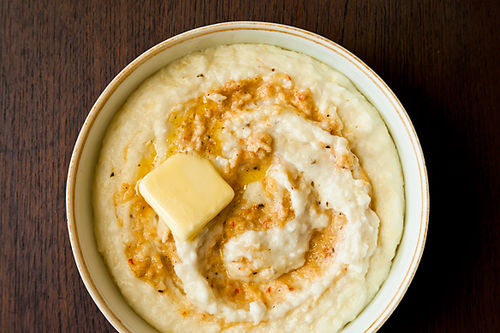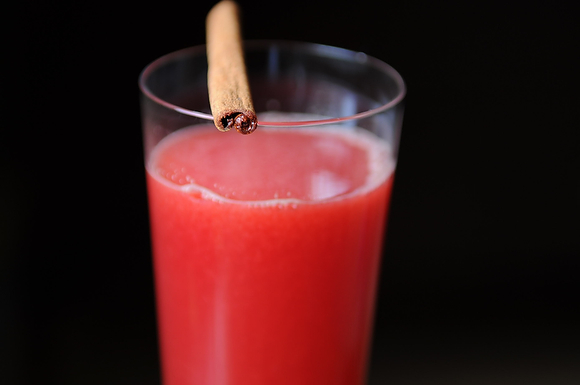 This article originally appeared on Food52.com: 11 Recipes for Derby Day.
Food52 is a community for people who love food and cooking. Follow them at Food52.com -- and check out their new kitchen and home shop, Provisions.