THE BLOG
8 Halloween Treats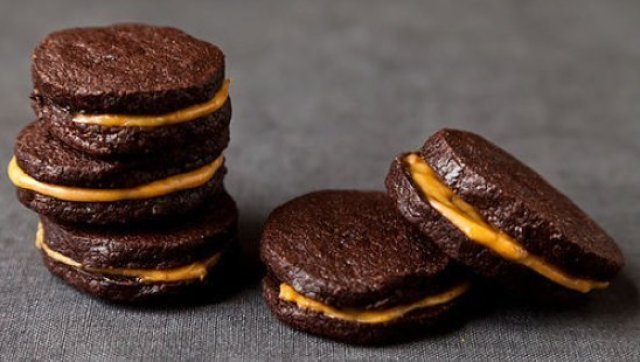 Food52
Halloween: the only night you have a valid excuse with your dentist to stuff yourself with sweet things. If you're entertaining (or imitating) ghouls, zombies, firefighters or superheroes, treats like peanut butter cups, caramels and, of course, chocolate -- will surely leave your guests believing they've been treated rather than tricked.
• Hungry for more Halloween treats? Check out the submissions forYour Best Halloween Treat.
• If you're craving chocolate, try this chocolate bundt cake.
• Got a question in the kitchen? The FOOD52 Hotline is here to help!
Brought to you by the spirited home cooks' community at Food52.