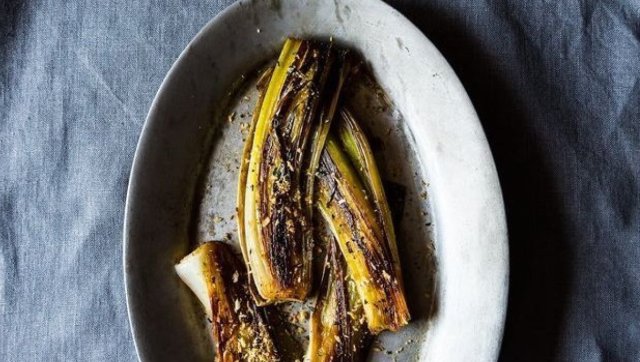 Braises are perfect projects to warm up your kitchen during wintry weekends and convince your friends to brave the cold and come over. These slow-cooking recipes yield tender results that are sure to impress. Plus, they improve over time, making them great for leftovers. We've included a few takes on the usual suspects -- short ribs and chicken -- along with some heavenly vegetable sides, all of which are certain to stick to your ribs as you power through these last, lingering days before spring.
Brought to you by the spirited home cooks' community at Food52.
10 Braises for the Weekend
SUBSCRIBE AND FOLLOW
Get top stories and blog posts emailed to me each day. Newsletters may offer personalized content or advertisements.
Learn more