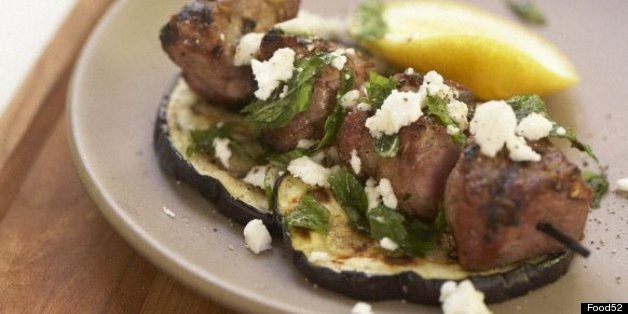 Popsicles in the backyard on a scorching hot day, corndogs at the state fair, marshmallows roasted over a bonfire -- nothing says summer like food on a stick. Foods that abandon traditional cutlery are always fun and bring a bit of entertainment to meals. Here are 10 recipes that ditch the fork and knife.
More from Food52
• The 10 Picnic Dishes to Know This Summer
• How to Make Any Marinade in 5 Steps
• Got a question in the kitchen? The Food52 Hotline is here to help!
Brought to you by the spirited home cooks' community at Food52.
The 10 Best Things to Eat on a Stick
Food52 is a community for people who love food and cooking. Follow them at Food52.com -- and check out their new kitchen and home shop, Provisions, to get $10 off!