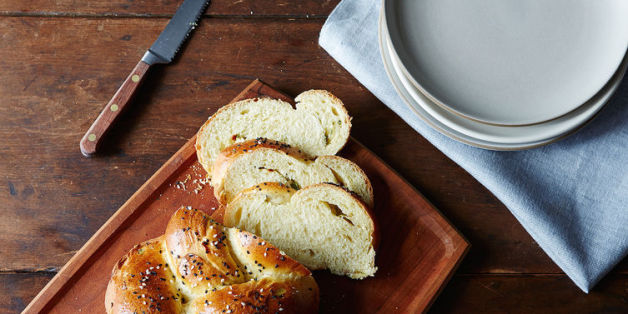 Mark Weinberg
There are so many great conversations on the Food52 Hotline -- it's hard to choose a favorite. But we'll be doing it, once a week, to spread the wealth of our community's knowledge -- and to keep the conversation going.
Today: Love your neighbor as yourself -- with boxes and bags of baked goods.
As kids, we jumped at any opportunity to run an errand to our neighbor's house. Be it borrowing a few eggs or drumming up business for our lemonade stand, we rang the doorbell with confidence and -- using the biggest words in our vocabulary -- chatted up our neighbors like they were family. Fast forward a decade or two, and we've moved into our own houses and have new batches of neighbors to meet. We now agonize over this once-relished task, and pace behind our doors, mulling over gift options for greeting the locals.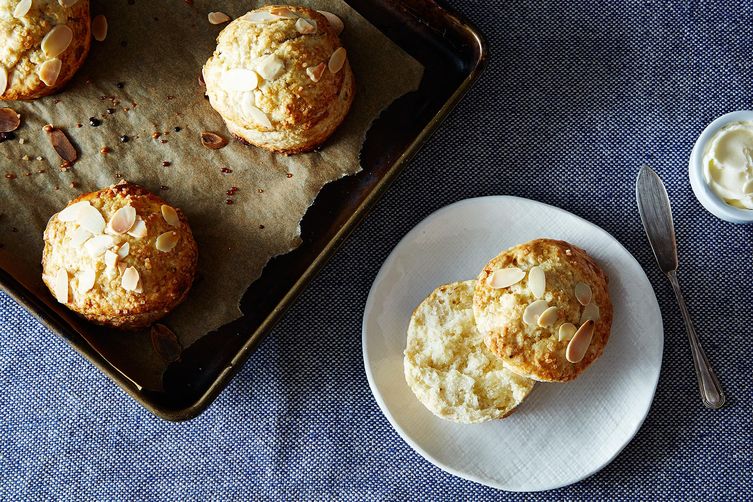 Tell us: What are your favorite edible gifts?
Challah photo by Mark Weinberg, marshmallow photo by Sarah Shatz, all other photos by James Ransom
Food52 is a community for people who love food and cooking. Follow them at Food52.com -- and check out their kitchen and home shop, Provisions.
FOLLOW HUFFPOST